A new app designed to make it easier for Wandsworth residents to report problems to the council was launched last week.
The app, suitably named 'Report It', provides a simple way for residents and businesses to alert the council to problems 'on the go'.
Anyone who spots an issue, graffiti or fly tipping for example, can send a photograph and the location via the app.
The photo goes straight through to the council's website where the complaint is processed.
"People increasingly prefer to use their mobile phone to report problems on the go," said council finance spokesman Guy Senior.
Residents are now able to report problems such as graffiti, fly tipping and broken street lights at the touch of a button.
Help trial new Wandsworth Report It app | News | Wandsworth Council https://t.co/WeMWg6EdLJ

— Richard Field (@_RichardField_) September 9, 2016
Requesting a street cleaner or extra recycling sacks is also possible — without the inconvenience of phoning the council.
 "We can now offer our residents this quick and easy way to report issues and request services," said Mr Senior.
"It saves them time and trouble and enables us to respond quickly and efficiently."
@wandbc has new way 4 easily reporting problems: Help trial new Wandsworth Report It app | News | Wandsworth Council https://t.co/w2rbMMQGsf

— Cllr Guy Humphries (@Guy_Humphries) September 9, 2016
The app description states you can make a report and 'make a difference to your environment' in four easy steps:
Confirm your location (which is detected for you automatically)
Take a photo of the problem
Select a category and add any other information
Send the report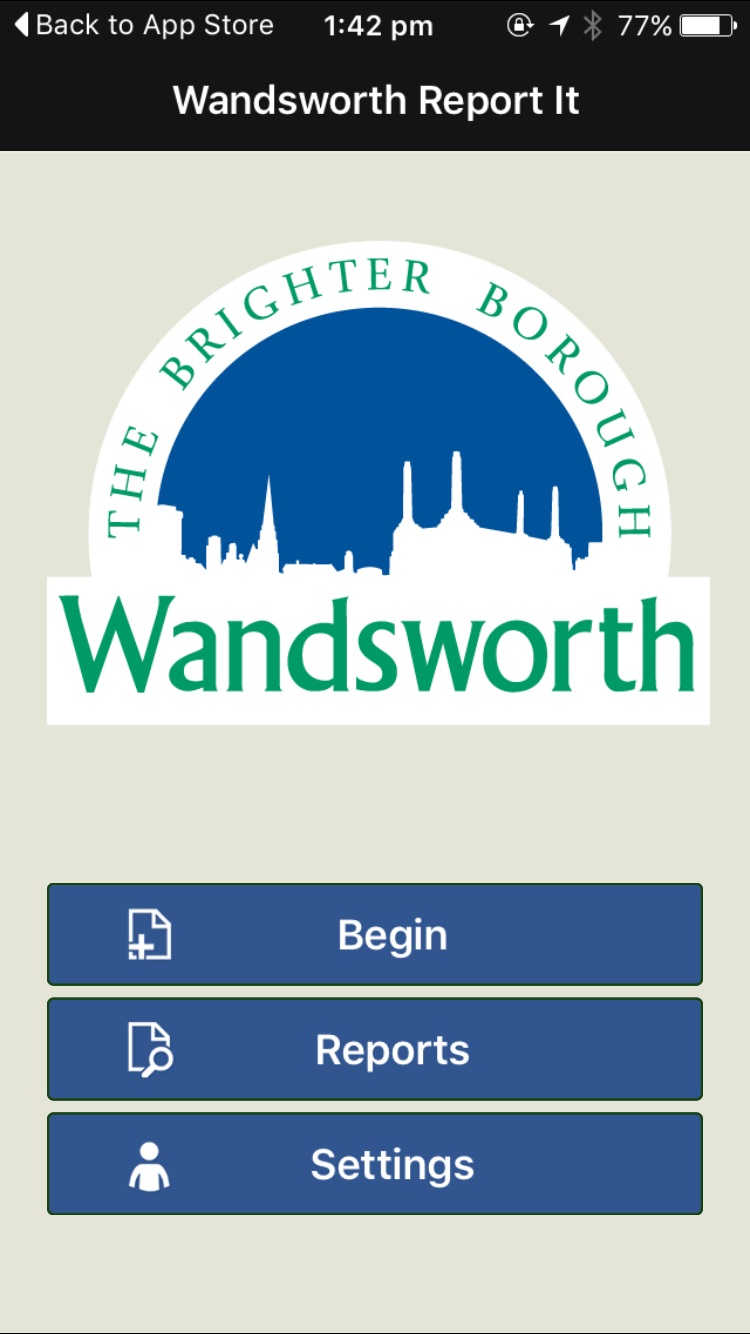 To download the app search for 'Wandsworth Report It' in the App Store (Android or Apple only), or access it via the council's website at www.wandsworth.gov.uk/myaccount.
Featured image courtesy of Andy Leppard via Flickr, with thanks