Hammersmith and Fulham Council has organised 15 in-person and online events to highlight and celebrate the Black history of the borough for Black History Month.
Suitable for all ages, the festivities aim to shed light on the accomplishments of Black people who shaped Hammersmith and Fulham.
Author Tony Warner, who will be giving a talk about the hidden African/Caribbean history of H&F on 30 October, said Black history is especially important in south west London and should be both recognised and celebrated.
He said personalities including American abolitionists Ellen and William Craft, and RAF pilot, Olympic sprinter and physician Arthur Wint, highly contributed to the culture and development of south west London.
Warner said: "When people think about the settlement of Black people in London they tend to know more about Notting Hill, Brixton and maybe Hackney, but not really south west London.
"So events like Black History Month celebrations in H&F help publicise and tell the story that should have been known for ages."
On H&F Council website, H&F Councillor and Cabinet Member for Public Realm Sharon Holder, who herself grew up and went to school in the Shepherd's Bush area, said: "Join us in celebrating and exploring H&F's rich and diverse heritage.
"There's Black history and culture around every corner.
"Come along to one of our events to find out more about the communities and people who have helped shape the world we know today."
Black History Month celebrations in H&F set off on Saturday 30 September with a day market in Lyric Square, where Urban Fox Orchestra Steelband performed.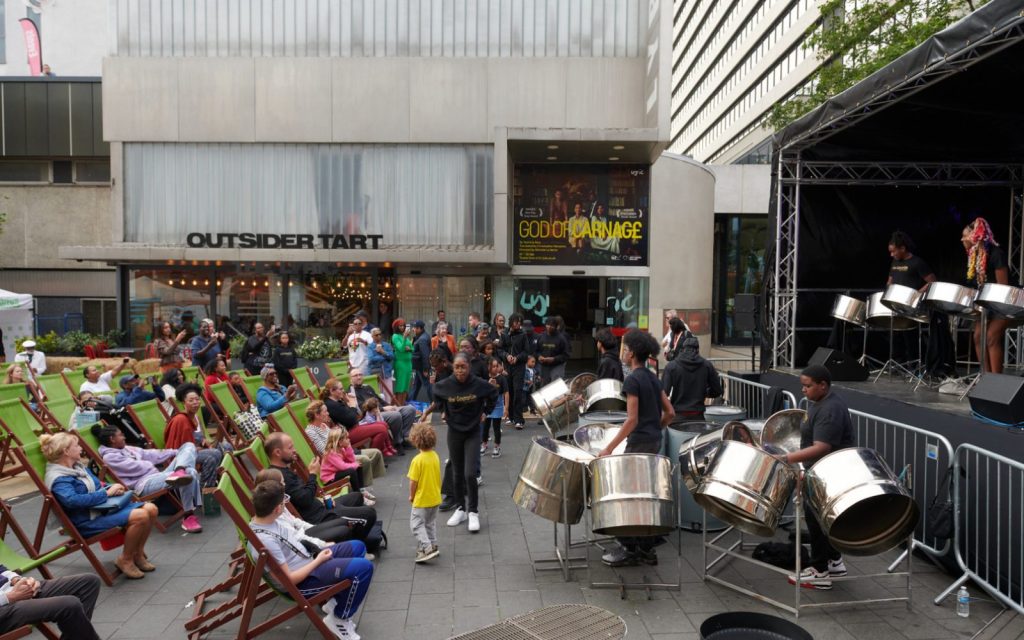 This came as several other London councils, including Conservative-led Hillingdon Council, in west London, opposed celebrating Black History Month in their constituencies.
Despite a joint open letter from Lambeth UNISON and Lambeth UNISON Black workers group, as well as calls from residents to welcome Black History Month, Hillingdon Council decided not to fete anything this October.
Councillor Holder said that although Black History Month is a very important event on the council's agenda, her team is committed to discuss and celebrate H&F's Black culture and history all year long.
A few years ago, H&F Council launched Black History 365 – a project aimed at instigating research and conversation around H&F's Black history, and at promoting it through events 365 days a year.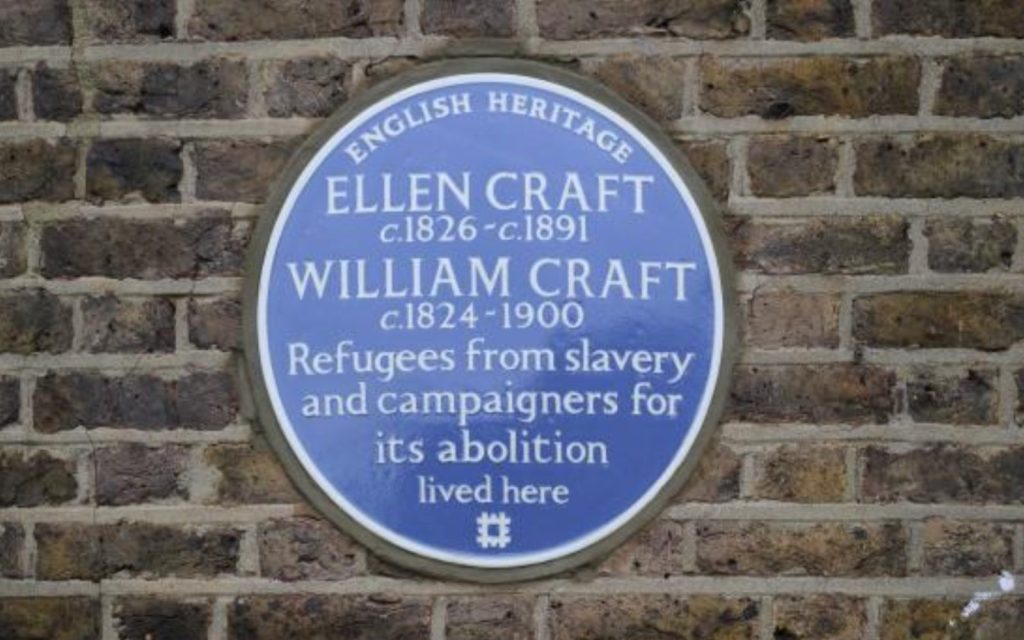 Alongside organising heritage and Black music history trails, Black History 365 created a booklet, 'Proud of Black History', which they distributed to all schoolchildren in the borough.
Councillor Holder said: "You just can't be what you can't see.
"So it is very important for the council to do this work to show residents, especially kids, how much Black individuals have contributed to the history and development of H&F, sometimes very successfully."
Black History 365 also promotes the work of individuals who offer to research on H&F's rich Black history, including Urbanwise London's short film which explores the lives of several Black personalities who greatly contributed to H&F's history.
Social worker at Hammersmith and Fulham Council Peter Parkin, who helps coordinate the Black History 365 project, said: "London, and particularly west London, has an array of historical facts and interests that would be relevant to all people but particularly to black history.
"And this history should be told and given its opportunity to be heard."
Parkin described Black History 365 as a means to unveil this history, discuss it and share it all year long between council workers but also with residents of the borough.
Black History Month events in H&F will continue throughout the month with guided walks to discover the Black historical landmarks of the borough and talks with Black personalities including authors Tony Warner and Dr Velma McClymont.
There will also be creative workshops including African mask making, mini banjo craft, and African drumming.
Black History Month takes place throughout October and is intended at celebrating and reflecting on the contribution of Black people and communities to the country's history and successes.
More info on Black History 365 and on this month's celebrations in H&F at:
https://www.lbhf.gov.uk/articles/news/2023/09/celebrate-black-history-month-throughout-october