West End star Michael Ball revealed that love, and music therapy, really can change everything for patients with complex neurological disabilities in Putney.
Speaking exclusively to SW Londoner ahead of his performance at the Royal Hospital for Neuro-disability's carol concert at at Holy Trinity Church last night he shared his remarkable experiences with the charity and its patients.
"I was very lucky to be invited to a music therapy session with two patients and if ever you needed proof that music therapy worked – that was it," he explained.
"One patient, Christian, used to be a ballet dancer. It was really moving to sing Edelweiss into his eyes and watch all those emotions going on.
"His condition is so severe that there is no prospect of him getting better."
The double Olivier Award winner has been involved with the charity for some time after his partner of 23 years Cathy McGowan discovered a 3pm mass there which she found special and returned to again and again.
He said: "I always drove past what used to the called The Hospital for Incurables. It was a very imposing, rundown and scary place."
However when the hospital underwent a big revamp he went along to see the transformation.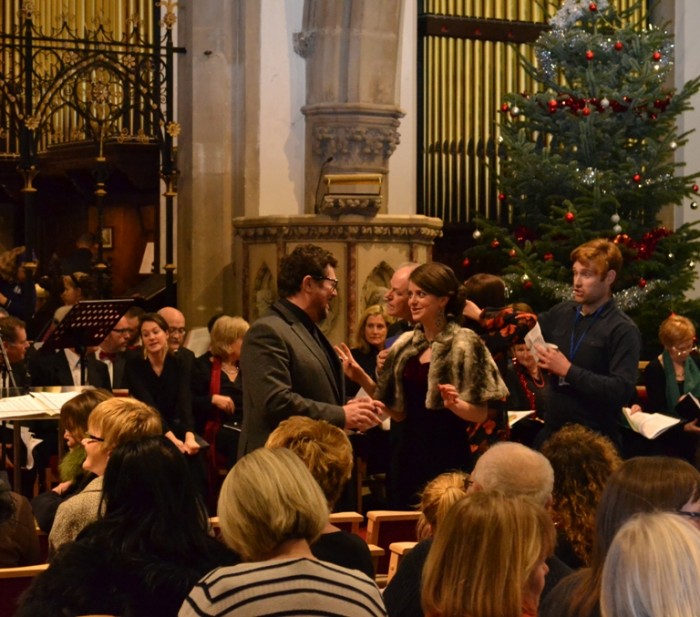 "I was really profoundly moved," he revealed.
"When you see what's happened to people, which could happen to any of us, it's heart breaking.
"But the level of care and compassion the staff have is extraordinary to see and it stirred something in me when I met some of the patients and I just fell in love."
Some of the patients in the charity's care have Huntington's Disease, a degenerative brain disorder for which there is no cure.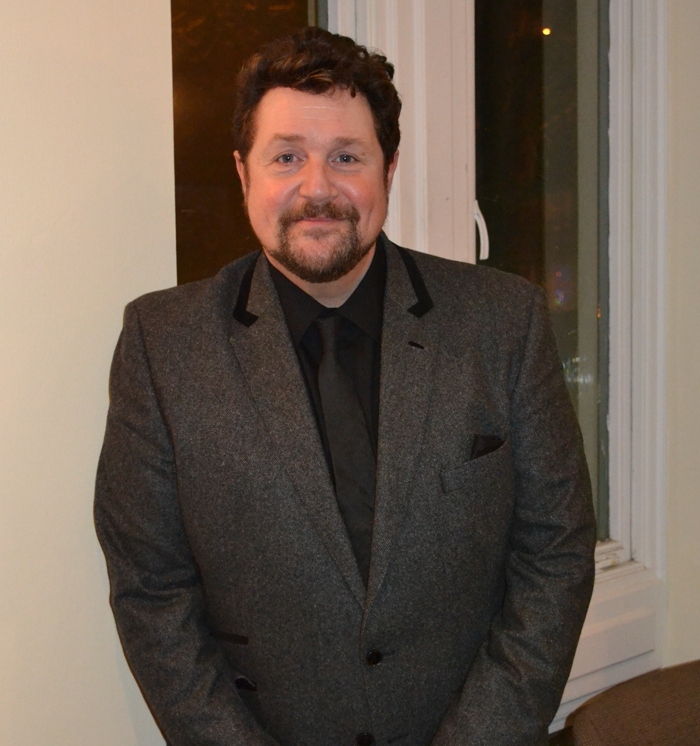 Michael explained: "The use of music therapy is trying to create some kind of enthusiasm in patients and stimulate memory.
"We have to try and keep people as engaged and as positive as possible as much as we can – it's our duty.
"To watch Sally (another patient) and see her face light up when we played Some Enchanted Evening and her tell us she used to dance down the road to the song as a child was amazing."
The hospital hopes to raise £10,000 for additional music therapy treatment.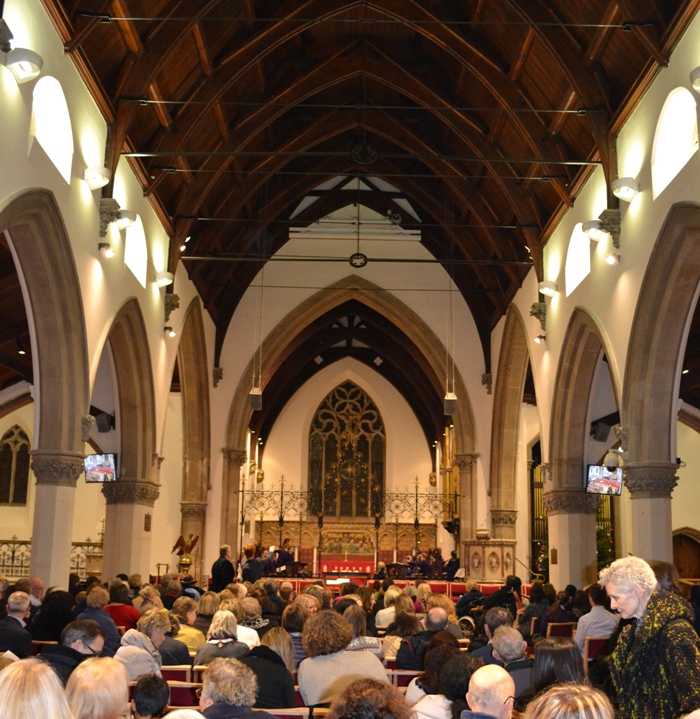 The leading musical theatre star said: "Music therapy is vital, it's such a life force.
"It just has a special effect and sees memories coming to life."
To donate to the hospital visit http://www.rhncharity.org.uk/donate-now/