Waterloo Station celebrated its 175 year anniversary on July 11 with the unveiling of a new train.
The Arterio Trains are a new fleet of 90 trains that will run across the South Western Railway network, and are expected to start on the Windsor and Eton Riverside Route.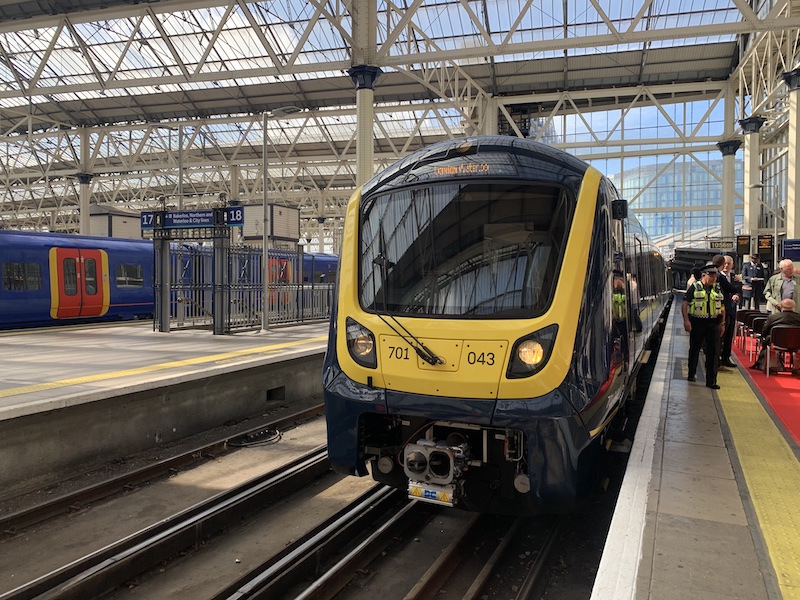 The new trains will be more spacious, with more seating, wider carriages for standing, and will include outlets to charge devices.
Cem Davis, Waterloo station manager, said the new fleet is expected to enter operation within the next six months.
Davis said: "This stock is bigger, longer, and we operate up to 12 coach carriages on our train so this can get well over 1000 people on there.
"There's extra room for standing, extra seats, you've got charging points for people with laptops and phones, fully air conditioned.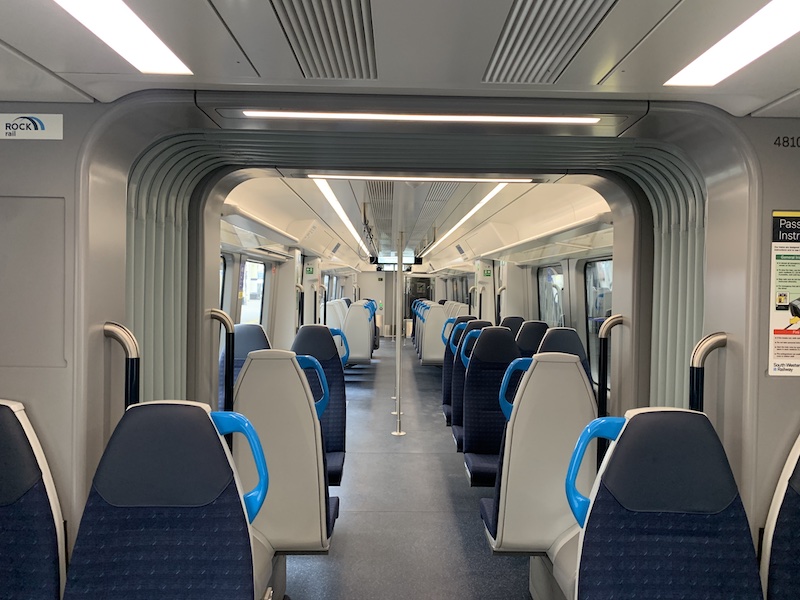 "No more sitting on stuffy trains, with no aircon, cramped together – this is much more of a modern day, luxurious kind of stock."
The 'Waterloo master plan' was discussed as part of the station's project to work alongside Lambeth businesses and residents in their regeneration plan.
Lord Hendy, Chair of Network Rail, said: "What we are looking for is the same sort of regeneration effect on the local area as has happened at Kings Cross and St Pancras.
"These big stations have a profound effect on the area around them.
"Underneath here are arches, acres and acres of railway arches which could be opened up as passageways, with shops, and as entertainment spaces so that's what we are looking at."
Cem Davis also discussed the importance the plan could have on the surrounding area.
Davis said: "We have millions of passengers come through our station each year and we could create better ways to get people to their destinations.
"It doesn't just look at the station. The station you know is the hub, it is in the middle of a community.
"Looking at not just the next five years but the next 50 years in the future and building and making the station bigger, better, and more accessible."
Festivities also included a choir performance from rail staff across the industry and a historic exhibition of the station's history.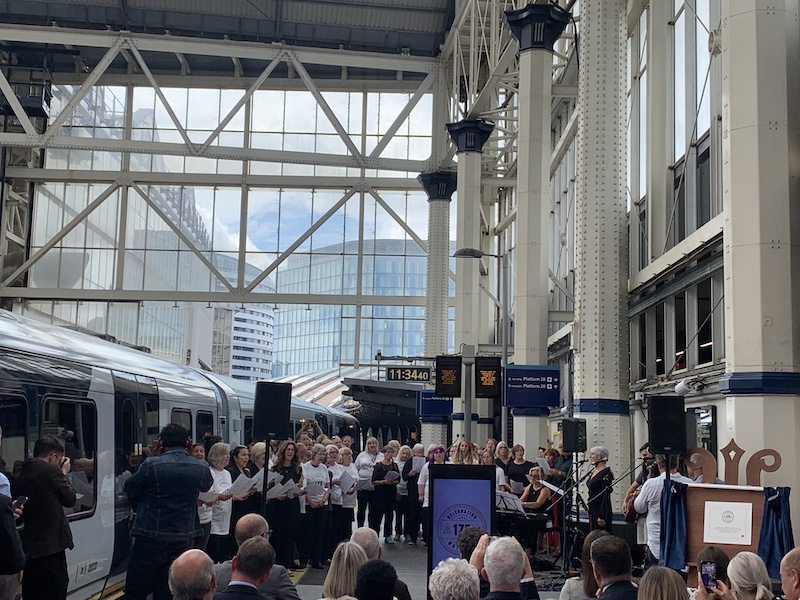 The choir sang an array of Waterloo themed songs, from ABBA's Waterloo to The Kink's Waterloo Sunset.
Guests included Transport Minister Huw Merriman, who gave a speech on the important role Waterloo Station has played in history, up to and including the present day.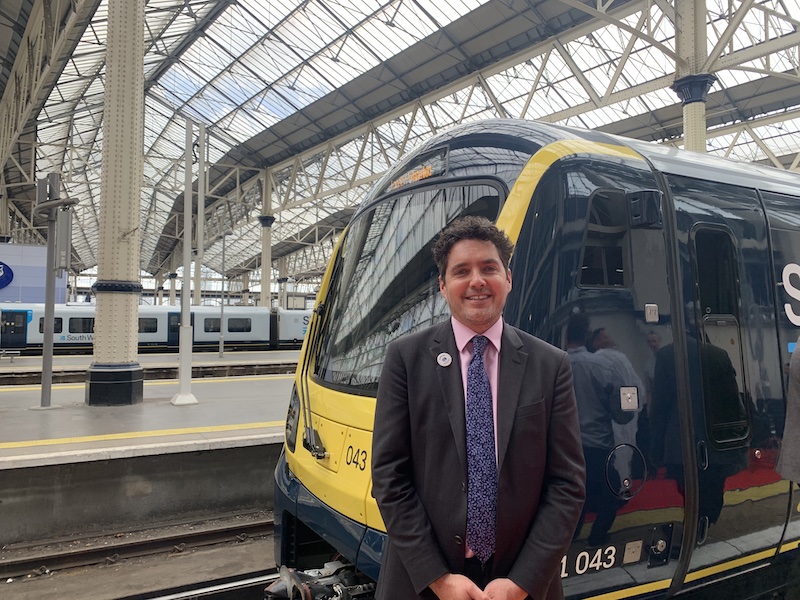 Merriman said: "We are always keen to see stations get improved and also to actually make them more accessible.
"We've got more of what we call 'access for all stations' which are being delivered now, which makes it easier for people that have got mobility issues to access the station.
"So yeah, more investment to come."
The celebration saw members across the rail network joined together, including members from Community Rail from across the south of England dressed in Victorian style clothing.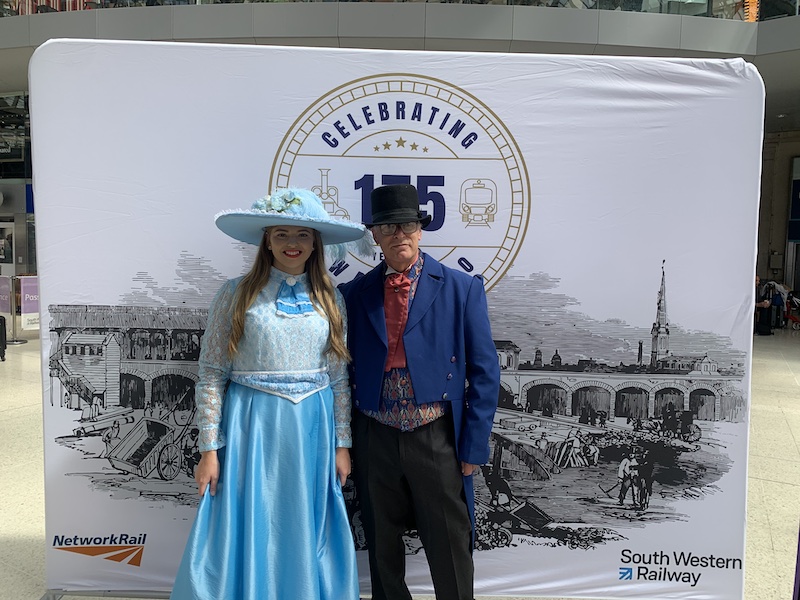 Chantelle Bacon, South Wessex Community Rail partnership manager, said: "We are here today to celebrate 175 years and all the great stories people have had over the many years. 
Steven Booth, Community Rail officer for Purbeck, said: "We feel that railway is having a comeback in terms of travel after Covid.
"We are trying to encourage more people to use rail as a better way of transport than the road."
"I am wearing an old Victorian costume and it is just a way of going back to the era of Waterloo when it was founded 175 years ago.
"It is incredibly warm, but it looks the part."
Waterloo Station first opened on July 11 1848 and was known as Waterloo Bridge.