A Balham nanny has launched a charity-based sensory play class for children, where each paid place funds a second spot for a refugee child.
Norland College nanny Georgia-May Campbell, 23, hopes the classes will offer children a chance to play freely, regardless of their background.
The aim of the sessions is to offer the children a chance to communicate and explore through play, something that is particularly important for the refugee children who also face a language barrier.
Social justice and education masters student Campbell wanted to use her qualifications to start the course and help families in need, and the pay-it-forward system was central to her inspiration.
She said: "We always think to offer refugees basic resources, but they are also well within their rights to access and ask for more than the minimum too.
"That's what I hope to do through my classes. I want to provide the parents and the children with a moment of calm, where they can just be themselves and not have to worry."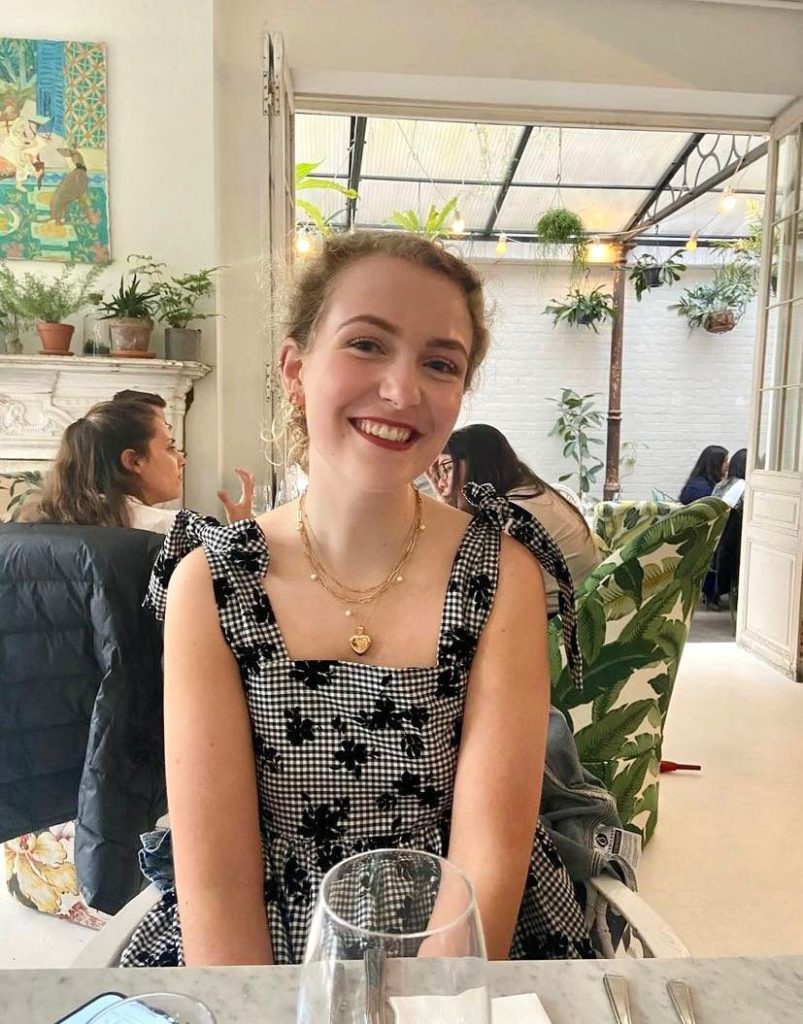 Classes are open to children aged between six months and three years, and use materials such as rice, dried chickpeas, paint and oats.
The sessions start on Friday 18 March, and will take place at The Weir Link centre in Balham.
There will be one public session and a private one for the refugee children.
The charity-based classes focus on providing a chance for local and refugee families to try sensory play, something they otherwise might not have access to or be able to organise themselves.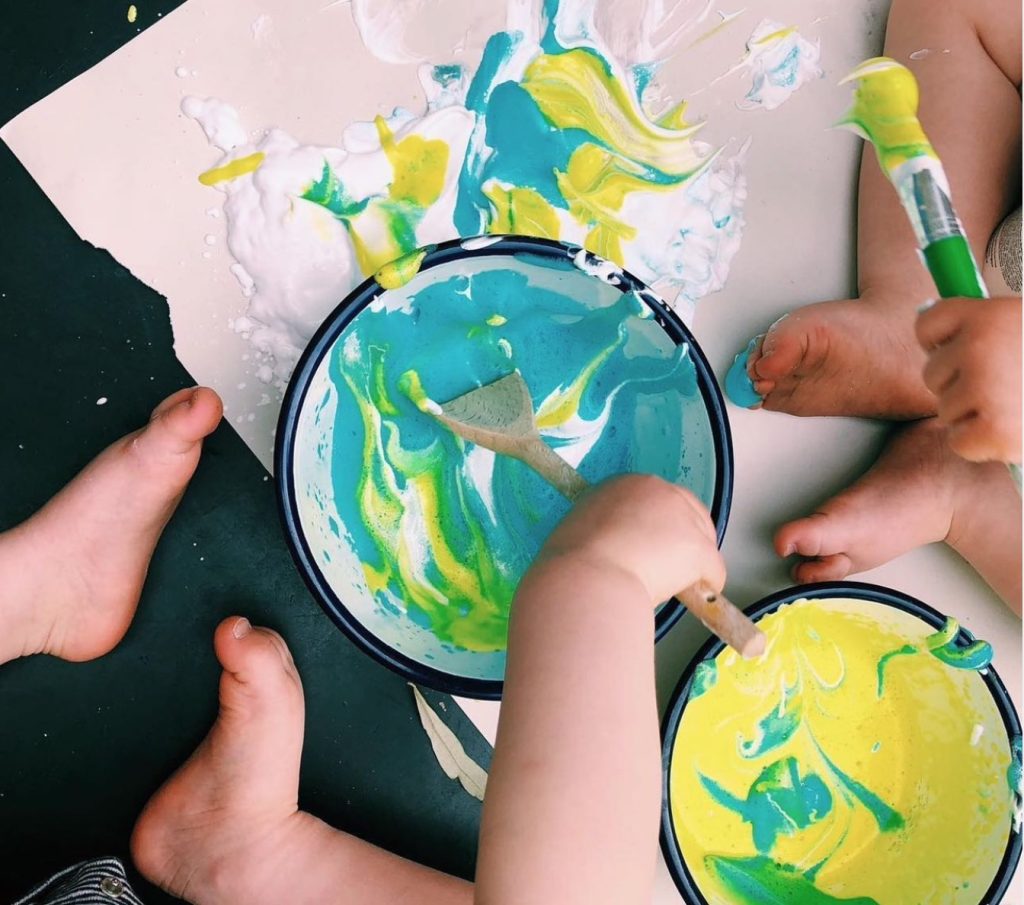 Campbell, who has wanted to work with children ever since her family became foster-carers during her childhood, has also given the sessions a wider focus.
Each week has a theme that she hopes will inspire those who attend.
She explained: "The first lesson focuses on the message All Are Welcome Here, which I think is particularly important right now given what's going on in Ukraine.
"I may extend the schedule to allow Ukrainian families coming to the area to access the classes too.
"For me, a message of kindness is at the core of the project. It's an investment- an investment not just for your child but an opportunity for a child that usually wouldn't get one."
For more information about the classes, or to buy tickets, click here.