"Everything's gone up, everything's more expensive than it previously was."
Those are the words of Dan, a user of the Brixton Soup Kitchen, a community charity aiming to keep people in desperate need warm and fed this winter.
"I can't put my gas on, I can't afford gas," he said.
This situation faces thousands of families across South West London, and millions across Britain this winter.
In London, 45% of low income individuals are already using less water and energy, and one in four working London parents are struggling to afford to feed their families.
This comes as, according to ONS data released this month, households are bearing the brunt of private rents rising at record pace (a provisional 5.7% in the year to September 2023), and 49% of adults saying their overall cost of living had increased compared with a month ago.
Dr Philip Broadbent, Honorary Clinical Research Fellow at the University of Glasgow but speaking in a personal capacity, also issued a stark warning after claiming the situation has become even worse this year.
He said: "It's a sort of ticking time bomb of all of these different stresses on people and I think it's just going to push more and more people into having difficulties with their physical health, and particularly difficulties with their mental health."
Broadbent is the author of a report published in The Lancet Regional Health journal which warned of the potential consequences the cost of living crisis could bring to Britain.
The report warned that even if the Government were to introduce the targeted policy responses the paper calls for, we would still see nearly three million additional people brought into poverty and over 300,000 more people struggling with common mental disorders.
Solomon Smith runs the Brixton Soup Kitchen and says he's expecting this winter to be even tougher than the last.
He said: "It's affecting everyone in the harshest way.
"People are at rock bottom, struggling, and that makes you do things that you don't want to do."
In addition to the expected increase in demand, charities are facing a crisis of funding with many struggling for donations.
Smith said: "Our shelves have never looked like this."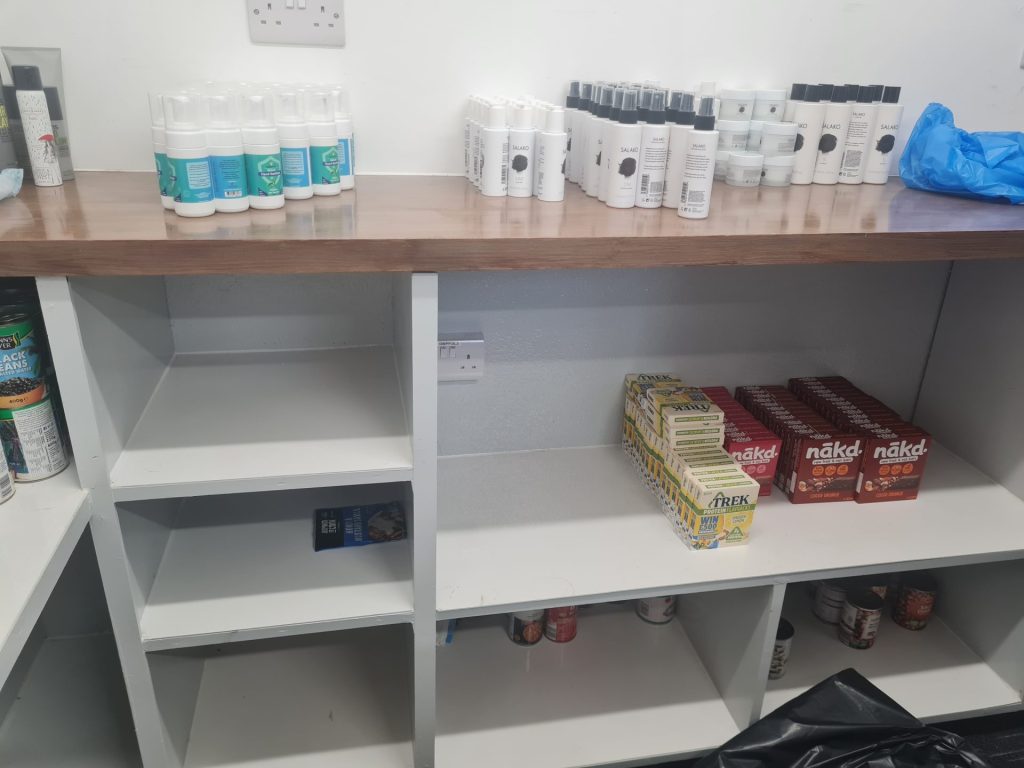 How did we get to this point?
Broadbent pointed to the failings of the current system which have led Britain to the current crisis.
He said: "The cost of living crisis isn't just an isolated event, it's really the latest in a series of interlinked crises and goes all the way back to austerity policies in the wake of the 2008 economic crash and the impact of Brexit, then subsequently the COVID-19 pandemic."
Broadbent suggested the current policies aimed at addressing these problems are far from sufficient.
He said: "I think we're seeing a move towards some of the same policies we saw during austerity like the sustained underfunding of health services across the country.
"The Government's stated aim of levelling up hasn't really manifested in terms of making sure that access to social security benefits are as accessible to the people that need them as possible."
Broadbent also pointed out that the cost of living crisis is inseparable from Britain's housing crisis, claiming that the housing available isn't fit for the population that it's there to serve.
What support is there?
Many charities are providing support to residents of South West London this winter, including Age UK Lambeth who are re-launching their warm bank initiative on November 13.
Jess Jarvis, Engagement Lead at Age UK Lambeth said: "There's no judgement, no assumption, and no questions."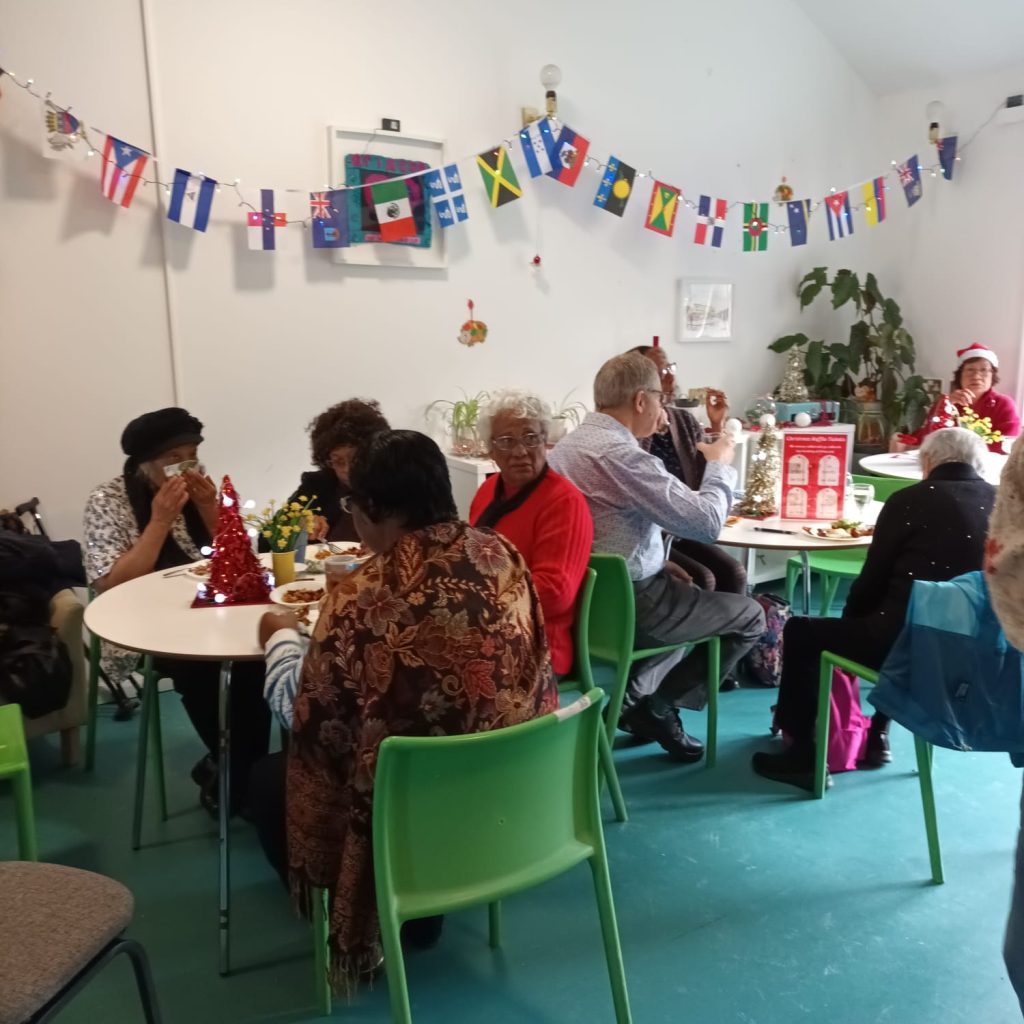 The facilities will be open every Monday from 11am-3pm for visitors can grab a cup of tea and a warm meal.
The charity is also launching two other schemes to help people through the cost of living.
The Lambeth Energy Boost service, which launched last week, is designed to help people with holistic support for their energy bills.
Finally, the Home Energy Check, launching later this month, involves checking a person's home and recommending how to make the property more efficient.
A government spokesperson said: "We know some people are struggling, which is why we are providing a record £94 billion support package to help with the rising cost of bills.
"This includes the latest cost of living payments which we started making to over eight million households last week, raising benefits by over 10% this year, and helping people with essentials through the Household Support Fund.
"Households are at least £6,000 a year better off in full-time work than out of work on benefits, and we are investing £3.5 billion to help thousands into jobs, grow the economy and halve inflation – helping everyone's money go further."
Featured image courtesy of Age UK Lambeth.