South west London style mavens have the unique chance to be snapped by a renowned fashion photographer and sashay away with a printed portrait at Westfield this Saturday.
The portraits, shot by Brendan Freeman, will form the basis of an exhibition celebrating individual style at Soho Square over the weekend of October 2-4.
At the pop-up studio each sitter will choose a word or words that sum up their individual style which will feature in the shot.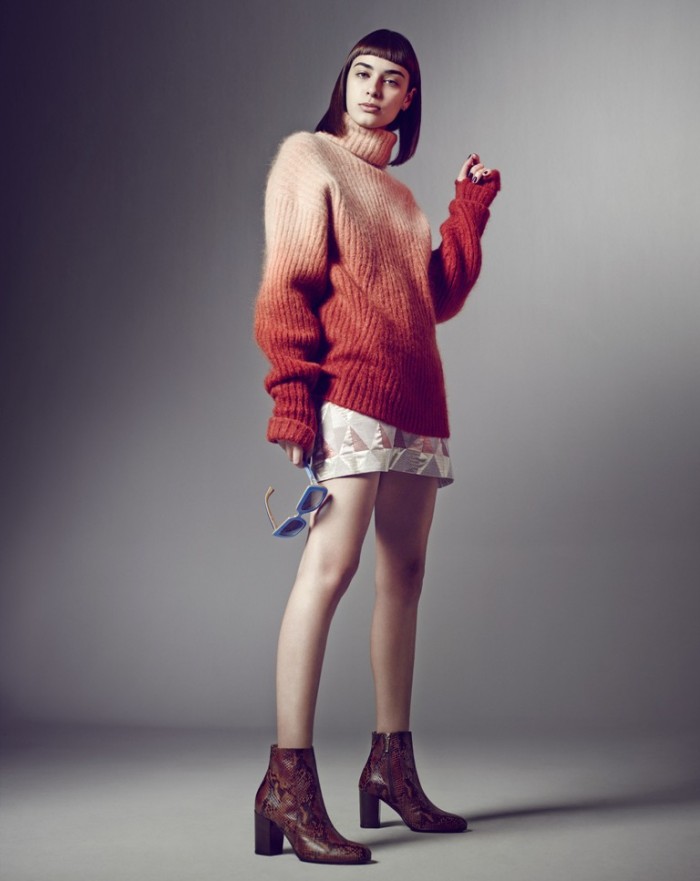 After being snapped participants will be gifted an 'individual style' goody bag filled with fashion and beauty giveaways.
Anyone harbouring hopes of becoming the next Kate Moss or Naomi Campbell also have the opportunity to be scouted by casting agency Models1 who will look at the shots.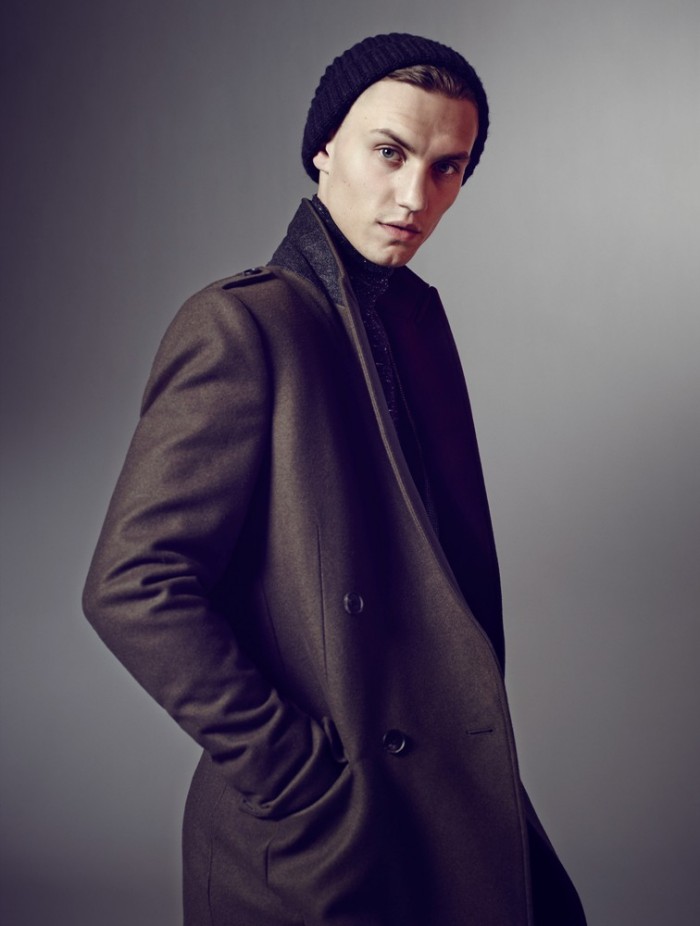 Westfield's Marketing Director of UK & Europe, Myf Ryan, said: "London is the epicentre of individual style.
"Walking through Westfield London and Westfield Stratford City, individuality is apparent through the vast fashion retail mix available and the varied style of our customers.
"With this in mind, we wanted to create a multi-dimensional campaign that our consumers could relate to by celebrating unique and distinctive style."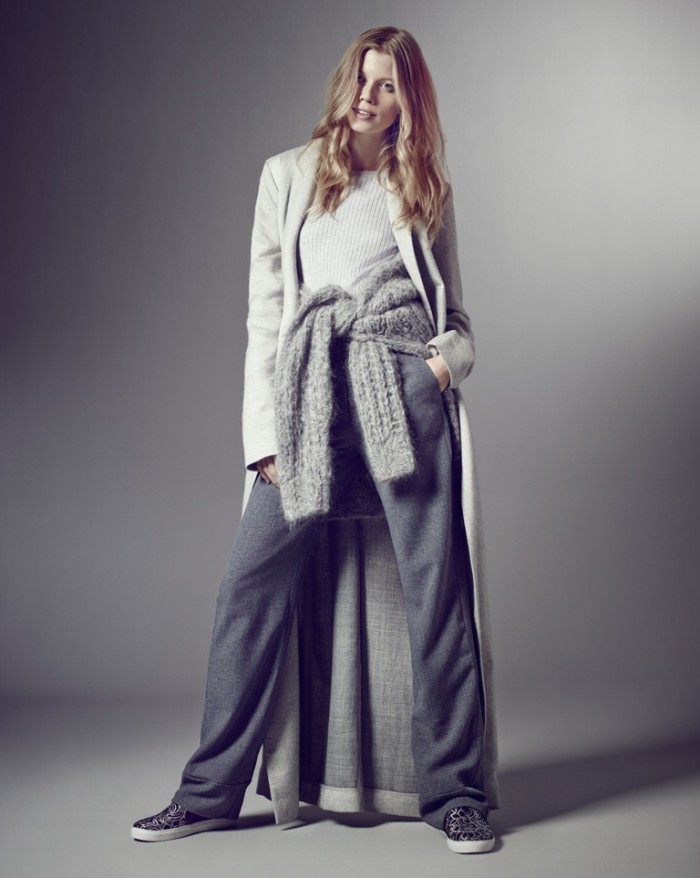 The portrait stuido will be at Westfield London between 12pm and 6.30pm.
Pictures courtesy of Brendan Freeman, with thanks