Donald Trump and Brexit dominated the headlines in 2016 – but how do these controversial political outcomes fare with south west Londoners?
It's pretty much impossible to escape Brexit and Trump is still regularly making the front pages deep into 2017.
So we took to the streets of Wimbledon to find out what the British public think of these all-consuming news stories.
Martin Fairwell, 61, from Wallington said: "Someone will stop Trump from doing anything stupid.
"There are lots of checks in place to prevent him from declaring war on someone for no reason.
"As for Brexit, I don't trust the government and I bet they haven't got a clue what they are doing."
Wimbledon resident Jim voted Leave and thinks the Trump controversy is being exaggerated.
The 52-year-old said: "Trump is a businessman and will do good for America.
"It is not going to be the whole story that people think it is going to be."
However, Lauren Baits from Torquay is extremely worried about the new President of the United States.
The 32-year-old said: "He is going to start WW3! He is an idiot who shouldn't have the honour or responsibility of being in charge of such a big powerful country."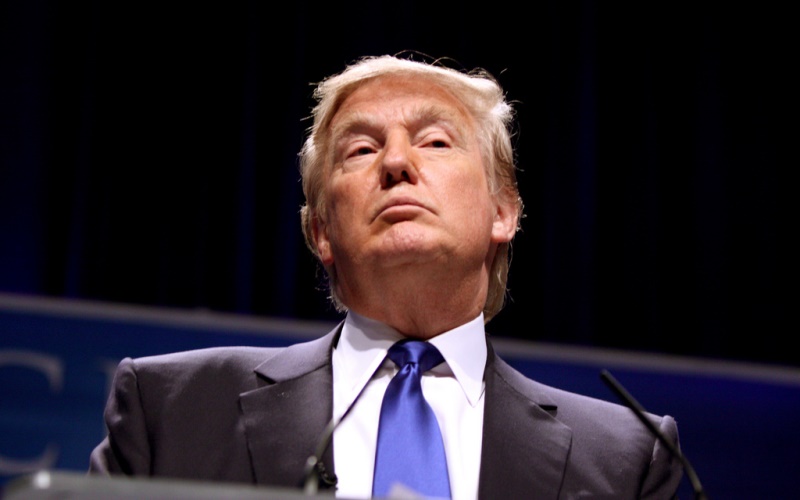 But 29-year-old David isn't troubled by politics this side of the pond.
The Wimbledon resident said: "I voted for Brexit and I am very happy with how things are going.
"It is not as bad as everyone said it was going to be.
"Donald Trump won't affect my life in any way, I'm not worried about him one bit."
Arthur German, 81, from Doncaster said he would help the President build the wall he promised.
He said: "If Trump wants to build the wall he should build the wall! I will help him do it.
"The ban is the right thing to do for the time being and people should realise that there are loads of dangerous people out there."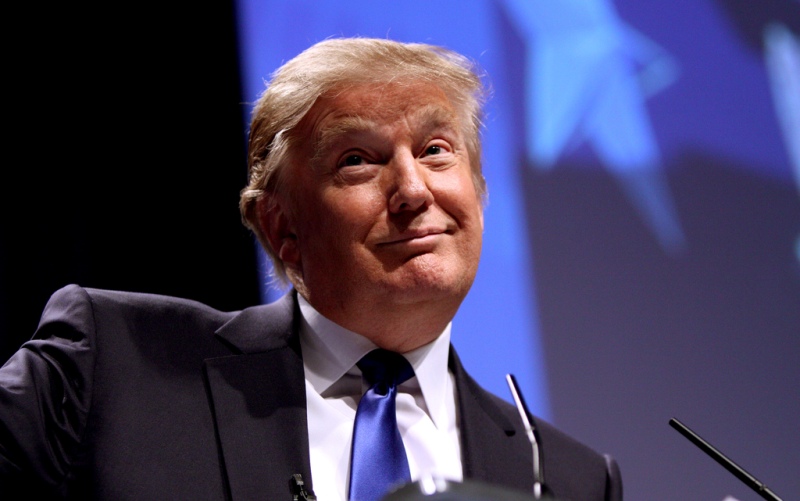 Similarly, Eddie from Sunderland is delighted with the political results of 2016.
"Trump has got it right completely. He is the best thing since sliced bread," he said.
Images courtesy of Gage Skidmore via Flickr, with thanks