A schoolboy's free travel ban petition amassed more than 200,000 signatures and achieved its aim.
Joshua Brown-Smith, 14, of Lewisham, was shocked by a proposed free travel ban and created a petition to fight the plans.
Brown-Smith said: "I was really angry the government could even consider such a proposal to TfL of the bailout agreements.
"This decision hinders young people and their parents. All young people have come out of a six month lockdown and you just take away free travel.
"It is so wrong it looks like they are punishing young people for the Covid-19 outbreak in London."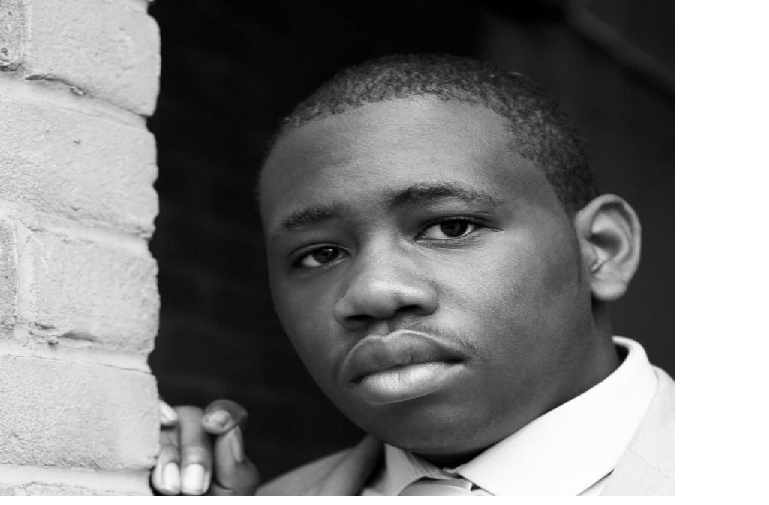 London Mayor Sadiq Khan was offered a government bailout for TfL after it faced financial difficulties caused by the coronavirus pandemic.
A condition of the financial bailout included axing free travel for under 18s using a zip card – an Oyster photo card.
The government this week postponed the ban to Spring 2021.
Brown-Smith said of the victory after his petition on Change.org: "It is really great that the government has chosen Spring 2021.
"It shows the nation how powerful and strong young people can be. Message to Boris Johnson: In 2021 young people still need their free travel.
Brown-Smith started campaigning in 2017 as he felt young people's voices were not being heard so joined the Young Advisors Team in Lewisham Council.
Brown-Smith's campaigning for Don't Zap the Zip! culminated in a day of action in Lambeth on 18 September.
He and fellow youth campaigners travelled to Parliament Square to voice their frustrations about the ban.
Brown-Smith met with Councillor Ed Davie, Labour's Cabinet Member for Children and Young People on the day of action.
Davie gave him insight into how the proposed ban will affect Lambeth's young people negatively.
The two spoke of the impact the ban will have on low-income families whose children will not be able to go to school.
Davie added: "The fight is not over. We need to keep campaigning until this proposal is completely scrapped.
"This government promised to 'level up' not 'level down'."
The spokesperson for Mayor Khan said: "Sadiq continues to urge the government to drop its damaging plans to remove free travel for under-18s which would hit the poorest Londoners hardest and place significant administrative and financial burdens on already stretched schools and local authorities."