Stuffed animals including a giraffe and a chimpanzee in a top hat worth thousands of pounds were stolen from a taxidermy warehouse in Wandsworth last week.
Wandsworth detectives are appealing for the public's help to find a number of valuable stuffed animals stolen between 7:20-7:41pm on Tuesday March 1.
The thieves stole a globe and 18 stuffed animals including lions, a giraffe, a zebra, a sloth and a chimpanzee in a top hat and tie — with a retail value of around £100,000.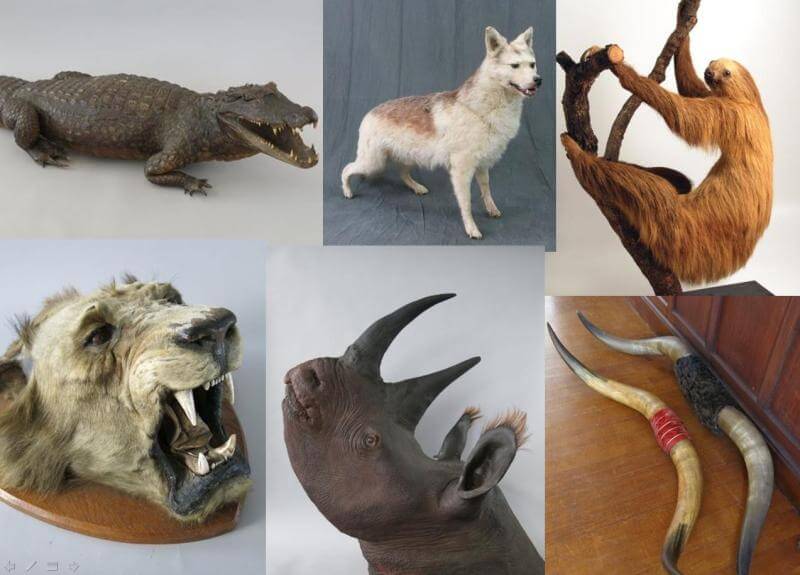 The thieves arrived in a Luton van with a grey cab and white body and used angle grinders to force their way into the premises.
Detective Constable Edward Bird said: "This was not a random crime, the burglars had came prepared and well equipped.
"This was a criminal enterprise and these thieves need to be stopped before they commit further crimes.
"The items they stole are of high value and are very distinctive.
"I am appealing for anyone with information to contact police, in particular I would ask anyone who deals in such animals to be on the look-out and contact police immediately if you are offered any of the stolen items."
Help needed to trace valuable stuffed animals stolen from #Wandsworth taxidermy warehouse https://t.co/w1J0cGJwgy pic.twitter.com/UKmkj4IO6A

— Metropolitan Police (@metpoliceuk) March 9, 2016
Anyone with information is asked to call police on 101 quoting reference 304644/16, you can also call Crimestoppers on 0800 555 111 if you do not want to give your name.
Image courtesy of Met Police, with thanks