A Russian Orthodox Church in Hounslow has raised more than £10,000 to help Ukrainians.
From a mixed congregation of Russians, Ukrainians and other Slavic people, the Russian Orthodox Church on Harvard Road, Chiswick, has raised the money to help suffering Ukrainians in their war with Russia.
Vera Alexandrovna McClenaghan, who has been the Churchwarden for 30 years, has lived in the UK for 36 years after moving from Russia.
She said: "We're praying and praying. We're praying for Russia and Ukraine – what else is the Church supposed to do?
"Of course, we're so sorry for what's going on and if you're human it's impossible to believe in killing each other but it has happened.
"People have different views and we can't persuade or force people what to think. But we believe in God and that's what we try to teach. We're trying to tell people not to get involved.
"We are not just a Russian Church, we have a lot of Ukrainian people coming to our Church and we are very cosmopolitan."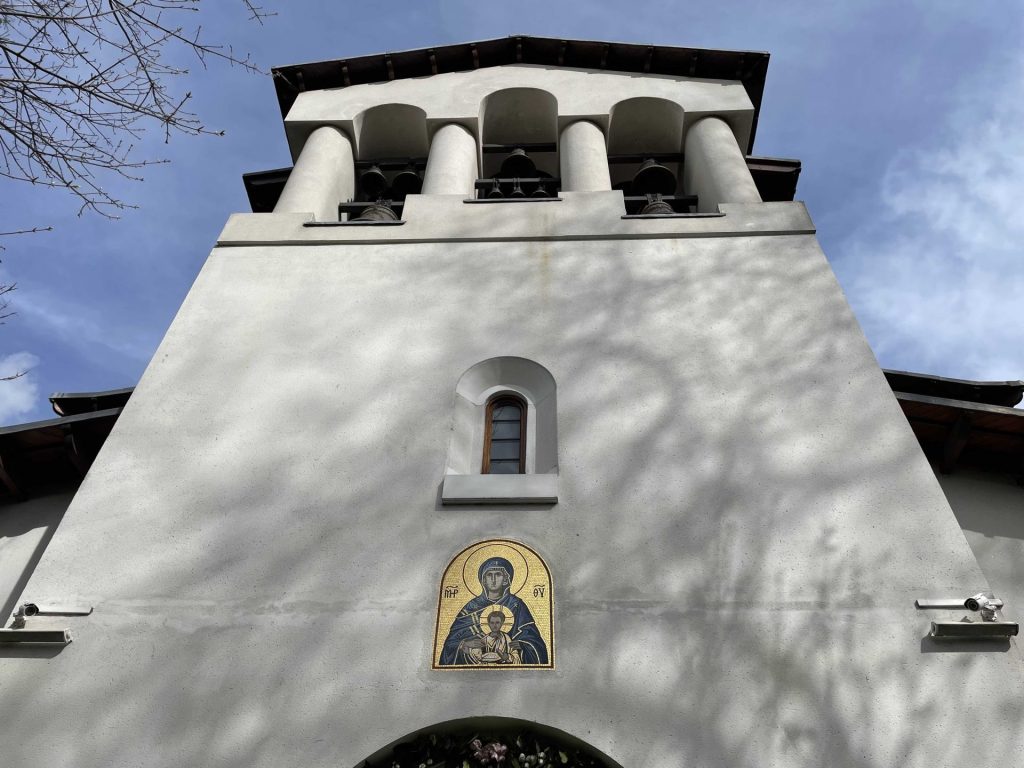 The Russian Orthodox Church on Harvard Road officially opened in 1999 after the land was purchased in 1990.
On 30 March the World Council of Churches (WCC) convened an ecumenical roundtable consultation on the situation in Ukraine at the Bossey Ecunemical Institute.
The acting general secretary of the WCC, Reverend Professor Ioan Sauca, said: "We denounce the military aggression launched by the leadership of the Russian Federation against the people of the sovereign nation of Ukraine.
"We affirm the right of the people of Ukraine to defend themselves against this aggression."
You can contact the Russian orthodox church here if you would like to help with donations to Ukraine.