A woman has issued a Twitter appeal for information regarding the disappearance of her Irish grandmother, who left her family in Crawley 60 years ago and was believed to have last been seen in Brixton market.
In a viral Twitter thread, Pip O'Neill, 28, shared the remarkable story of her grandmother, Patricia Mary Jones, known as Patsy, who woke up one morning in 1960 and left her husband of 15 years Dennis and their seven children – the youngest of whom was eight months old – and never returned home again.
Patricia grew up in Cobh, in County Cork, Ireland, and married her husband, Denis, on Christmas Eve 1945, shortly after the end of the war.
In 1955, the couple moved to Chelsea, London, where Patricia's older sisters already lived.
After one of the older children began to suffer from bronchitis, Denis decided to move the family to Crawley, West Sussex, where they were offered housing under the Commission for New Towns.
O'Neill said: "Initially he was still travelling up and down to London to work, and Patsy was kind of stuck in this little town with all of these children.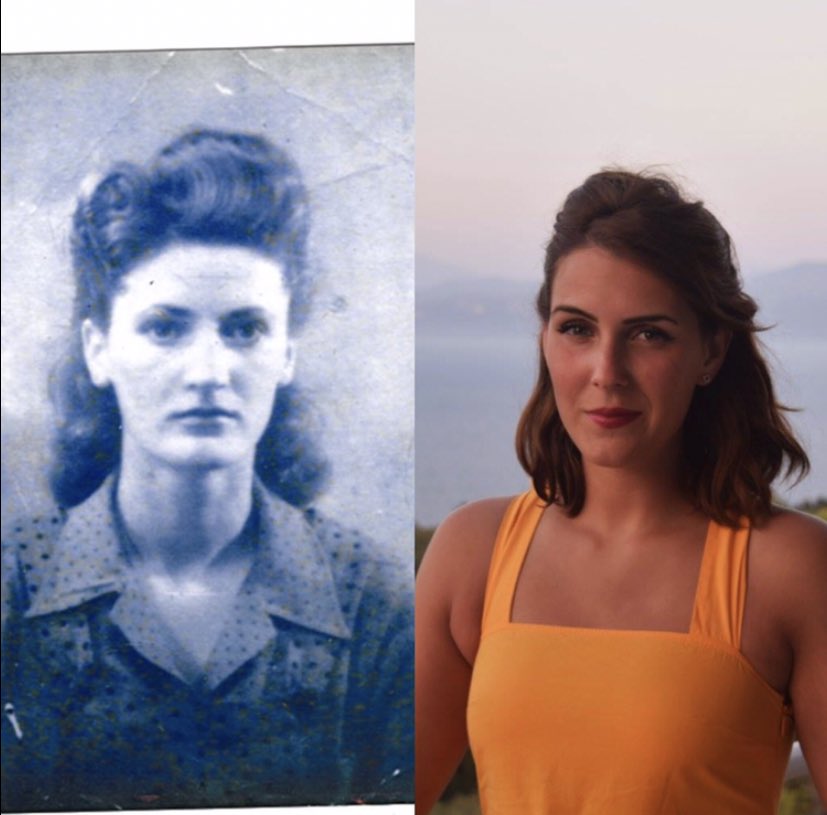 "And then when he got work in Crawley, I think it was pretty soon after that she left."
Denis sent some of the children to live with family members while he tried to figure out what to do.
O'Neill added: "I know that my grandad tried really hard to make things work, to keep everyone together, but I just think she just wasn't happy.
"I just don't think it was the life for her.
"I think one day she woke up and realised that she didn't like anything about her life."
O'Neill was told that Patricia sent the occasional letter, asking for the older children to visit her, but that she soon cut off all contact.
Patricia's brother thought that he spotted her in Brixton market with two young mixed-race children around 1964.
O'Neill said: "I think the strangest part of the mystery for me is that she cut off contact with her family as well.
"For me, that says that she started a new family, and there was so much shame around it that she felt she couldn't come back."
O'Neill hopes to shed some light on her grandmother's disappearance, and wants to know whether she has had a happy life.
If anyone has any relevant information, you can contact Pip O'Neill via Twitter here.