A west London theatre is offering free arts opportunities to lockdown babies in Hammersmith and Fulham.
The Lyric Theatre is encouraging parents who have had or are expecting a baby between 20 July 2020 and 20 July 2021 to register their child for 25 years of free arts classes as part of its 'Born in the Borough' scheme.
The theatre celebrated its 125th anniversary last summer and has been the breeding ground for a wealth of famous actors including Sir Ian McKellen, Karl Queensborough and Hammed Animashaun.
Rob Lehmann, director of Young Lyric, said: "We want to foster a generation of young people enthused by the arts, where finance hasn't been the barrier deciding who can access it and who can't.
"We want to provide opportunities that in some way level the playing field for disadvantaged young people in west London."
Children will be able to sign up for classes in music, dance, theatre, drama and the digital arts.
The past year has been very challenging for theatre with most remaining closed due to Covid-19 restrictions.
While classes at the Lyric have continued remotely for children of key workers, it has been closed to the public since 16 March 2020.
Last September it announced a redundancy consultation having lost more than 75% of its income.
Mercifully, the Lyric has received over £75,000 in crowdfunded donations so far and it was recently granted £188,680 by the Department for Digital, Culture, Media and Sport.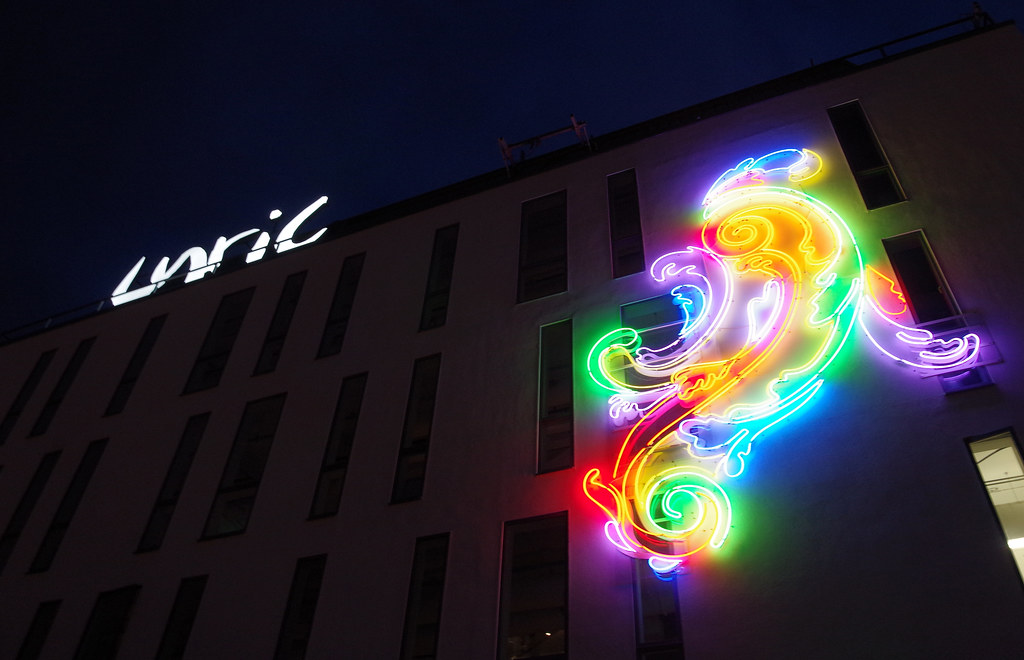 There's hope for a return to normalcy soon following Prime Minister Boris Johnson's announcement of the roadmap which could see all Covid-19 restrictions lifted on 21 June.
Lehmann added: "We're really keen to look forward as well as looking back.
"By the time we reach our 150th anniversary, we'll have young people who have had 25 years of free arts engagement."
You can register your child for the 'Born in the Borough' scheme by visiting the Lyric website here.
Featured photo credit: Ashley M Deason, Creative Commons.