Spicing up home-cooking is Sweet Chilli Friday, a new cookbook by six working mothers released earlier this month.
With 60 vegetarian dishes in all, the cookbook is designed to help make vegetarian food more accessible with quick and easy dishes to make.
One of the mothers, Alpa Lakhani, 48, is a podiatrist living in Fulham who struggled to find time to cook vegetarian meals for her family.
Mrs Lakhani said: "About four years ago, a friend said that she was fed-up of making the same meals every week and wanted some inspiration.
"She said: 'Would you be interested in joining us to get together at each-other's houses and demonstrate three dishes, eat the food, and talk all night long?'
"It was better than going out for a meal and the food was absolutely amazing!"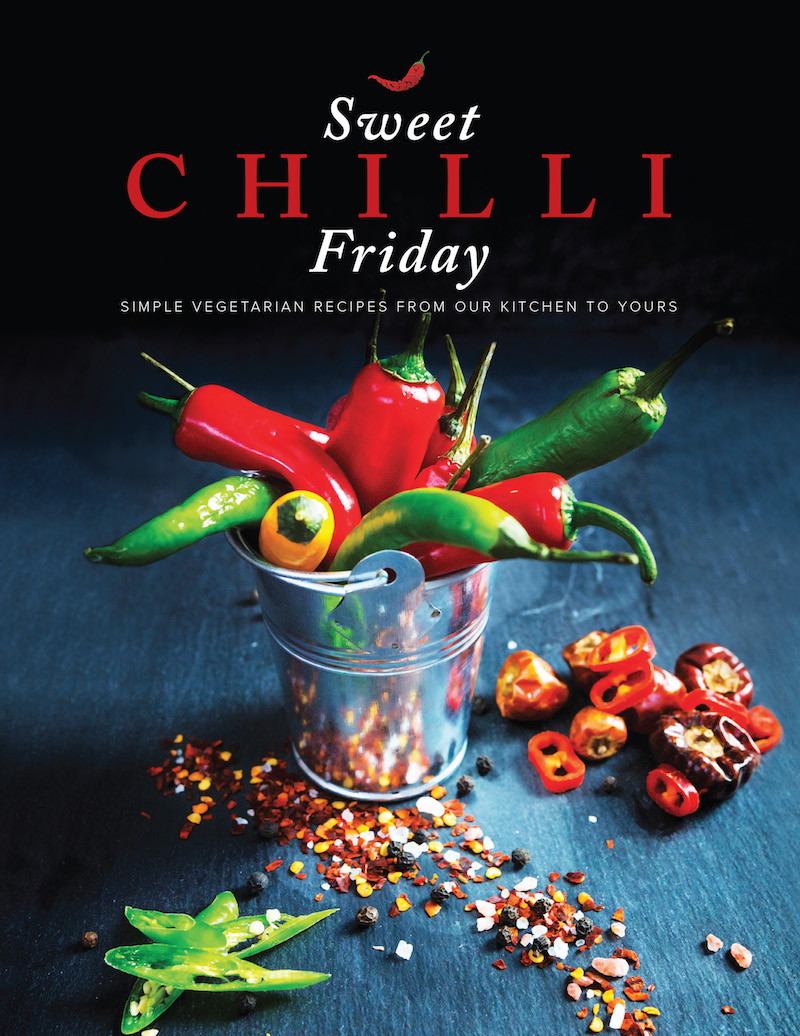 THE SPICE IS RIGHT: The front cover of Sweet Chilli Friday, released earlier this month
Swapping recipes around the six friends, Peppercorn Passions had the headline rule of bringing together people with simple recipes.
Mrs Lakhani said: "Food brings families together at the end of the day, it brings friends together such as with our club.
"Once a month, we come together, put the world to right, and sit around a table with good food."
The book has been available to buy online since September 17, and there will be a launch event at the Harrow Waterstones on October 19.
The recipes involve ingredients many people will already have in their cupboards and are quick to make, emphasising the working-person's angle of Sweet Chilli Friday.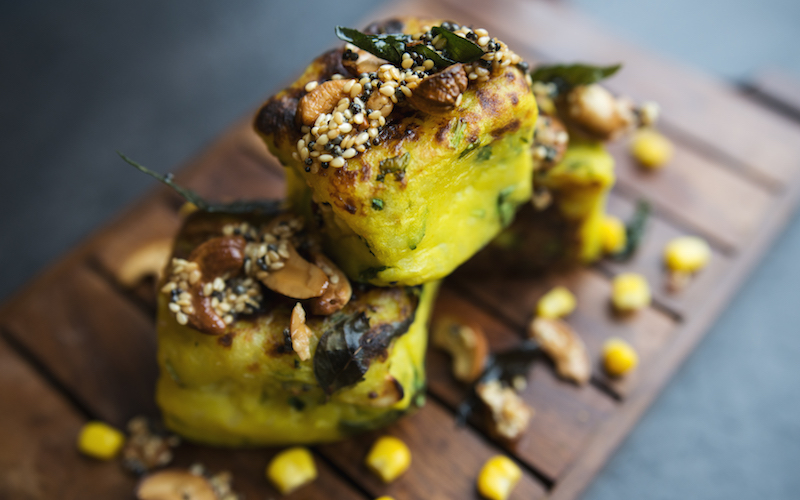 FAST FOOD: The recipes are all designed to be simple and quick to make.
While everyone will find a recipe for them in the cookbook if there's one certain ingredient in it, Mrs Lakhani isn't interested.
"I'm from an Asian background and I can't stand chipotle chillis! I cannot stand them with a vengeance."
Sweet Chilli Friday is available on Amazon here.
Information on the launch at Harrow Waterstones is here.