Despite historic victories in Wandsworth, Westminster and Barnet, Croydon's mayoral Conservative swing proved to be another dark cloud in what was pitted to be a Labour success.
With images of Keir Starmer beaming in Barnet and London Mayor Sadiq Khan celebrating Labour's success in Wandsworth, overturning 40 years of Tory control in the council, it would seem Labour had taken advantage of a Conservative party mired in controversy.
Also, with Partygate and the cost of living crisis, these elections were our first opportunity to see what a general election could look like with these two leaders.
However, despite gaining over 50 council seats within England in comparison to the Conservative's large-scale losses of over 400 council seats across England, Scotland and Wales, Labour losses in Croydon and Tower Hamlets cloud this supposed success story.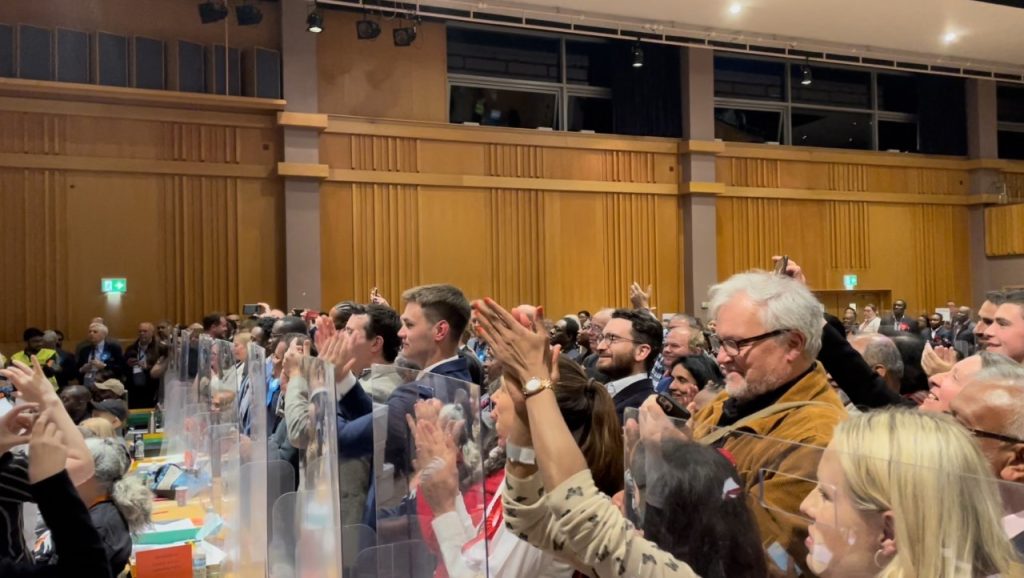 In Croydon, a Labour run council, who were in charge since 2018, ran themselves into £1.5 billion of debt and issued a de facto declaration of bankruptcy in November 2020 meaning they could only spend money on statutory services protecting vulnerable people.
Numerous social housing crises also came under their reign with the Regina Road scandal, for instance, which saw both the Conservative and Labour mayoral candidate for Croydon promise to better tenant's rights on repair issues if they won.
For Croydon voters, this was more important to them than Boris Johnson's failures or other recent controversies and it signalled, crucially, how Labour cannot rely on Conservative failures in Westminster for their success.
Along with the success of formerly banned Labour mayor Lutfur Rahman, of the Aspire party, in Tower Hamlets over the current Labour mayor John Biggs, here are two major examples of voters who are voting on issues directly impacting them over national scandals.
Looking across England, it's also clear to see that the Liberal Democrats were the big winners on the night, not Labour.
Gaining 191 council seats, the Lib Dems took control of Hull from Labour, Somerset and made huge gains in West Oxfordshire.
The Green Party also ended up gaining around 60 council seats in England in places such as Cumberland, Oxford and South Tyneside, which is more than Labour gained.
Whether or not the lessons we have learnt from these local elections will translate into a general election remains to be seen, but Croydon's mayoral Conservative swing certainly complicates things.