The controversial leader of Hounslow Council announced his decision to stand down at the May elections last Tuesday, on the grounds of ill health.
Labour councillor Steve Curran told the borough council meeting he had consulted family and friends on the matter, before praising members of the council and wider community for how they handled the challenges of austerity and the pandemic.
Reflecting on his role at the helm, he said: "Being a councillor can be a difficult and lonely job sometimes and I can assure you it's the same in leadership."
His tenure as council leader was not without controversy, with a no confidence motion proposed beforehand being summarily rejected.
As a result councillor Theo Dennison, who proposed it, resigned from the Labour group.
Dennison claims the problem had been the manner of the council's leadership, which he argued had little time for those who disagreed.
This was exemplified at council level by the budget presentation, which Dennison argued at the meeting should not be formulated largely in private with little time allowed for debate.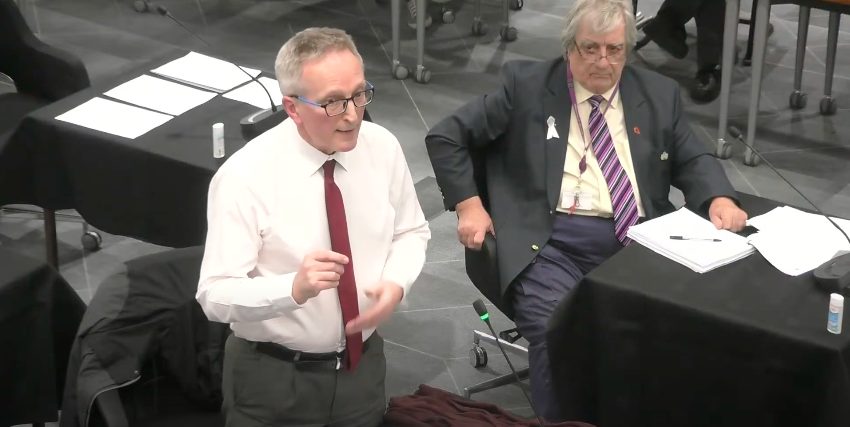 Discontent also arose over methods of selection within the Labour group, with critics of the administration increasingly finding themselves deselected.
Dennison said: "It was a very dirty process.
"I've had the Labour party up to my eyeballs."
One such de-selected councillor was Richard Eason, who fell out with the leadership over his comments at a committee meeting called to scrutinise the Streetspace scheme in Chiswick.
Streetspace, which began in May 2020, is a London-wide scheme aimed at promoting active travel, such as walking and cycling, as well as use of public transport.
The scheme has not been applauded by Chiswick residents, nor by London taxi drivers, who mounted an albeit unsuccessful legal challenge last year on the basis of how quickly the scheme was being rushed through.
Eason tried to reflect residents' discontent in his dealings with those at the top of Hounslow Council, but he felt they weren't listening.
He said: "I got a little bit loose with my language and said that a couple of cabinet members should resign because they'd got the public mood and consultation so wrong."
He subsequently found himself disciplined and has not been selected to stand for election this May.
He has decided not to leave the Labour Party however as he does not feel it is the most proactive way to instigate change.
Eason added: "Sometimes things evolve, sometimes they need a bit of a revolution."
Curran's decision to stand down was also welcomed by OneChiswick, a residents' group which has consistently opposed the Streetspace scheme both on the grounds of how it was imposed and how it's come to affect transport routes in the area.
This was expressed in a press release issued last Wednesday and, while a spokesperson said they had never met the councillor in question, they pointed to the lack of consultation they felt they'd experienced.
They also claimed the scheme had so far made cycling less safe, thrown local bus timetables out of sorts and increased congestion due to prolonged road works.
The spokesperson said: "Chiswick once was the village we all loved and now it looks like a dump."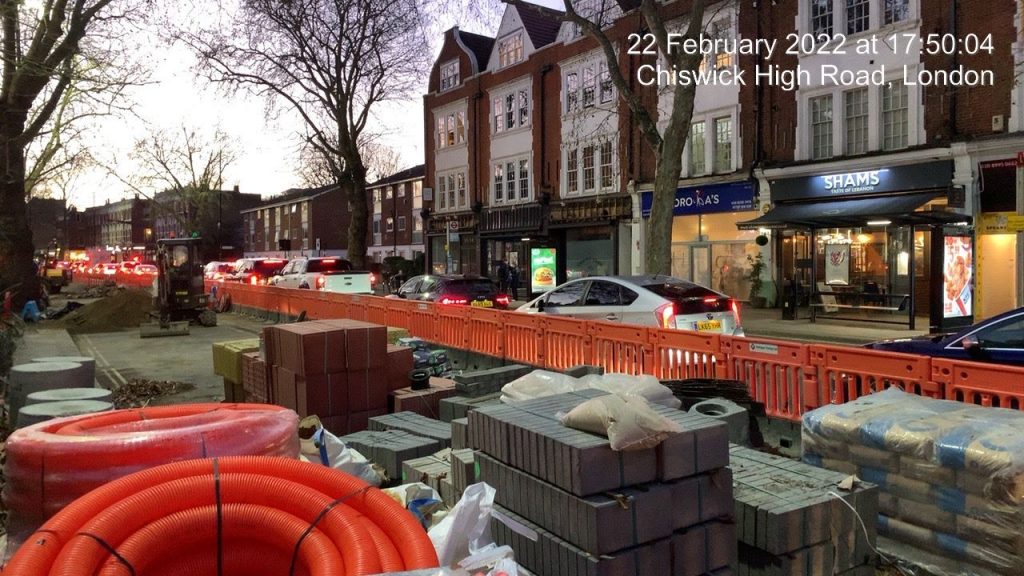 OneChiswick's campaign continues and they have so far raised £45,042 through a fundraiser that was started in October 2020, eight months before the cabbies' loss in the Court of Appeal.
Their spokesman said they don't have any plans to sponsor any council candidates, being an apolitical organisation, but do intend to keep lobbying for what they believed would be a fairer deal for Chiswick's various road users.
However, London Mayor Sadiq Khan tweeted praise for Curran's efforts in making Hounslow a greener, more equal space.
Curran was unavailable for comment.