Black History Month is celebrated in Lambeth this October with a series of entertaining and moving events paying homage to black pioneers and black British experience.
This year focuses heavily on the contribution of soldiers from Africa and the Caribbean during World War One.
Black heroines such as Crimean war nurse Mary Seacole and author Maya Angelou are also receiving recognition for their significant contributions to society.
During this month a series of events composed of plays, workshops and exhibitions will explore the black experience in Britain.
SW Londoner have picked out five in particular you shouldn't miss:
Muscovado
BurnOut theatre group have combined with black cultural archives at institutions like the V&A Museum to create a powerful play based around the British involvement in the slave trade. Set in Barbados in 1807 on the eve of the abolition of slavery, the story tells the tale of the transition period between the induction of the law and the abolition of slave trade two years before it. The play, written by emerging playwright Matilda Ibini, adds greater intimacy too given it is being performed where William Wilberforce first precipitated his abolition campaign in the 1780s. Tickets are affordable and aim to encourage a community effect.
October 1-10, Holy Trinity Church, Clapham Common

The Marvellous Adventures of Mary Seacole
Performed at venues all over the country by award winning actor Cleo Sylvestre, the story follows Seacole's hardships as a repressed black icon who was written out of history for almost a century. Thepioneering nurse set up a 'British Hotel' behind enemy lines during the Crimean War to care for sick servicemen. In 2004 she was voted the greatest black Briton. The display, on behalf of the Mary Seacole trust, will transport you back to the time of Mary Seacole's life and work.
October 10, Clapham Library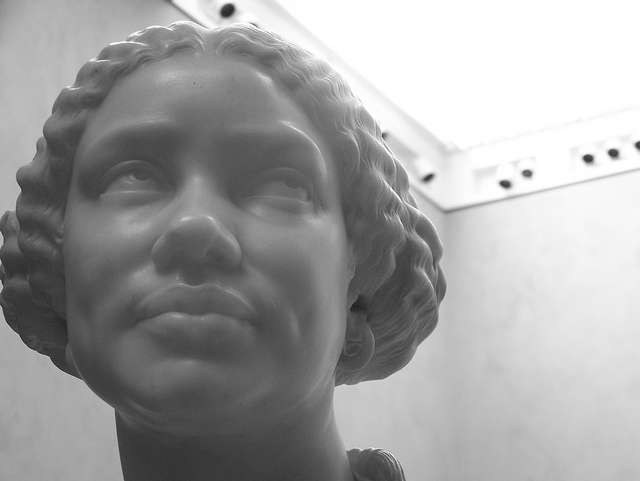 St Martin's Community Black Celebration
St Martin's Community Centre bring to you a centenary celebration of the formation of Marcus Garvey's UNIA-ACL (Universal Negro Improvement Association & African Communities League). The humanitarian and educational society enjoyed its greatest success in the 1920s prior to Garvey's deportation from the US and helped establish other prominent black rights groups. Expect an evening of dancing and folklore songs from the West Indian Ex-Servicemen's Association.
October 18, St Martin's Community Centre, Abbotts Park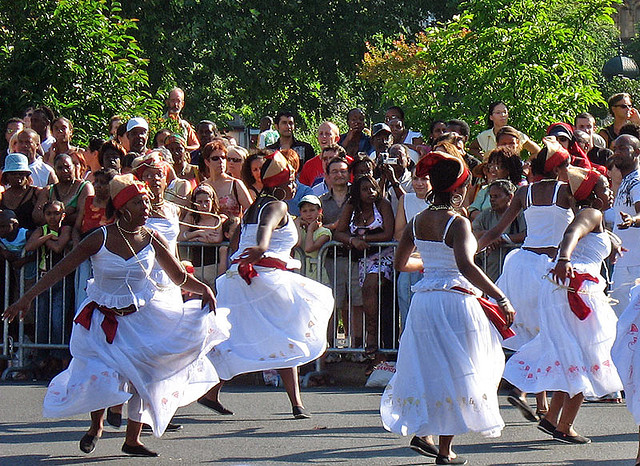 Little Stitches Play
Perhaps the most contemporary exhibition of concerning human rights, 'Little Stitches' exposes the horrifying statistics of female genital mutilation that was often standard procedure in native countries. In the UK, an estimated 137,000 women are living with the consequences of the ordeal and BAREtruth theatre group have attempted to bring a more authentic, human side to the statistics. BAFTA nominee and psychologist Leyla Hussein will perform a discussion afterwards.
October 7, Streatham Library
Marley film screening
Possibly the most prevalent film representation of the Caribbean region about a man who epitomises its culture comes to Minet Film Club. Kevin McDonald's Marley is a documentary, film and exhibition of his life all merged into one. The film contains a rare insight into the musician's life from his closest family and friends.
October 25, Minet Library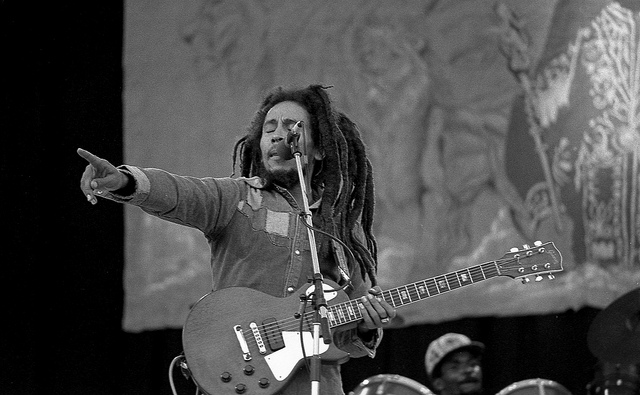 Featured image courtesy of moneymakermj, with thanks
Picture of Mary Seacole bust courtesy of Aaron Ray, with thanks
Picture of West Indies ladies dancingcourtesy of bobito, with thanks
Picture of Bob Marley courtesy of monosnaps, with thanks