Croydon councillors voted down Conservative Mayor Jason Perry's proposed 15% council tax hike by 37-34 at a three and a half hour budget meeting on Wednesday night.
The council meeting, which took place at Croydon town hall, saw residents gather outside the venue to protest the proposals, which were eventually voted down by the Lib Dem, Labour and Green party councillors.
Proposals come as Croydon was forced to declare bankruptcy for the third time in two years last November following what is widely dubbed a spate of ill-fated council management decisions.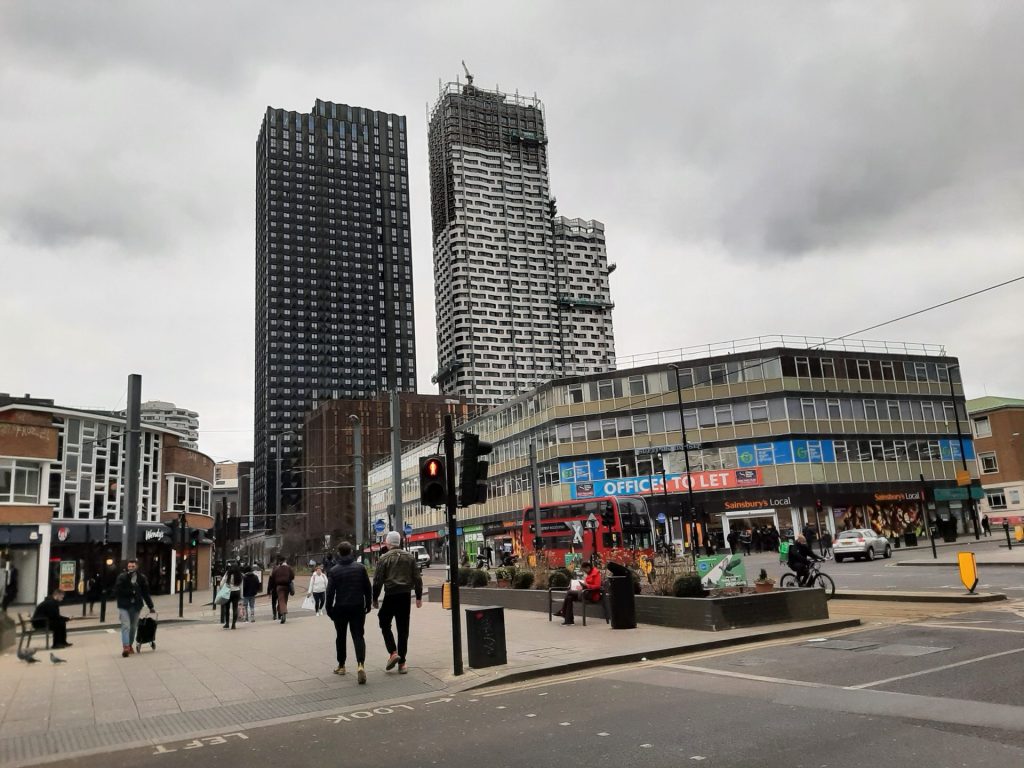 Perry needed special permission from the government to make the substantial tax increase as any rise higher than 5% normally warrants a public referendum.
SWLondoner spoke to residents of Croydon to hear their thoughts on the proposed tax hike and the recent council vote.
Else, 83, was especially attentive to financial mismanagement which she blamed on both the current Labour council as well the Conservative one that preceded it.
She said: "I'm not an automatic complainer. But they're trying to kill us."
Five years ago, Council Leader Tony Newman's administration purchased Croydon Park Hotel, among other investments.
Unfortunately, the business venture did not go as planned as the council was forced to sell back the hotel for less than the amount it was purchased.
Augusto, 67, who has lived in Croydon for 25 years said he had signed a widely-circulated petition against the tax hike, which has now amassed over 25,000 signatures.
"The people are paying for their political mistake. They don't care about people, they care about themselves. It's not normal for the council to go bankrupt two or three times," he said.
Lee, 59, responded "I think it's just been mismanaged for donkey's years," when asked whether he thought financial mismanagement had been at the centre of the turmoil.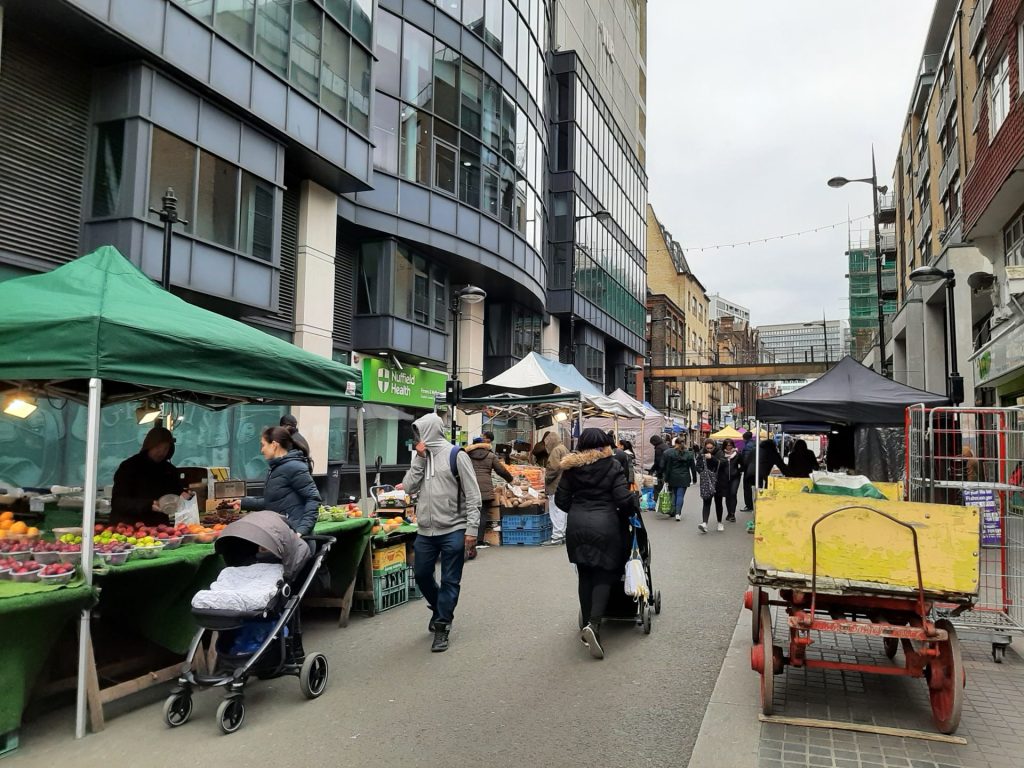 At the cabinet meeting on Wednesday night, councillors were quick to point fingers at other administrations.
Councillor Endri Llabuti said: "I commend the Mayor and the Offices in putting forward a budget that will start fixing Croydon's finances and the disastrous mess left by the previous administration."
Councillor Jason Cummings, Cabinet Member for Finance said: "This is seen as a huge electoral negative for us to be taking this decision. We're not taking it for our benefit, we're taking it because we have to. To solve the financial problems in this borough.
"Croydon gets considerably less central government funding than inner London councils. But of the 20 outer London councils we are funded eighth highest, above average.
"There are two neighbouring councils that get half the central government funding we do and curiously they are not bankrupt."
Cummings attributed bankruptcy to poor financial mismanagement rather than low central government funding.
Meanwhile, Leader of the Opposition Stuart King said: "As recently as January, the council was consulting on its budget proposals and there was no mention of a 15% council tax increase."
He added: "At the heart of the budget before us is a plan by the Conservatives to put up residents' council tax by a staggering 15% and to do so in the middle of a cost of living crisis created by their own government's mismanagement of the national economy.
"At a time when so many families are struggling to make ends meet, a 15% increase in council tax is unfair, unjust, unsupportable."
Rachel Baylis, who spoke on behalf of the petition signers, addressed Mayor Perry and his line on financial mismanagement.
She said: "Yes, Labour doubled it but there was already debt there, so you're both responsible."
Ishmael, 43, who sells cosmetics at Croydon's market said he was upset at the general situation.
On the proposed tax-hike he said: "It's inconsiderate considering most of the damage inflicted is done by them.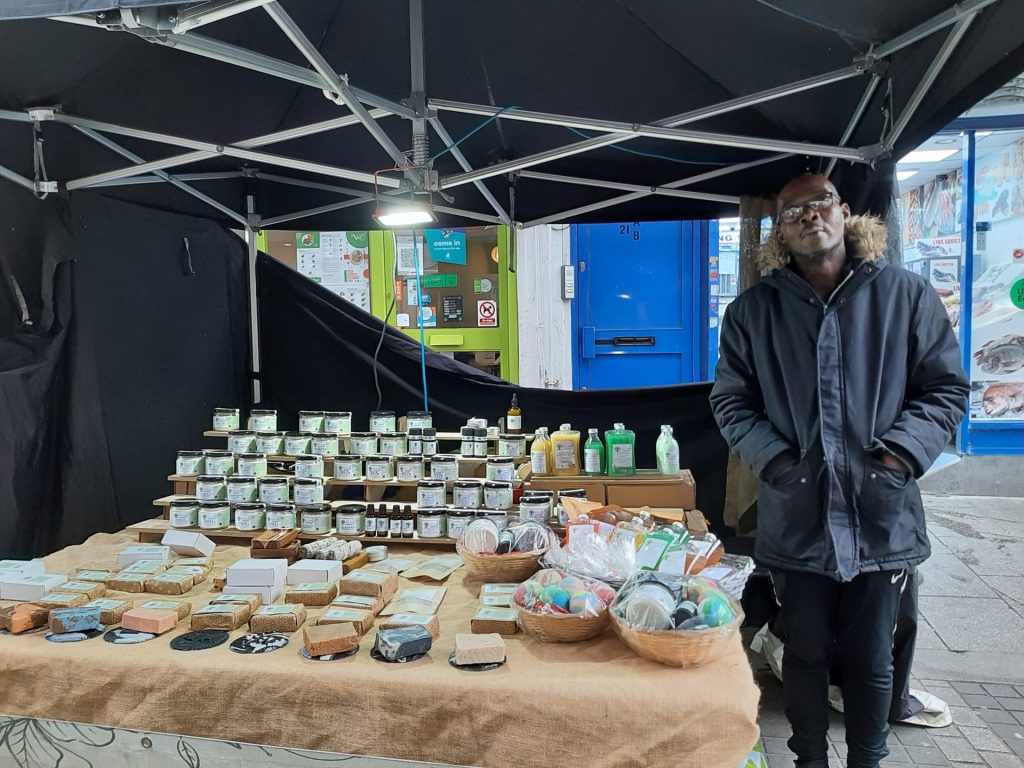 "My 19-year-old son can manage the council better. No one has taken any responsibility.
"All I've seen is my rent has gone up and my council tax is going up to compensate for someone else's error."
Ishmael said he was shocked at the way the financial blunders had apparently occurred.
He added: "There's no way you can have that level of education and not be doing this deliberately. There needs to be a proper investigation into this."
Michelle, 50, also stated that she had signed the widely circulated petition and expressed concern about the tax increase amidst a cost of living crisis.
She said: "I've got two kids to feed."
Thomas, 26, was concerned that his family had been affected by the tax rise and also believed that: "It should have been less."
Another meeting has been scheduled for Wednesday and the council must legally set its budget by 11th March.
Continued dissatisfaction among Croydon residents suggests that the upcoming meeting is likely to be no less contentious than the last.
But in a message to residents, the Mayor said: "No one wants to increase council tax, myself included, but unfortunately Croydon has little choice.
"I assure you that I am pushing for the best possible deal for our borough – including seeking a write-off of the toxic debt that hampers our ability to get back on track.
"But we have to demonstrate that we are willing to take difficult decisions locally to fix our borough's finances and get Croydon to where it needs to be."