The honours system must keep up with the times and reflect modern values, says Wandsworth council leader and New Year honour recipient Ravi Govindia.
Mr Govindia, a Conservative councillor for Wandsworth since 1982, was appointed a CBE in the Queen's New Year honours in recognition of his services to local government.
While 74% of those on the list were recognised for outstanding work in their communities, there has been some criticism the list must focus less on house-hold celebrities and concentrate more on achievements of local volunteers.
Mr Govindia said: "I think any system which recognises contributions people make beyond the call of duty needs to keep up with the times.
"I think that as we more and more value little ways and the big ways in which ordinary people make a difference to their neighbours, their friends, their community and society, then it is important that we recognise these in some way.
"It is important that we include them in a way in which the nation honours and respects their contribution."
A total of 1,197 people were recognised in the list released on December 30, including titles for Olympians Andy Murray, Mo Farah and Jessica Ennis-Hill and controversial honours for political figures including Mark Lowcock the International Development department's permanent secretary.
Prime Minister Theresa May reportedly wants to change the priorities of the honours system so that future lists promote those who have helped boost social mobility, the economy or tackling discrimination.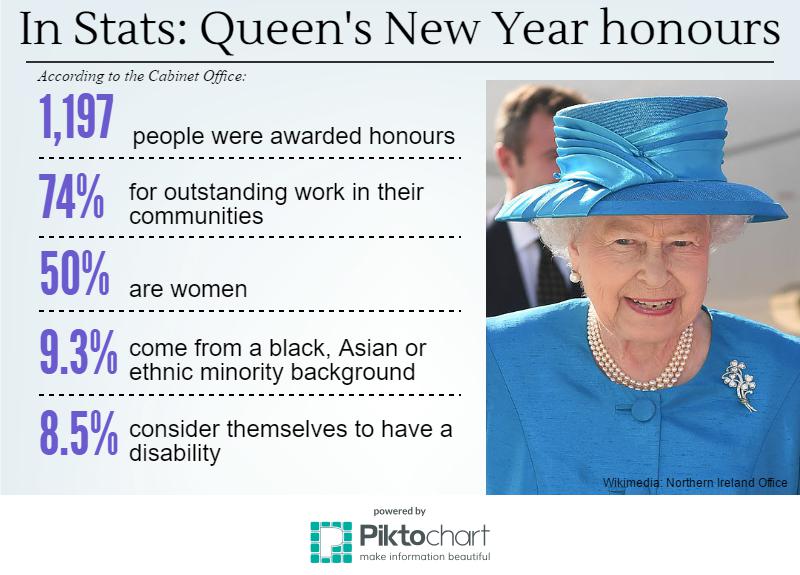 Mr Govindia said he was 'humbled, very proud and chuffed' to be appointed CBE, having already been awarded an MBE in 2007.
He said: "It is a great privilege to serve the people of Wandsworth and I want to thank the many brilliant councillors, council officers and community leaders who do so much to improve life chances and opportunities in our borough."
Mr Govindia believes Wandsworth represents a borough where there is a genuine effort from its residents to get involved and help others in the community and argued that even the small acts of goodness make a difference.
"It doesn't mean someone has to wear an 'I'm a volunteer' badge and hat. It can be just be reaching out," he said.
"We need to recognise that there are huge time pressures that people face and I think that even they find that getting involved in a child's school, sport group, the church, or even just offering someone a lift in your car, are little way in which people can do good for their community."