Meadbank Bupa Care Home in Battersea has been rated as 'Good' in their latest focused Care Quality Commission (CQC) inspection, which took place in January.
The CQC rated Meadbank's safety and management after they received concerns in relation to COVID-19 practices, but they found no evidence that people were at risk of harm.
Meadbank Care Home currently provides residential and nursing care for 132 residents and has 11 staff members, roughly 12 residents per staff member.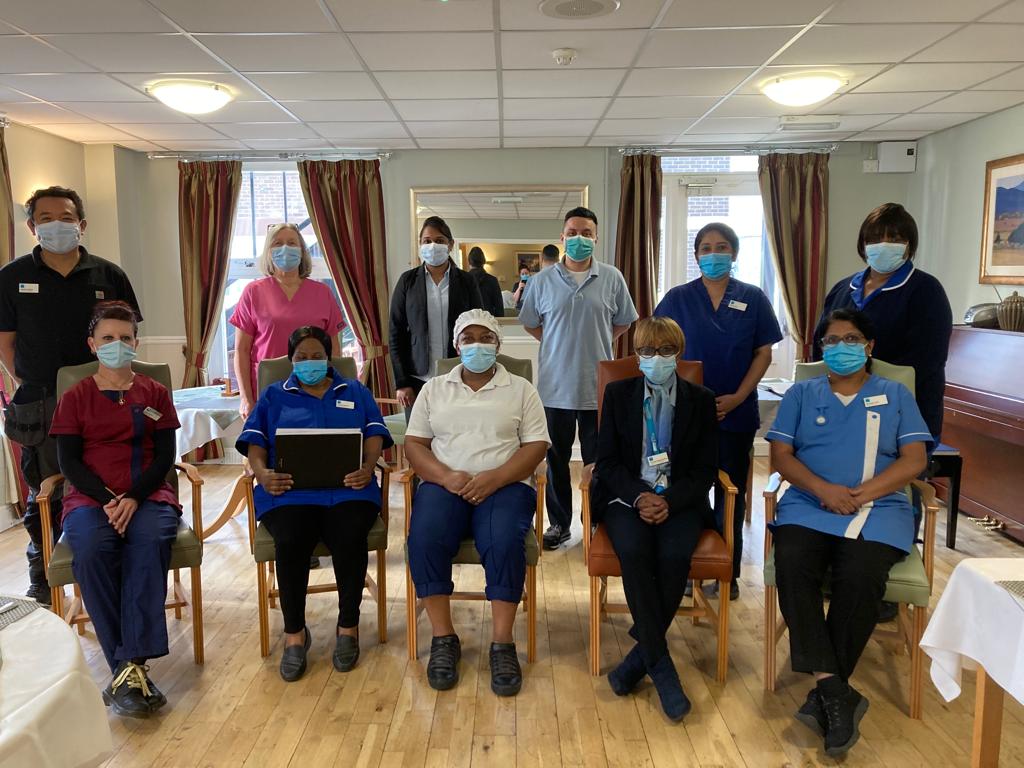 Sam Ndlovu, regional director of Meadbank said: "We are so proud of our 'Good' rating and delighted that the inspection outcome reflects all of our hard work.
"We all pulled together to create a safe environment for our residents, which is reflected in our new CQC rating.
"When it is safe to do so, we would like to host a get-together with families and residents to celebrate this achievement."
At the last inspection in May 2021, CQC inspectors believed Meadbank's management 'Requires Improvement' however this changed to 'Good', meaning service was consistently managed and well-led.
The CQC report noted that residents felt safe at the service and family members were able to visit even during COVID times.
Following government guidance effective since 11 November, Meadbank has taken effective measures to ensure all staff and other professional's visiting are fully vaccinated unless exempt.
Dorris Harrison, 90, said: "I enjoy living here at Meadbank, I especially love the tea parties and when we play Bingo."
Meadbank offers activities as part of Bupa Care Homes' #NeverTooLate initiative rolled out nationwide by Bupa Care Homes.
#NeverTooLate helps residents live life to the full and achieve the things they've long wanted to do, from trying out new activities to reconnecting with old pastimes.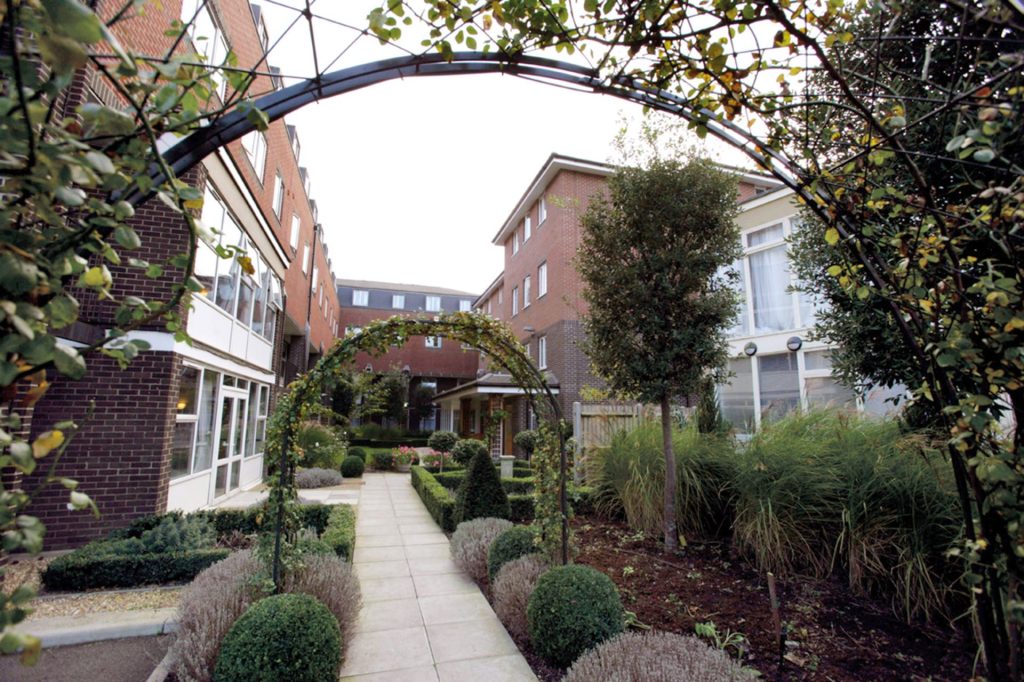 Joyce Passee, 88, said: "I enjoy the community here. I've made lots of friends, we dance and have a good time.
"I also love the variety of food and activities. I appreciate the staff and they do a great job of taking care of all of us."
Meadbank has been awarded a 'Good' rating across the board before but with coronavirus difficulties the staff feel more satisfied with the inspection result.
Speaking on how to improve Meadbank to 'Outstanding' for future inspections, Ndlovu said they plan on putting residents first by listening and actioning all feedback they receive.
Meadbank Bupa Care Home offers a range of tailored care including short and/or long-term nursing or residential care, including those with Parkinson's and dementia.
The Care Quality Commission are the independent regulator of health and adult social care in England who make sure services provide people with safe, high-quality care.
Featured image credited to Meadbank