Lacklustre Lambeth was named the second unhappiest borough in London by the Office for National Statistics on Tuesday.
The ONS survey presents estimates of personal well-being for UK local authorities for the last five years.
A large sample of UK adults aged over 16 answered four questions in the annual population survey.
Overall, how satisfied are you with your life nowadays?
Overall, to what extent do you feel the things you do in your life are worthwhile?
Overall, how happy did you feel yesterday?
Overall, how anxious did you feel yesterday?
People were asked to respond on a scale of 0 to 10, where 0 is 'not at all' and 10 is 'completely'.
Greenwich was ranked the unhappiest borough, while Islington was third, Haringey took third and Croydon was fifth.
Dawn Snape, quality of life statistician at the Office for National Statistics said: "We have seen personal well-being improving on a UK-wide basis over the past five years.
"But this data paints a richer picture, enabling people to explore what's been happening in their local area.
"This will help individuals, communities and local authorities to look at well-being locally alongside other traditional measures of progress."
We took to the streets to find out if people were surprised by the results of the survey or if they thought Lambeth really is a miserable borough.
Do you think that Lambeth is an unhappy borough? 
Yes 46%      No 54%
Jillian Brown, 50 and a flower shop owner in Stockwell, was not surprised by the result.
She said: "Everyone around here seems to be miserable!
"There's a lot of begging around here and all small businesses seem to be going under."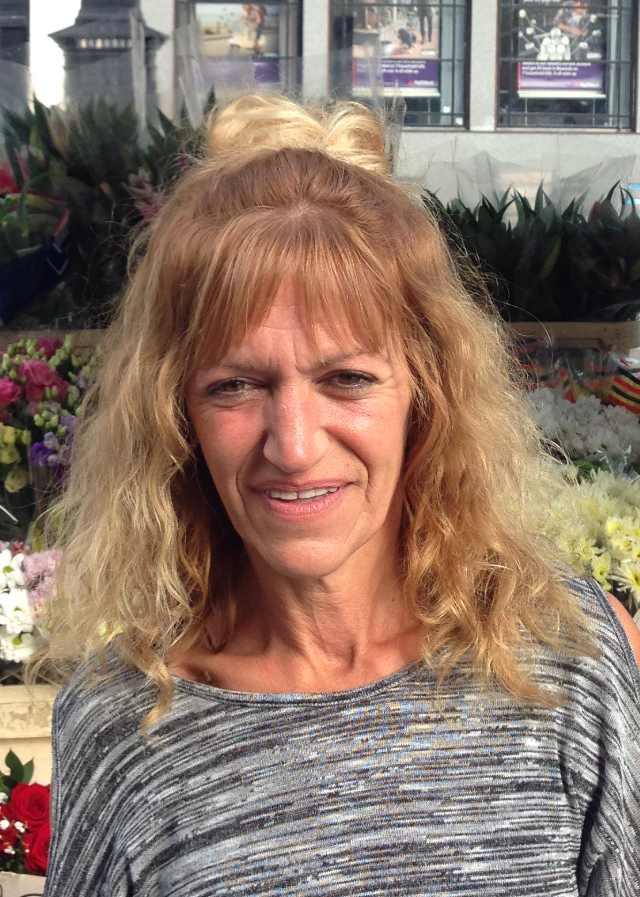 JILIAN BROWN: Was very negative about Lambeth
Gareth Davis, 42, a freelance videographer from Streatham said: "Streatham High Road was named the UK's worst street.
"There's no hub in Streatham or a sense of belonging."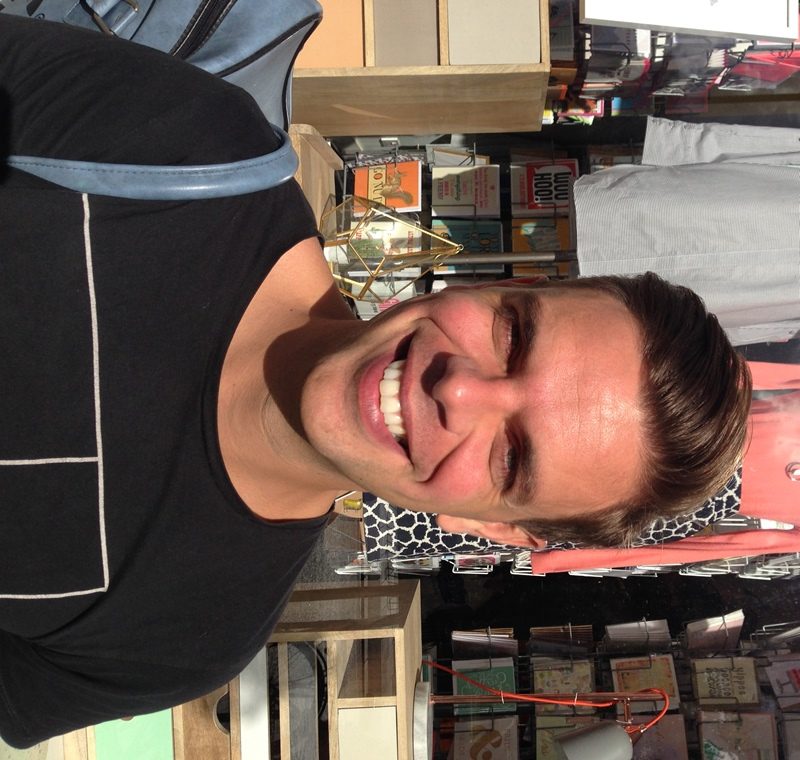 GARETH DAVIS: Thinks Lambeth is lacking a hub
Lambeth was the London borough with the highest percentage of Remain voters for the EU referendum at 78.6%.
Jordan Zubedi, 24, from Vauxhall said: "I agree. People in Lambeth feel disillusioned by the Brexit vote and increasing rental prices."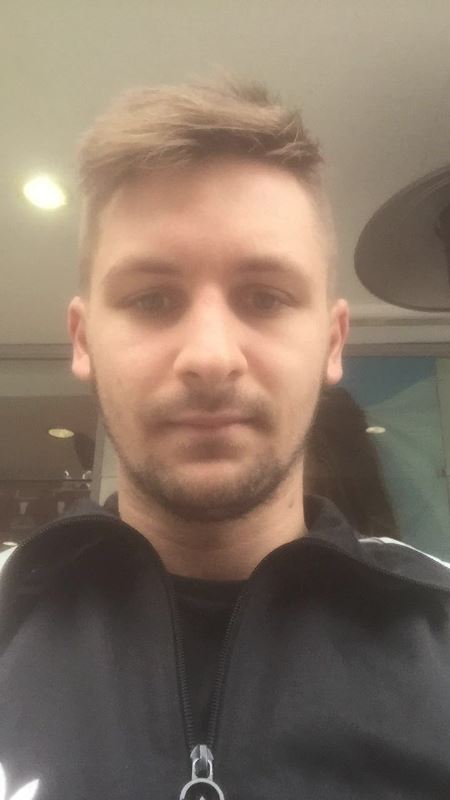 JORDAN ZUBEDI: Blames Brexit
Others were feeling more positive about Lambeth and what it has to offer.
Andy Letts, 32, a senior business development manager from Kennington said: 'No I don't agree with that.
"I love south London and especially the Lambeth Country Show."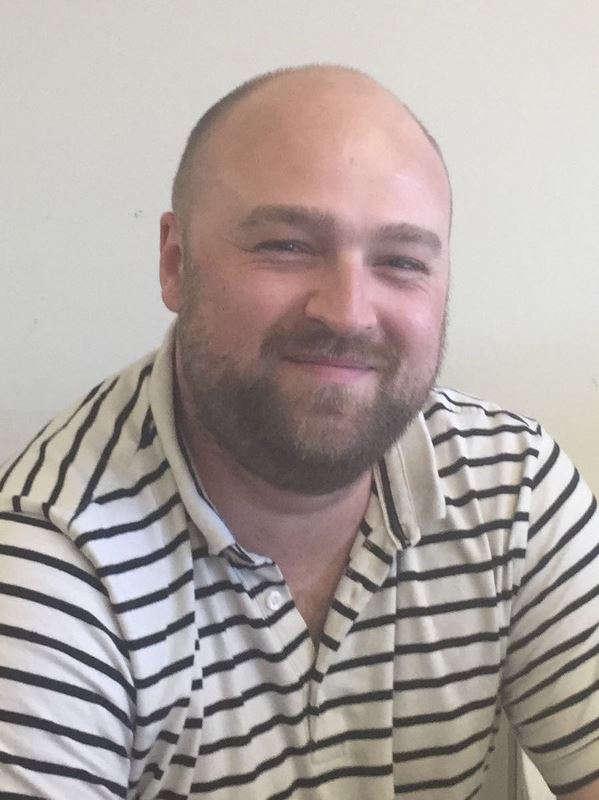 ANDY LETTS: Loves south London
Oshane Jones, 24, from Brixton was passionate about the area he had grown up in as a child.
He said: "I don't agree. Brixton is on the up!"
"There's Brixton Beach and Brixton Splash. Brixton is the best place to be for culture. You can find everything here."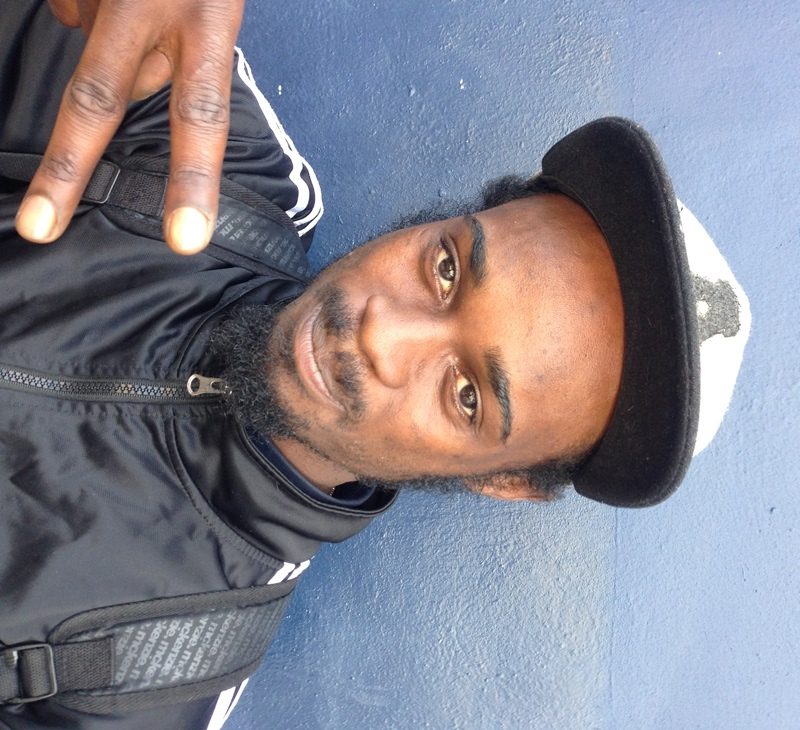 OSHANE JONES: Big fan of Brixton
Natalie Conteh, 51, was similarly passionate about Brixton and disagreed with the notion that Lambeth was miserable.
She said: "Everyone here is happy! They're fun to drink with."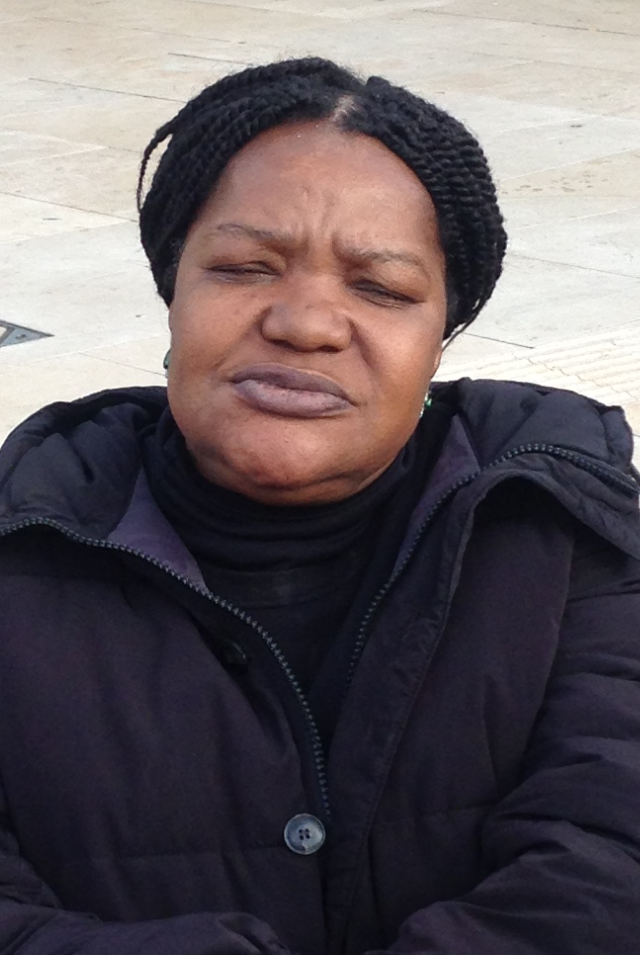 NATALIE CONTEH: Was very optimistic
Daniel Maidment, 24, moved to Kennington in June and had no complaints.
He said: "I don't agree. There's good vibes, we're close to the river and there's great pubs."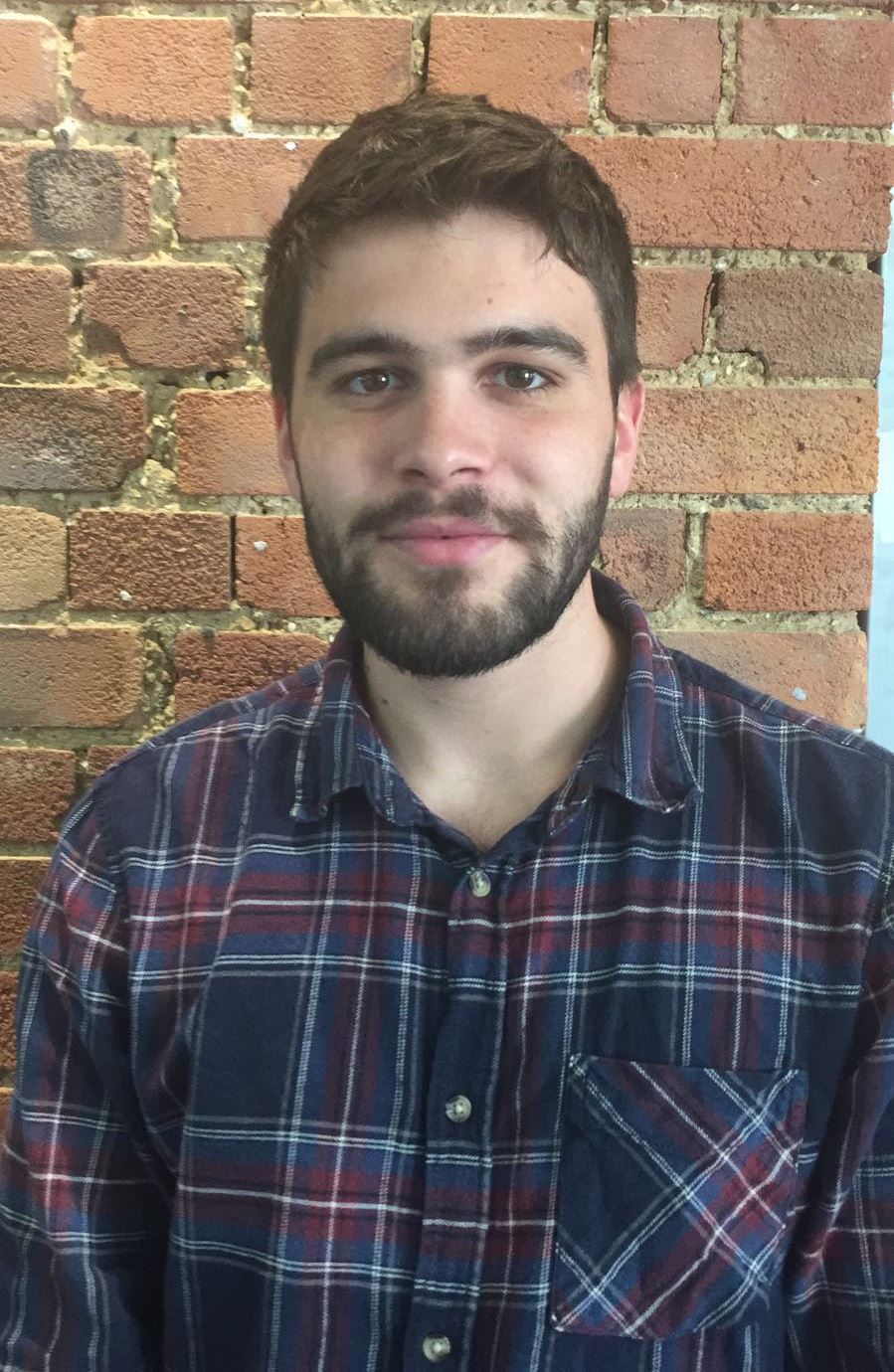 DANIEL MAIDMENT: Thinks it's a good location
Others took a more balanced view and while being happy with Lambeth themselves, could understand the result of the survey.
"I think it depends on your age and social class," said George Homewood, 25, from Kennington.
"But there are run down areas and everything is quite expensive. There are lots of adverts about the council and I do think they're making an effort."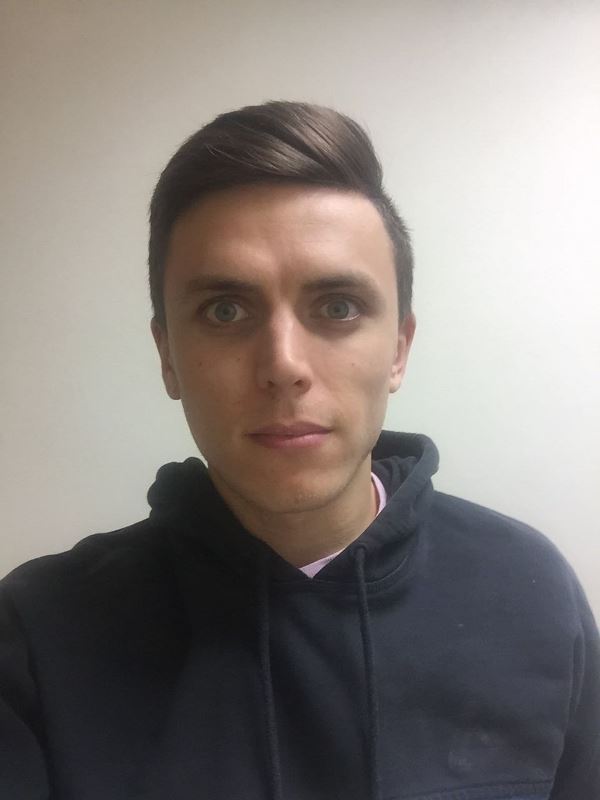 GEORGE HOMEWOOD: Was a bit on the fence
Brenda Commatteo, 68, a market stall worker recognised that Stockwell had changed a lot down the years but was still positive in her thoughts on Lambeth.
She said: "I can't see that. It's not as busy but everyone here is pretty cheerful.
"I've seen generations come through this market down the years. Kids I used to see now bring their sons and daughters to the stall."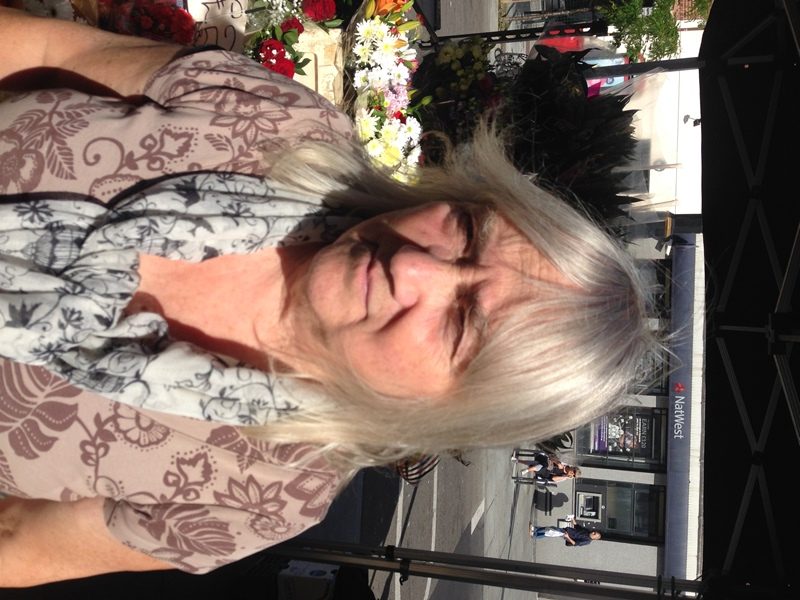 BRENDA COMMATTEO: Sees the brighter side of Lambeth
So Lambeth, the only way is up… or down one place for next year's results.
Featured image courtesy of waldopepper via Flickr, with thanks