Lambeth Council started a brand-new bee conservation plan last week which includes growing bee friendly flowers on roadsides and creating bee-friendly rain ponds.
The council aims to have created ten miles worth of new pollinator friendly habitats over the next two years and have had £440,000 of initial funding from the Mayor of London.
Half of the UK's 27 bumblebee species are in decline and three of these bumblebee species have already gone extinct.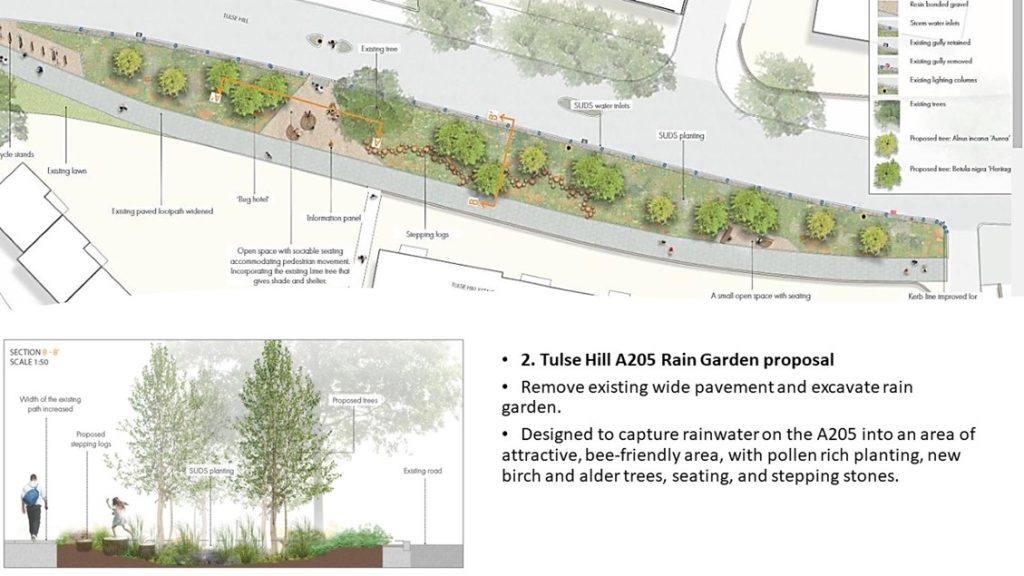 Councillor Claire Holland, who launched the plan, said: "This funding is going to transform so many different parts of the borough, making our public spaces more biodiverse and better for the wellbeing of our residents.
"We are so grateful for the community's wide range of offers to work in partnership with us – reflecting that Lambeth is home to thousands of people who share our commitment to climate action."
The programme already has the public's interest with 223 responses to the survey put out asking people their opinions on specific areas of the plan.
There are 31 sites that have been planned throughout Lambeth with three different stages planned which will all be completed by March 2024.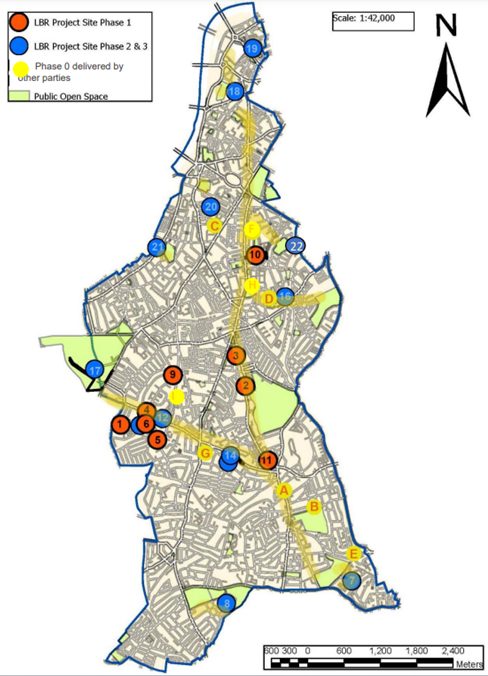 These sites are planned to act as causeways between parks and other green areas known as Sites of Importance for Nature Conservation (SINCs).
SINCs like Brockwell Park already have high biodiversity value and so to connect them would mean biodiversity would be extended to lower biodiversity areas.
A Lambeth Council spokesperson said: "These Bee Roads create something which is much greater than the sum of its parts as small individual micro-sites.
"These have the potential to be new causeways for flying insects to spread, with feeding and nesting areas between wildlife sites."
The sites utilise land that is not in demand for other critical needs like sport, building or parking so avoid contention in communities.
They hope that other communities will see these well-kept attractive sites alongside branding and a website and be inspired to expand the initiative in their area.
Mental health is also part of the plan as they Lambeth's Health and Wellbeing Strategy has found that Lambeth has a higher-than-average rate of mental illness.
The spokesperson said: "Public access to and enjoyment of open green spaces and nature has been recognised as a key means to counter the harmful impacts of isolation, exclusion and illness."
There are different types of conservation site planned one being planting bee friendly flowers for pollinators and another being rain ponds.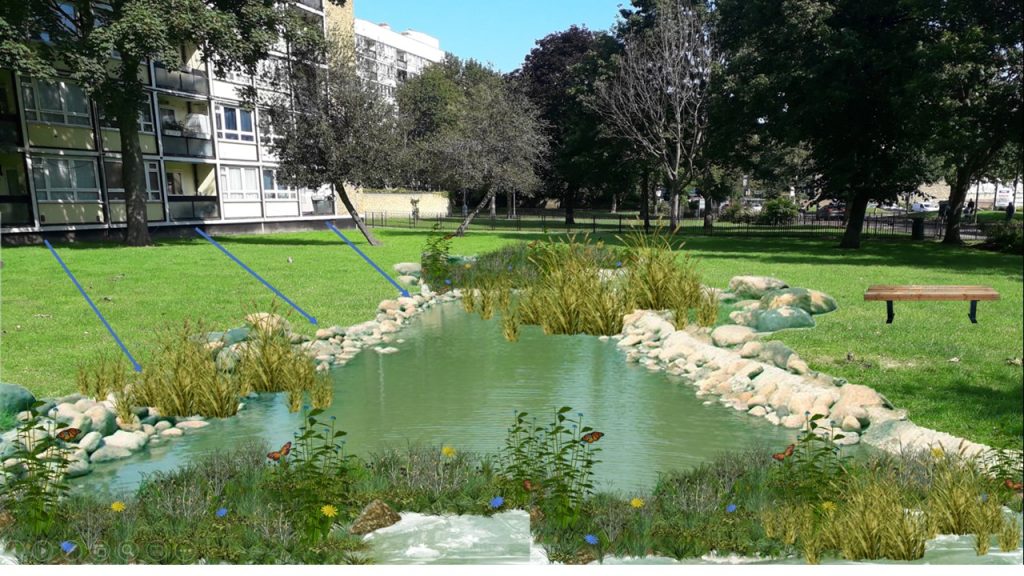 These rain ponds will collect water and act as habitats for pollinators, frogs and newts while alleviating pressure on flood zones further downstream.
The scheme is part of multiple other environmental schemes Lambeth Council have started.
These are Lambeth Biodiversity Action Plan 2019-2024, Lambeth Pollinator Action Plan 2021-2025, Lambeth Green Infrastructure Strategy, Lambeth Flood Risk Management Strategy and Lambeth Climate Action Plan 2022-2032.