A new generation of female racers were offered inspiration in an event at Gravity Wandsworth on 17 August.
A collaborative event was held between Extreme E and W Series outfit Veloce Racing and FIA's Girls on Track UK.
It is an initiative directed at women to illustrate to them what is possible in motoring, with emphasis on roles in a multitude of areas rather than just racing.
Twenty four girls, aged 10-14 years old, were invited to the event and took part in go-karting with female racing star Jamie Chadwick.
The girls also took part in a pit stop challenge with Mariella Bailey, who was on hand to talk about her experience as Veloce Racing W Series Team Principle and a Batak reaction game with Emma Gilmour who discussed her international rally experience.
Chadwick ran demo laps throughout the day before taking the fastest young racer from each session for a once in a lifetime experience of sharing the track with her.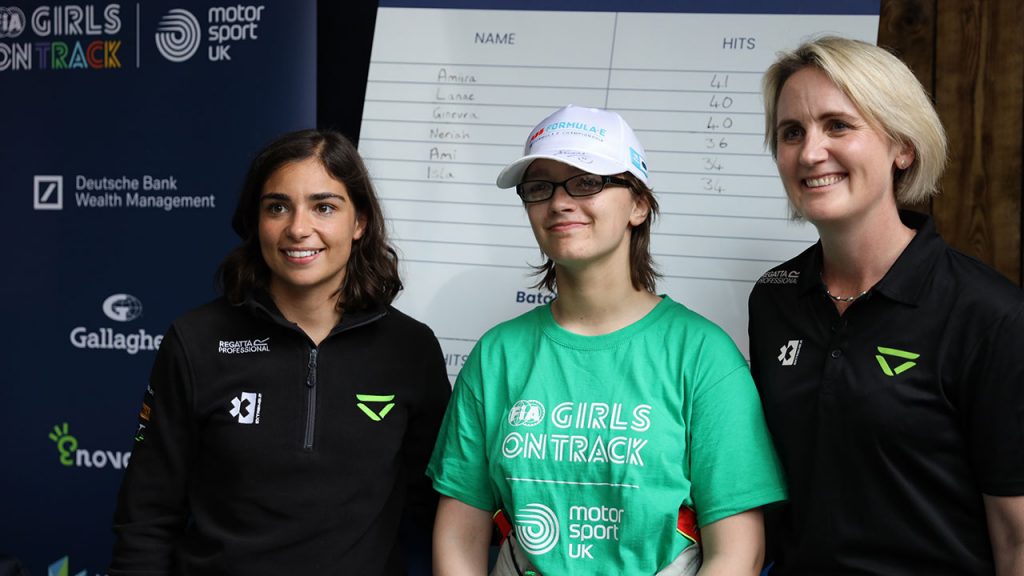 The track in Wandsworth uses electric cars, and part of the day was to learn about climate change and the future of motor racing.
Anna Gow, Account Manager at MPA, spoke to SW Londoner about the days success, saying: "It's so important for young girls to see women in those roles.
"It's important for those people to speak about how they got to where they are.
"Once you are in the community, you have access to mentors and people who are doing those jobs."
One young attendee told the BBC: "There's a lot of 'oh yeah, it's a male sport', but there's Jamie and she's a very big inspiration to me."
Chadwick is reigning champion of the W Series and many believe that she could be the next woman to start a Formula 1 Grand Prix.
Only two women have ever started an F1 Gran Prix and the last was in 1976.
Also in attendance was Judy Murray, who was filming a documentary about women in sports. 
"The world is change, gender is not an issue, it should never be a factor," remarked Gow.
Featured image credit: Girls on Track UK