A Richmond man was posthumously honoured for his organ donations at a private award ceremony in London this month.
Dean Langford, who died in February aged 24, was among 34 other organ donors presented with the prestigious Order of St John award for Organ Donation on Wednesday, October 12.
Hundreds of families will receive the award for their loved-ones at regional ceremonies across the UK between September and December.
Dean's dad Paul, 54, said: "My brave boy donated his liver, kidneys, pancreas, spleen and his heart.
"While this is unimaginably tragic it is of some comfort to me and the rest of the family to know his death has benefited and saved the lives of other people."
Last year 1,364 people donated their organs after death, saving or transforming the lives of thousands of patients.
A major international charity, the Order of St John is comprised of more than 400,000 volunteers and staff worldwide.
Run in conjunction with NHS Blood and Transplant, the awards were presented by Alderman and Sheriff of the City of London William Russell at the Priory Church of the Order of St John in Clerkenwell.
"The sense of pride families feel at these ceremonies is truly inspirational," said Sally Johnson, director of organ donation and transplantation at NHS blood and transplant.
"Families take great comfort from knowing that their loved one went on to save and improve the lives of desperately ill people."
The award medals are decorated with the organ donation heart logo and Maltese Cross, and feature the words 'add life, give hope'.
Dean, who worked as a general assistant at Sainsbury's in Hanworth, was involved in a collision with a car when crossing the road on his way home.
At the hospital, his family discovered that he had put his name on the NHS Organ Donor Register.
"Dean would help anyone and always had a smile on his face," said his dad.
Brentford FC, where Dean held a season ticket, organised a minute-long applause for him in the 24th minute of a game – a tribute to each year of his life.
During that 24th minute, Brentford scored a goal.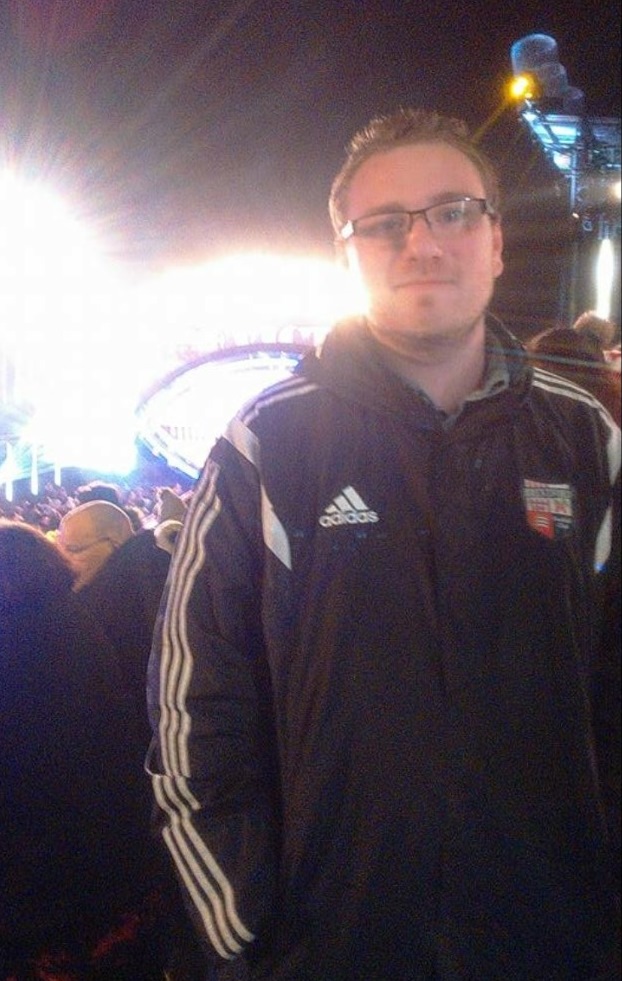 Dean's dad, also a season ticket holder, said: "When I go to the games his seat is empty next to mine – that's when it is hardest for me.
"I miss him so much as do all the family and there isn't an hour in the day that I don't think of him and the thought of never being able to speak or see him again is so awful."
Deceased donors in the UK rose by 6% from 1,282 to 1,364 between 2015 and 2016.
While more than 22.5 million people in the UK are on the NHS Organ Donor Register, approximately 6,500 people remain on the UK transplant waiting list and three people die every day waiting for a transplant.
"We recognise that receiving this award on behalf of their loved in front of others isn't easy for some families, and is quite an emotional occasion," said Paul Herbage MBE, chair of the Greater London Priory Group of the Order of St John.
He added: "We hope the example set by the organ donors whose lives we are honouring today encourages many others to join the NHS Organ Donor Register – a process which takes just a few minutes online."
Up to nine lives can be saved or transformed by one donor.
"We feel proud of Dean," said his Dad.
"It's nice to know that after his life ended he was able to save and enhance other peoples' lives."
For further information see www.organdonation.nhs.uk