Women in London looking for trouble need look no further than woman-led, women-run The Trouble Club. 
Trouble hosts talks, debates and dinners to discuss key issues with leading women such as the BBC's Laura Kuenssberg and Women's Hour's Emma Barnett.
Challenging the notions of traditional members clubs, Trouble seeks to be more inclusive, affordable and modern – inviting everybody and anybody.
Director Eleanor Newton said: "We're all about interviewing and hosting the best and the brightest in London who all just happen to be women."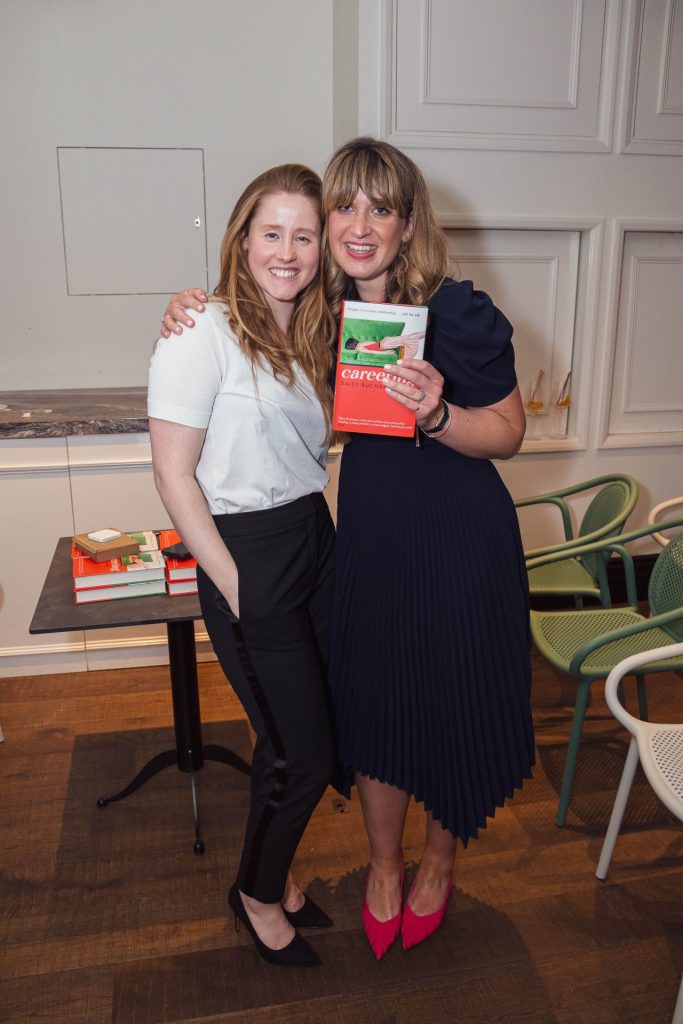 The 25-year-old who joined as events manager in 2019, said the only criteria for joining Trouble is a passion for what's going on in the world and a desire to speak up about issues.
She added: "If you want to talk about what's going on in the world in an area that will be safe but also where you might have your views challenged, that's what we are all about."
Founded in 2014 by journalist Joy Lo Dico, the club aims to break down stereotypes, inviting in women, men, transgender and non-binary people to create a little trouble.
Newton said: "I think upending traditional connotations with members club is definitely part of why it's called the Trouble Club.
"It's also for women who like to make Trouble, who are at the forefront of issues and have no issue speaking their mind."
With no headquarters, the travelling club hosts events across London at representative clubs such as Mayfair's Allbright Club and Covent Garden's The Conduit.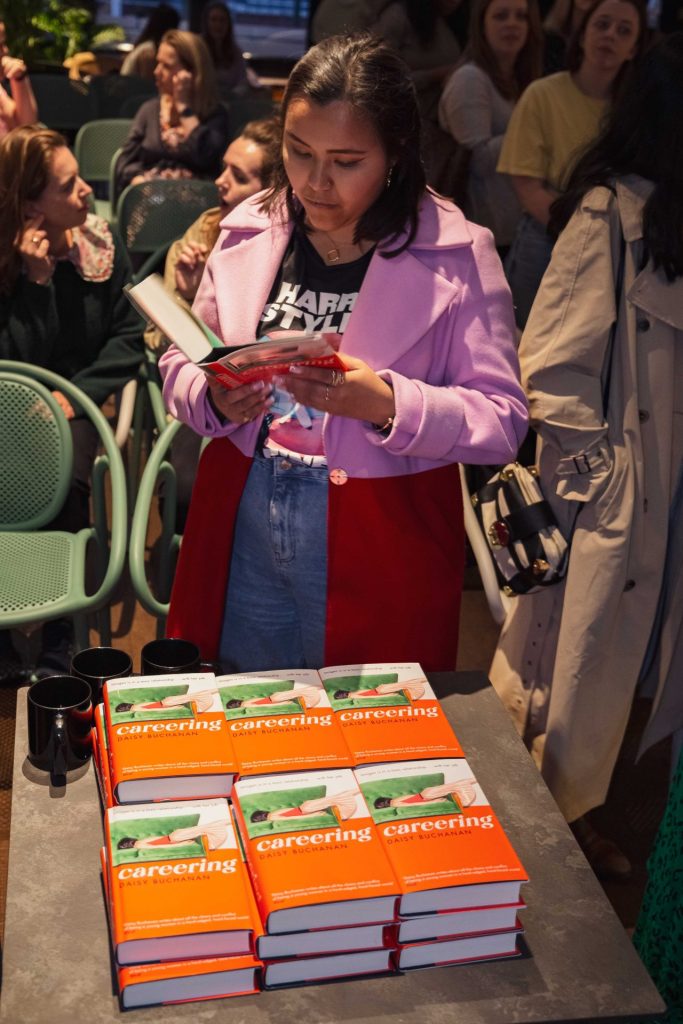 Newton said: "We are much more about the issues, topics, connection and stimulation than a beautiful venue.
"It's a very different approach but so far it's one that seems to have resonated with women in London and around the world."
Indeed, The Trouble Club have recently branched out to America, interviewing writer, activist and feminist Gloria Steinem in New York last month.
The event at New York's Soho House featured Steinem and American-British sexual discrimination lawyer Ann Olivarius talking about the possible overturn of Roe v Wade in the US.
One of their recent speakers, award-winning journalist and writer Daisy Buchanan said: "It's one of the best events I've ever done, we had such an engaged crowd, it was so well planned, thoughtful and friendly.
"I felt really welcomed."
Join novelist Monica Ali at Mortimer House on June 2nd to talk about newest release Love Marriage with the Trouble Club. 
You can also read this story in our late May E-edition here.
Featured image credit: Alice Lubbock