Maple is a brand new restaurant and bar based in Westfield London that's open for breakfast, lunch and dinner.
The eatery is part of the new £600 million redevelopment and expansion of the West London shopping centre.
Sam Bourke, Director of Sales and Marketing at ETM, said: "Launching a new restaurant and bar at a world-class shopping and leisure destination was a first for us, but it was the perfect next step.
"White City is fast becoming London's latest hotspot and a mini-metropolis and we want to be a part of this thriving venture.
"We're looking forward to the exciting months ahead."
Sam said that the Maple dining experience is unique because it offers a warm and welcoming atmosphere.
"Diners and drinkers can kick back in a booth or grab a spot at the chef's table next to the open plan theatre kitchen.
"Or for those wanting to dine alfresco, we also have an expansive terrace, decked with heaters and available to book," he said.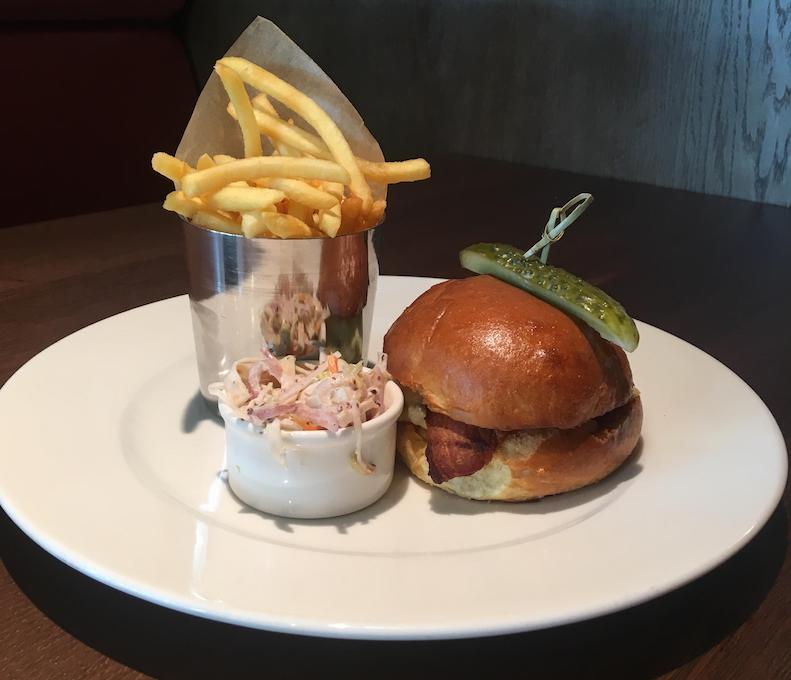 The menu is refined and minimal but there's still plenty of choice – including for vegetarians and vegans.
Restaurant goers can expect to be welcomed with a selection of freshly made bread.
The presentation of the dishes is well thought out and some look almost too good to eat.
Highlights included a spiced aubergine and sweetcorn soup – both were bursting with flavour and vegan-friendly.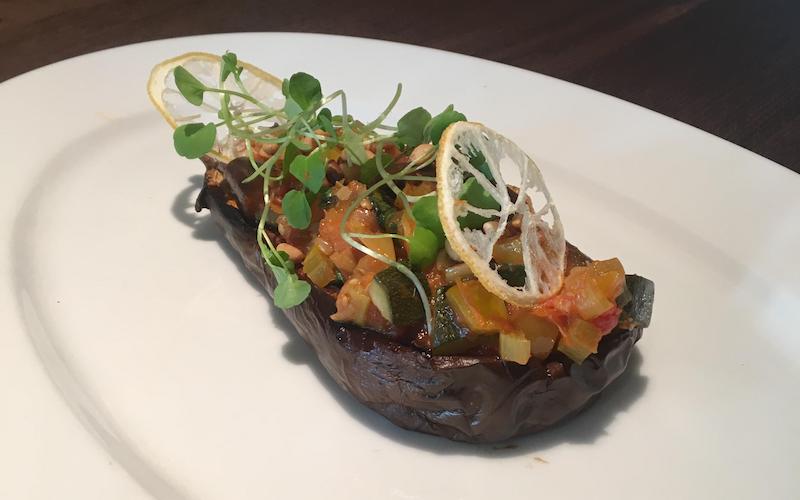 Finding vegan options can be hard when dining out but there was plenty to choose from – including a variety of sorbets for dessert.
The restaurant decor was elegant, sophisticated and yet somehow quite homely.