Three years ago this week the old Clapham Library reopened as a multi-arts venue and theatre following a seven-year campaign to save the building for the community.
Today, anybody travelling by bus to the converted Victorian library on Clapham Common North Side will hear the stop announced as 'Omnibus'.
That, much like the venue itself, was largely the result of determined campaigning efforts led by its chairman, opera singer and Clapham resident George Owen MBE.
"TFL decided to put a bus stop right outside Omnibus and they were going to call it Orlando Road but I persuaded them that they can't do that," he explained.
"You go to BAC and the bus stop is Battersea Arts Centre so why are we any different?"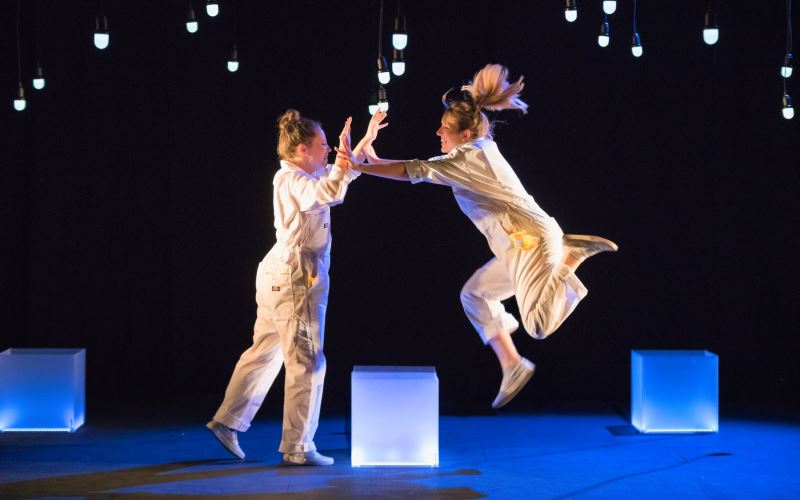 This is said modestly, but with evident satisfaction, by the man who presumably employed the same persuasive charm with Lambeth Council.
Ten years ago the building, which first opened as a public library in 1889, had been earmarked for disposal.
It had been replaced by a modern purpose-built building in Clapham High Street and faced an uncertain future.
The site enjoys views of the common and could easily have been sold to the highest bidder for development with demolition a real possibility.
But in 2006, after political control of the council changed, the old Clapham Library was taken off the disposals list and consultation over its future began.
For years, a grassroots campaign fought to retain the historic building for local use, raising thousands of petition signatures and more than £130,000 to convince Lambeth Council.
George explained: "We had to compete, bid to have the lease. That's what it came down to.
"They could have gone for the luxury flats option but they chose to let it to the community."
Finally, Lambeth Council granted a 15-year lease to Omnibus, a charitable trust set up to create an arts centre and studio theatre within the old Library.
"That campaign was successful," George said.
"We've got to that point. Now we've got it, what do we do with it? That's the challenge."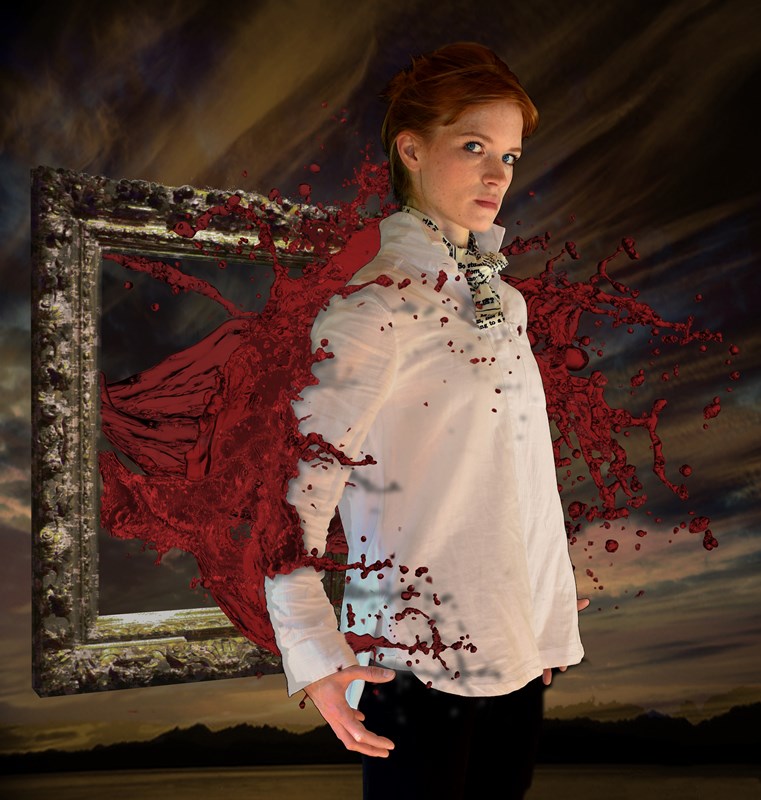 That challenge has been met in no small part by artistic director Marie McCarthy and the team she has gathered around her.
This was recognised on November 1 when Omnibus won the inaugural Peter Brook/Royal Court Theatre support award against competition from more-established studio theatres.
The award means a year of support and expertise from Vicky Featherstone and the Royal Court and, while it carries no financial prize, acknowledges what has been achieved in just three years.
Unlike most arts centres, Omnibus receives no guaranteed funding from anywhere and box office receipts only cover around a third of annual running costs.
It relies on hiring rehearsal space to theatre companies, and on individuals, businesses, trusts and foundations to bring in additional revenue.
Lambeth Council provides no direct funding to Omnibus but Marie recognises how increasingly difficult it is for local councils to prioritise spending on the arts.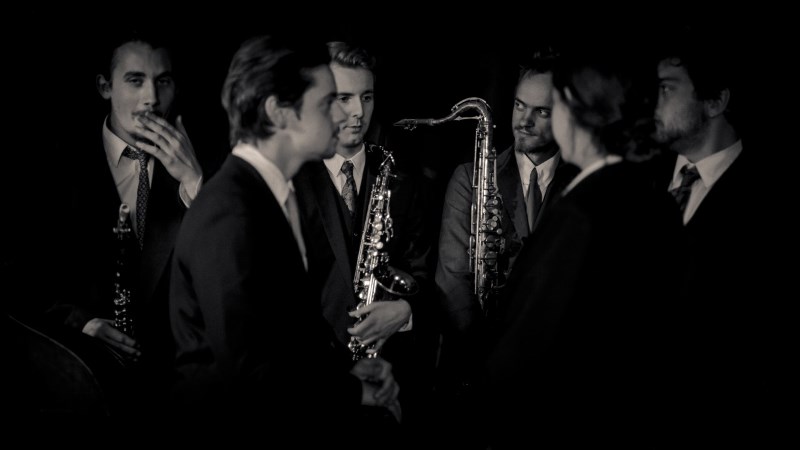 "I think it's really tough when you think about the services that are being slashed," she said.
"Arts are necessary, there's no doubt about it. Arts are really transformative.
"But when you're looking at the whole range of things that council's fund – essential services – it's a tough decision.
"It's brilliant that they support us by the building being here."
Omnibus now welcomes around 15,000 people through its doors every year and this is growing.
"They come to enjoy a vibrant mixed arts programme, the heart of which is theatre," said Marie.
"It's alive with creativity happening all around us."
Every Sunday night brings live music with performances as varied as Luftabbamic, a jazz supergroup performing as part of the EFG London Jazz Fesitval, Rautio Piano Trio with TV presenter Dallas Campbell, and a recital by world-class British soprano Raphaela Papadakis.
Marie spoke about being inspired by the legacy of the library's literary heritage and how that is informing the narrative of all the work they're doing.
"I think a lot about the original use of the building," she said.
"It's a repository of stories and we're just taking those stories and putting them on their feet in different ways."
Featured image courtesy of Dana Kubick, with thanks