A cycling duo will make history this weekend when they become the first to ride non-stop around Richmond Park for 24 hours.
Chris Hall, 26, and Chris Pressdee, 42, who ride for Berkshire-based cycling club Ripcor, gained special permission from Richmond Council to ride continuously around the park's 10.8km loop from 8am on Saturday June 18.
The intrepid cyclists are hoping to raise money for Ripcor's chosen charity The PACE Centre, which supports children with motor disorders, as part of Bike Week 2016.
"Each year I like to set myself a challenge where I think I could kill myself," said Mr Hall, who organised the event.
"I've had the idea in my head for quite a while, but when I first told the guys at Ripcor, they thought I was mad."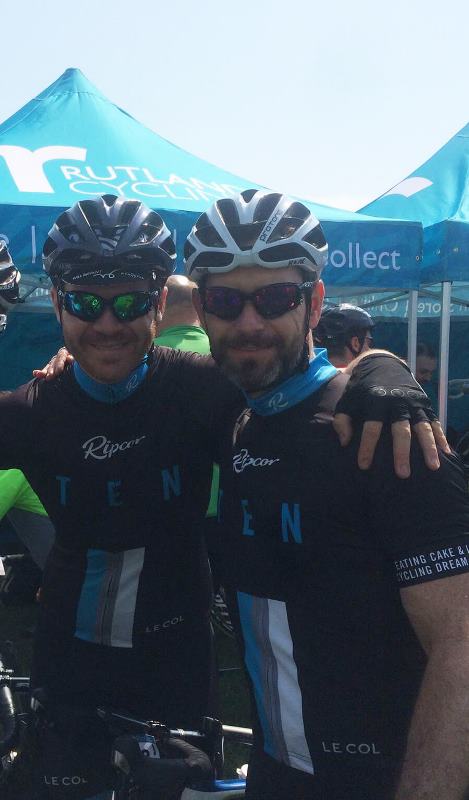 THROUGH THICK AND THIN: Is this their toughest challenge yet?
Mr Hall, a retail designer from Shoreditch, has taken on many cycling challenges in the past, including riding across Romania last year, but expects Saturday's ride to be his toughest yet.
"There's a whole unknown element to it because it has never been done before," he said.
"I'm not an endurance cyclist so it's a question of whether I find where I can go further or if I hit that wall in these 24 hours."
The riders will be joined by friends, family and ex-pros during the day but will be forced to ride solo once the sun goes down due to health and safety concerns.
It's part of the reason why Mr Hall is glad to be riding alongside his friend Mr Pressdee for the challenge.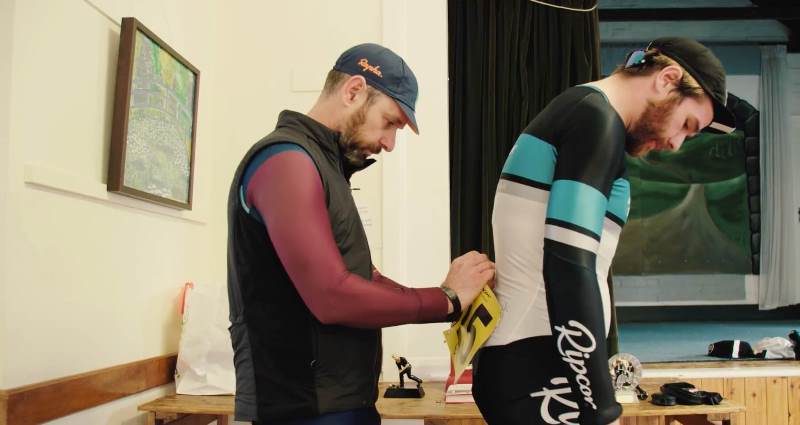 WHEELY GOOD FRIENDS: Let's hope they don't get tyred of each other
"Having that extra person makes a massive difference," he said.
"We can drag each other along when one of us is struggling.
"But it also takes away some of that solitary of riding in the dark when you have someone else riding beside you."
The pair became friends two years ago when Mr Hall joined Ripcor and are often inseparable during group rides — so much so they were jokingly named the club's Best Couple in December.
But Mr Hall insists that camaraderie will not stop them trying to out-do one another come Saturday.
"We are incredibly competitive with each other," he said.
"But that banter and competitiveness is all part of the fun.
"Just as long as I get more miles in than him on the day."