A Teddington business owner will welcome a Ukrainian refugee into her home this week, and hopes she can inspire others to do the same.
Paula King, 53, applied to help a refugee under the Government's Homes for Ukraine scheme and will welcome Vasilinia, a 23-year-old ultrasound nurse, this Friday.
The coffee-shop owner said she had a spare room and saw it as an opportunity to help.
She said: "It was an easy decision, I wanted to help right away.
"If I was bombed out of my home I would hope someone would do the same for me."
Ukrainian-born Vasilinia has never left her home country and will be leaving her parents and fiancé behind in her move to the UK.
However, King claimed the application was difficult and an additional stress for both her and Vasilinia.
She said: "There are a lot of different steps to the process, and it is difficult for both the sponsor and the person trying to flee Ukraine.
"I wish the Government could be a little bit more pragmatic considering the seriousness of the issue."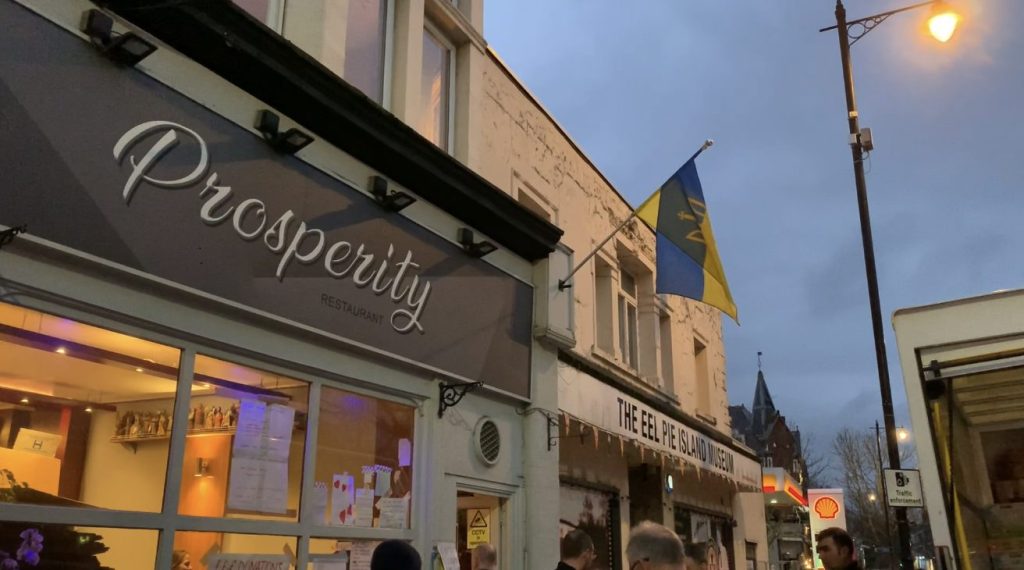 In preparation for Vasilinia's arrival, King has contacted local charities and businesses such as Prosperity restaurant in Twickenham to help support Vasilinia once she arrives.
King added: "It is going to be an isolating experience for her so I just want to help however I can."
The plan for the moment is to host Vasilinia for the mandatory six month period, but King said she is welcome for as long as she needs.
The Homes for Ukraine scheme, which was launched on 14 March, saw more than 100,000 people sign up within the first day.
To date, 40,900 visas for Ukrainians have now been issued and 1,200 people have arrived from Ukraine using the scheme.