A gay rugby team and models found on Grindr all feature in a Tooting photographer's new upmarket glossy, one he hopes will upend the perception of gay men's magazines.
Elska, a bi-monthly male photography, culture and travel art-zine, is described as a cross between an intellectual gay pinup mag and a sexy anthropology journal by founder and former cabin crew member Liam Campbell.
Globe-trotting Liam, who sports a quasi-South African accent, was born in Chicago and lived in London as a teen and hasn't stopped travelling since, despite giving up his sky-high career.
Each issue is set in a different city and features its gay male residents in all their natural beauty, along with their own words and stories.
"The more I was doing photography, the more I realised I wanted to do this for work," the 33-year-old explained.
"Travelling has totally absorbed my life to the point that when I try to take a day off, I can't think about what to do."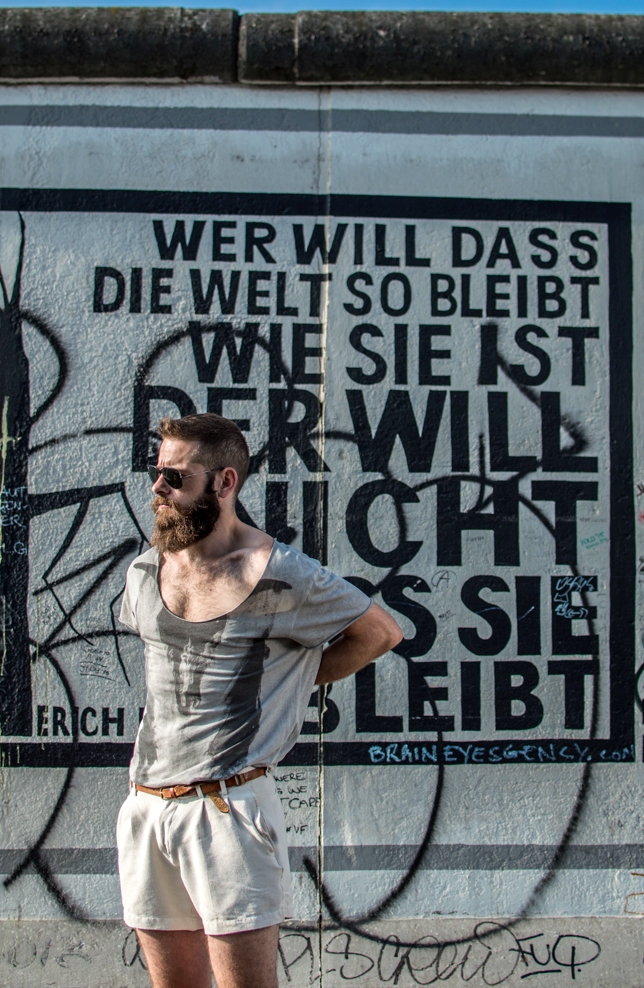 Elska's style has been compared to Brazilian photographer Lauro Justino, one of Liam's idols, who is known for his subtly erotic images.
Liam photographs men he finds through gay dating apps, although some are recommended by friends, and shoots on locations away from the tourist path, in a bid to keep an authentic look.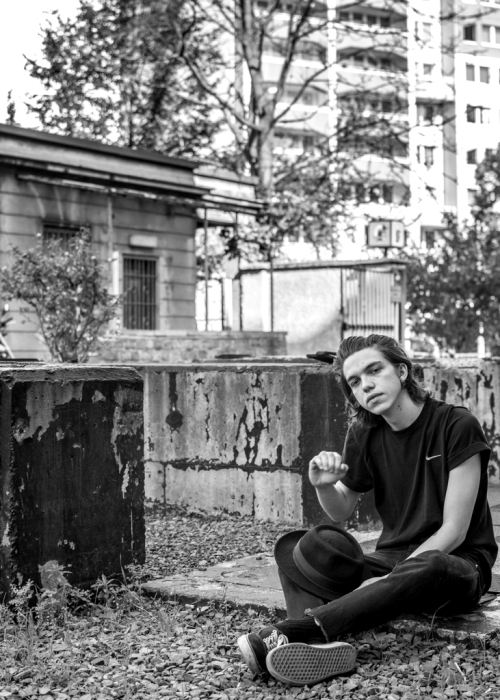 "What I'm doing is more of an art experience, more a study of culture," Liam said.
"I don't want to compete with other magazines that [include celebrities]."
So far, the most outrageous model he's met has been Colin, who was interviewed as part of the recent Berlin shoot that was the focus of the most recent edition.
"He's the leader of a gay rugby team but also does a drag act," Liam laughed.
"When I met him he had this dog outfit and made puppy faces. It was a bit too weird, but I'm using some shots for social media."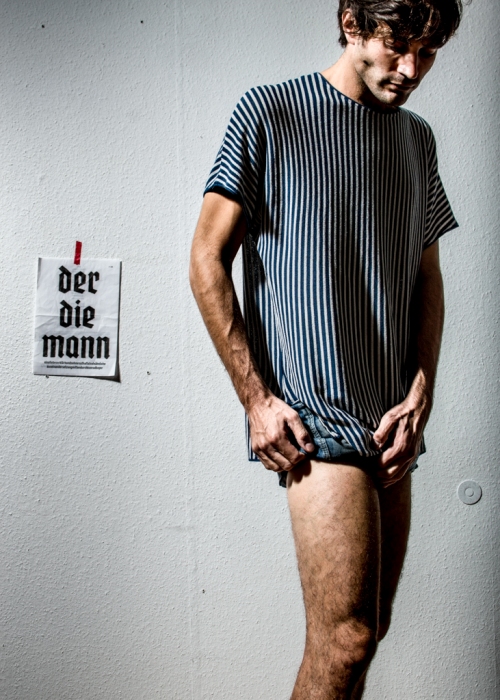 The concept was inspired by a book featuring men from St Petersburg and initially Liam wanted to create a similar publication with French men, but then his ambitions expanded significantly.
He said: "I thought, 'Why do one book and one place when I could do a smaller book every two months and cover different places?'
"There's lots of books out there but not so many book-a-zines that travel around."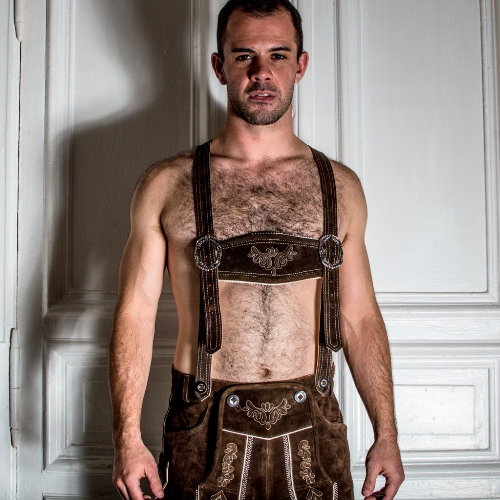 Liam intends to visit Reykjavik in January, which is appropriate as Elska's name comes from the Icelandic word for 'to love' and the magazine has a large Icelandic following.
In his city wish list he placed Montreal as a dream location – having lived there for a year during his studies.
Given the differences in the development of LGBT rights and the visibility of LGBT people between countries, there is the question of whether Liam's cause is necessarily a political one.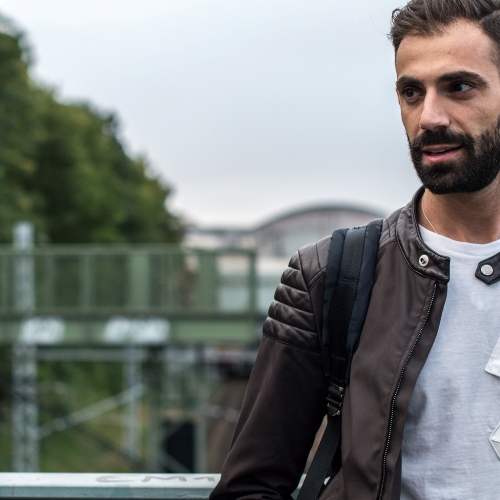 He says: "I am interested in politics but I don't think I'm being explicitly political. I just think it naturally comes up when you look at the different cultures I visit and the stories put forward.
"You start to realise that some places are more conservative, others more free."
Liam believes the reader response has been very positive, despite Elska's niche market.
"I think at first when people hear it's a magazine they expect it to be something like GQ or Vogue but it's totally not."