A late night cocktail bar in Clapham will reopen tomorrow after weeks of closure following a fire in April.
The Little Orange Door will welcome locals back to its Clapham Common venue in time for a range of celebrations for the Queen's Platinum Jubilee.
More than a hundred people escaped the fire on 10 April, which was said to be caused by sparklers on the dancefloor. 
Kamran Dehdashti, Managing Director, Little Door & Co said: "We are excited to reopen The Little Orange Door this week in time to celebrate HRH The Queen's Platinum Jubilee, which we'll be marking from 2-5th June across the Doors.
"We can't wait to get back open and celebrate our sovereign with our Clapham family."
Opening weekend events at The Little Orange Door will embrace all things quintessentially British, including Pimms and 'House Ju-Bellinis', a blend of prosecco and peach puree.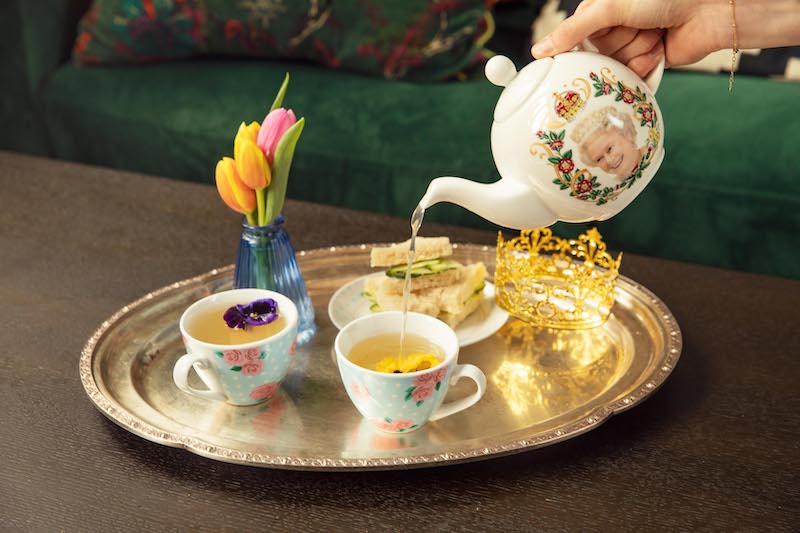 Visitors can also indulge in The Queen's Teapot special sharer cocktail, served in a vintage tea pot with dainty cucumber sandwiches on the side.
For those feeling particularly patriotic, the cocktail bar will also be offering special Jubilee brunch spreads.
These include Profiteroyale pancake stacks topped with chocolate profiteroles, white chocolate ganache, maple syrup, summer fruits and of course, a golden crown.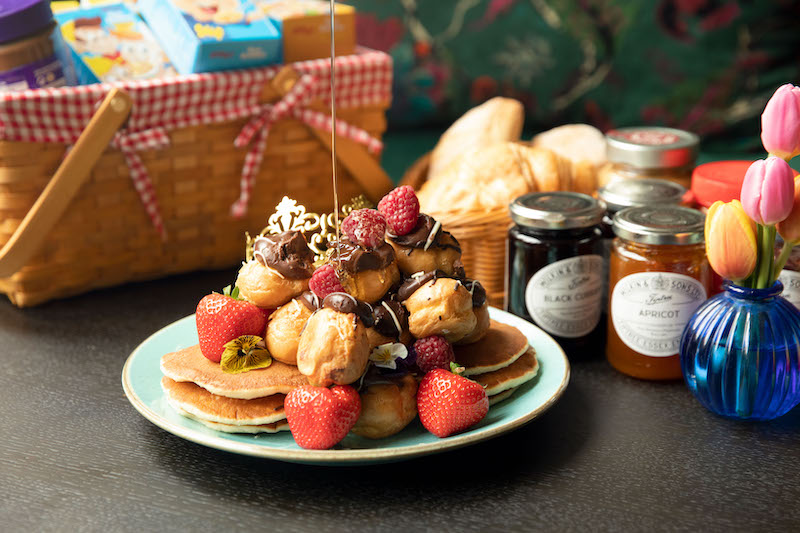 The bar has remained closed since the fire which caused damage to part of the ground floor and interiors. 
The London Fire Brigade said one person was taken to hospital and four others were treated for smoke inhalation at the scene.
The Little Orange Door was the third house party themed bar opened by Little Door & Co in 2021.
Speaking to South West Londoner last year, Dehdashti explained the concept behind the late night bars.
He said: "House parties were cool in medieval times, they're going to be cool when we're all on Mars.
"We're not technically a bar, we're not technically a restaurant, you can come dressed as you want, you don't have to pay admission prices."
Other venues include The Little Yellow Door in Notting Hill, The Little Blue Door in Fulham and most recently, The Little Scarlet Door in Soho.
Featured image credit: Little Door & Co.