St John's Hill in Battersea came to life on Saturday, as the streets filled with foodies from all over the world, eager to sample new culinary tastes from local restaurants.
The Fabulous Feast event, held annually, aims to bring together the community in a celebration of all things gastronomic and Saturday's event was no disappointment.
Including a farmers' market, a bake-off judged by MP Jane Ellison and live music, the streets were packed as visitors poured from all over the capital to try Battersea's best wares.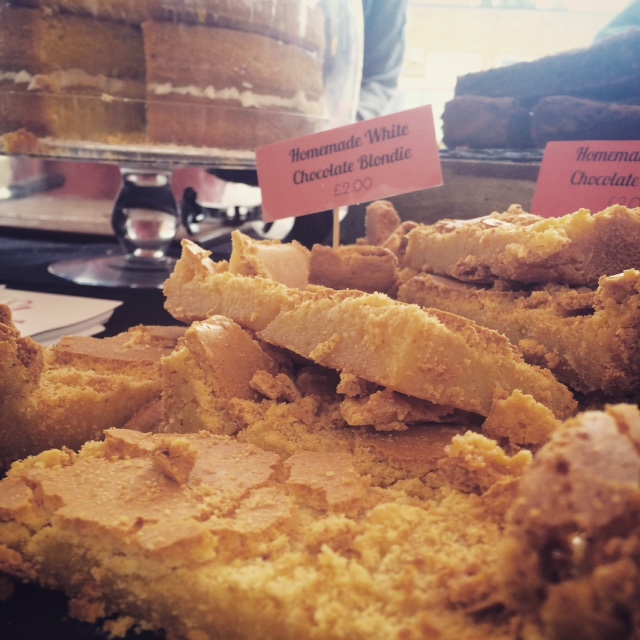 One attendee, John Watt, joined in after years of driving past, having never stopped to actually try the food.
Delighted with his spicy chicken and rice wrap, he said: "There is a great ambience, especially for summer. Today was my lucky day, there is a very good community vibe."
It may seem anathema to some to compare Battersea's street food festival to the choice in West London's restaurants, but this resident thinks that Battersea won hands down.
He went on to describe the atmosphere similar to that of a village, and felt that the cheap street food made Battersea's feast one to remember, and definitely not to be missed.
Many exhibitors were taking the opportunity to share more than just great grub.
Michael and Christine, of St Johns Hill, were at the event sharing marmalades made by their friend Claire, to raise money for the Teenage Cancer Trust.
Christine said: "It's been great to meet everyone today and share not only the best marmalade in the world, but a message that means the world to us – it's so important!"
The pavements were lined with people, allowing both Michael and Christine the opportunity to raise awareness of the charity.
The event is known for its ability to attract the most colourful of local residents and this year was no different.
The unusually named 'Colonel Von Winterbottom' had taken time out from running The Powder Keg Diplomacy's pop-up gin bar.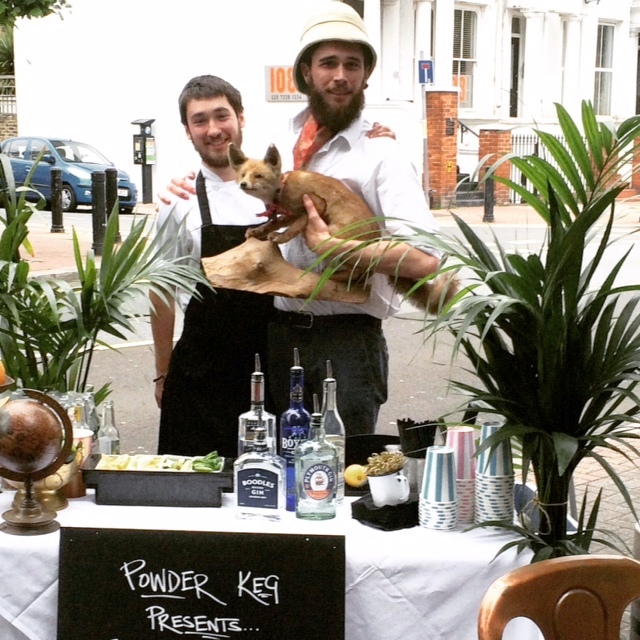 Colonel Winterbottom was keen to get out into the community with his trusty assistant, Sergeant Major Robert Fox, a stuffed fox who had apparently met a sticky demise from malaria.
They were busy sharing his campaign to get everyone drinking gin for its medicinal purposes.
He said: "I want everyone to drink more gin".