The brisk stroll down Wandsworth Town's quaint Old York Road towards Ekachai is enough to work up a healthy appetite as a taste of south east Asia beckons in this corner of south west London.
South east Asian street food is the bedrock of Ekachai's success, and this Wandsworth mainstay's relaunch showcased their updated blend of Thai, Chinese and Malaysian cooking. It's a pan-Asian approach that does not confuse or disappoint.
The migration of Chinese people to Thailand hundreds of years ago bolstered the national cuisine with a core influence shared with Malaysian cooking, whose Chinese and Malay-based dishes combine with its Indian heritage to create a rich and diverse national cuisine.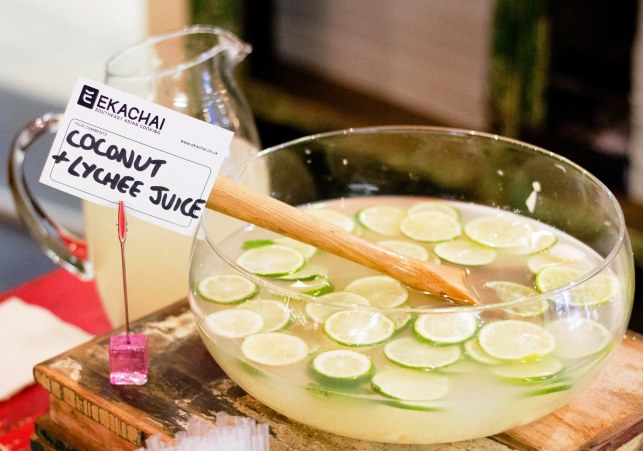 Drawing together this trinity of disparate but inter-linked cuisines was the brainchild of Thomas Tjong, an Indonesian, and his Hong Kong partner, who both alighted upon the idea of street-food style after tiring of working in fine-dining restaurants.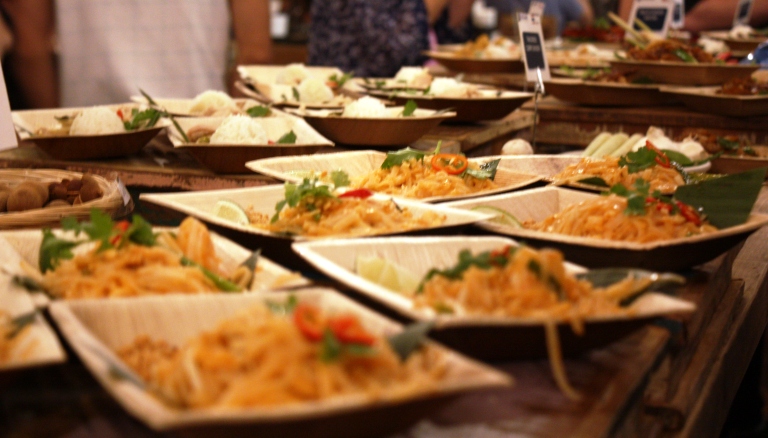 Theirs is a polygot recipe that speaks in tantalising tones. After a palette-tingling coconut water and lychee cocktail, the new dishes were soon flying out of the open-plan kitchen.
Vegetable spring rolls (£3.90) were crisp and tender inside. Prawn and crab siu mai dumplings (£4.80) were moist parcels delivered in an angel-light pastry. Salt and pepper tofu (£4.80) were cute cubes topped with a devilish chilli kick.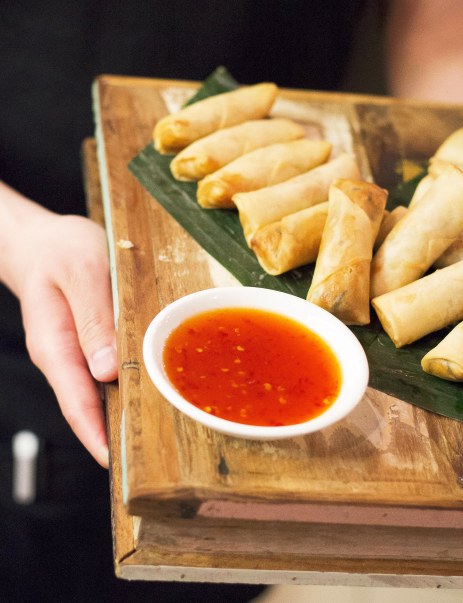 I found the Vietnamese summer rollls (£5.20) bland and dry, but the pork wor tip fried dumplings (£4.50) were another starter highlight, a gossamer-thin pan-fried crust encasing these meaty, fluffy steamed pillows.
A battery of chefs artfully crafting these hand-made starters graciously presented me with the tools of their trade and allowed me to try my luck.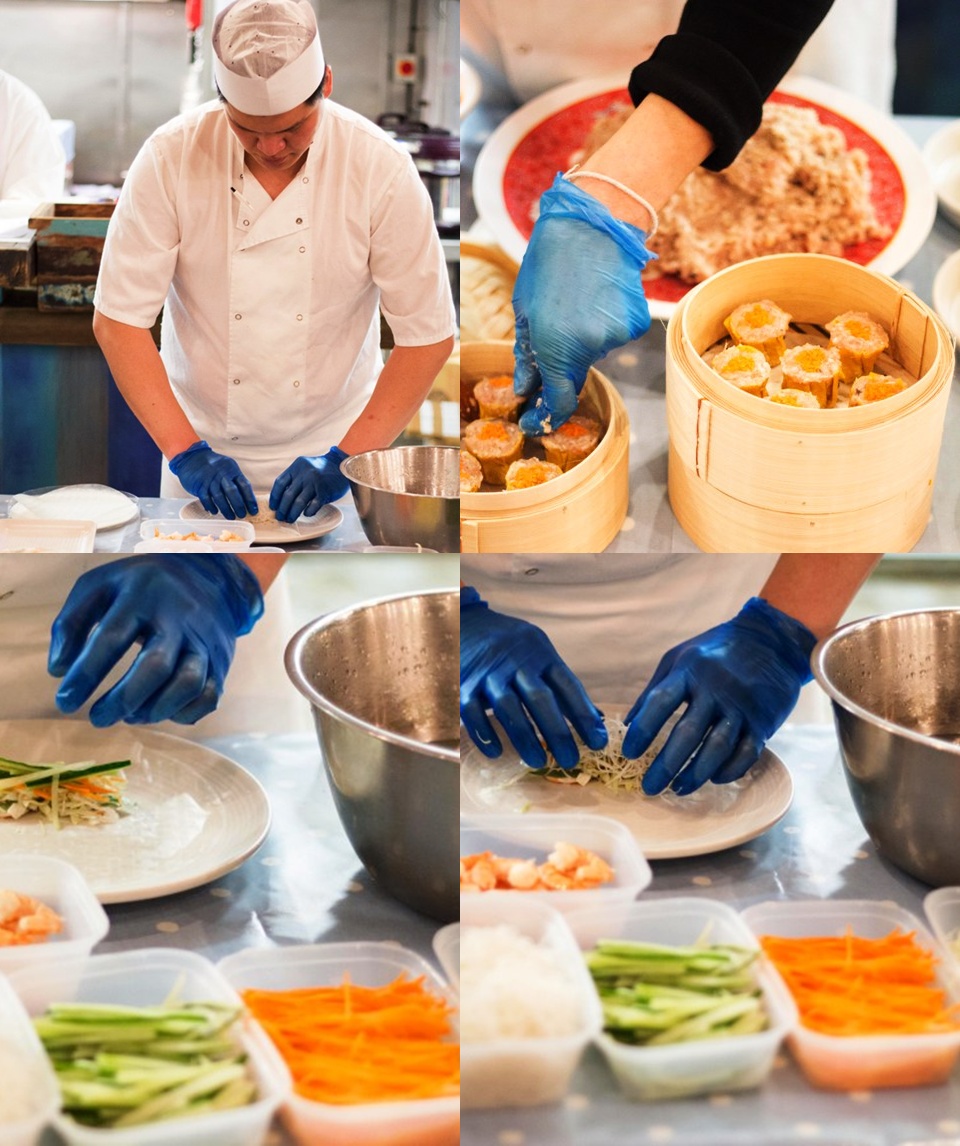 A confession: I'm about to enter my fifth decade, and I still don't even know how to eat with chopsticks. Suffice to say, therefore, my cack-handed attempts at creating the perfect dumpling culminated in a vaguely cylindrical, limp object with all the aesthetic beauty of something rolled in a Freshers' Week common room at 3am.
Thankfully, though, my food was being prepared by the experts, and the main courses did not disappoint. The outstanding Malaysian seafood curry Laksa (£8.80) was a fishy broth thick with vermicelli noodles, its heat tempered by a cooling swirl of coconut milk.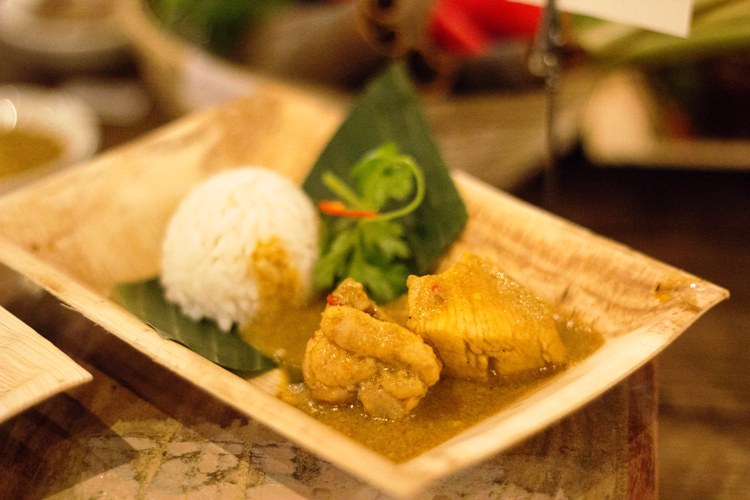 Thai beef in chilli paste (£7.20) raised the temperature further, the rich, sticky ribbons of meat imparting a lingering heat that married well with chilling sips on a glass of pale ale (£4.95) from Wandsworth's very own Belleville Brewing.
A fiery Thai green curry with either chicken (£6.90) or prawn (£7.50) was solid if unspectacular, but the Malaysian chicken kapitan (£7.20) restored harmony in the overall excellence of the main dishes.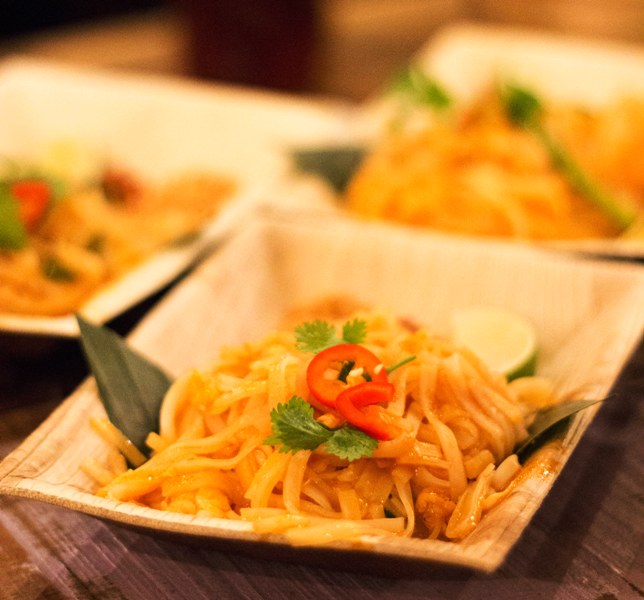 Traditional Cantonese roast duck with pak choi found happy alliance with BBQ pork (£8.80), a smoky, claret sauce rolling over moist slabs of meat, and a suitably rewarding end to the evening.
The restaurant's location, secreted in the furthest corner of a shopping centre, may not thrill or entice Wandsworth's more grand denizens, but those seeking reasonably priced, tasty food cooked with fresh ingredients will be rewarded at Ekachai.