Is steak the sexiest food? Gaucho Covent Garden gives a resounding answer with dancers, DJs and dimmed lights accompanying its classic steak and fresh seafood starters.
Gaucho is at two levels and is of two natures. The innocent smart ground floor is relaxed and clean, the many lights like looking through a cut crystal glass.
Here you can enjoy a good value pre-theatre cocktail with the lychee blossom, sour and bright, being especially enjoyable.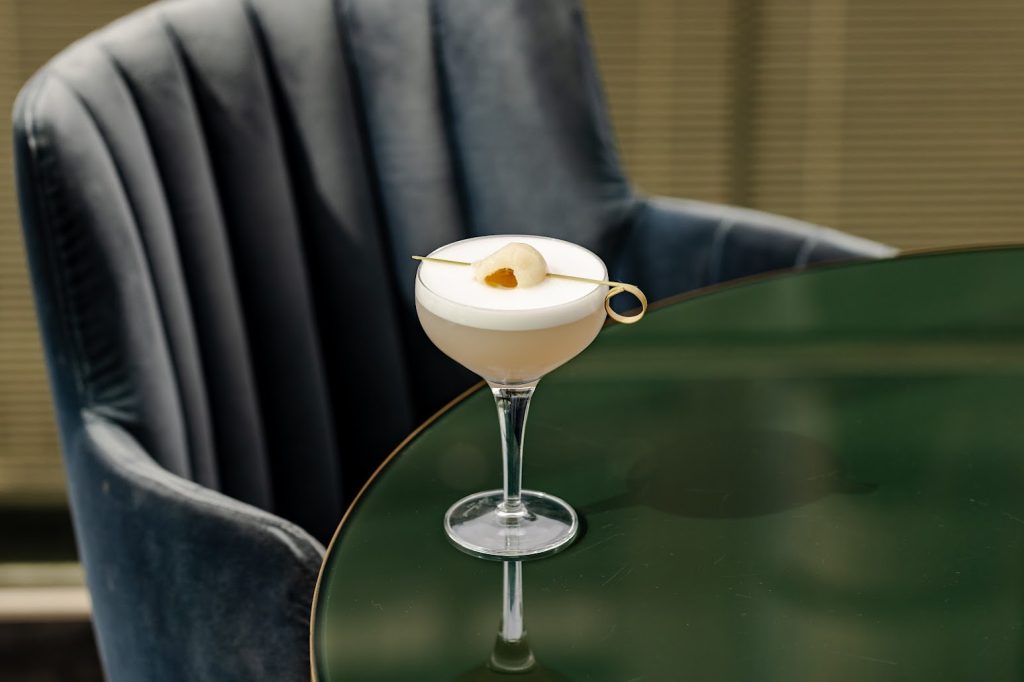 But the post-theatre punters that Gaucho is trying to attract will feel more at home descending to the restaurant's darker heart where red dominates and small pools on each table are the only light.
DJs play chic beats which, come 10pm, are interrupted by tango performances between the tables.
Dim lighting, dancers and red wine combine to make this lower level a sinful setting for a sirloin. I suppose carnal would be the right word.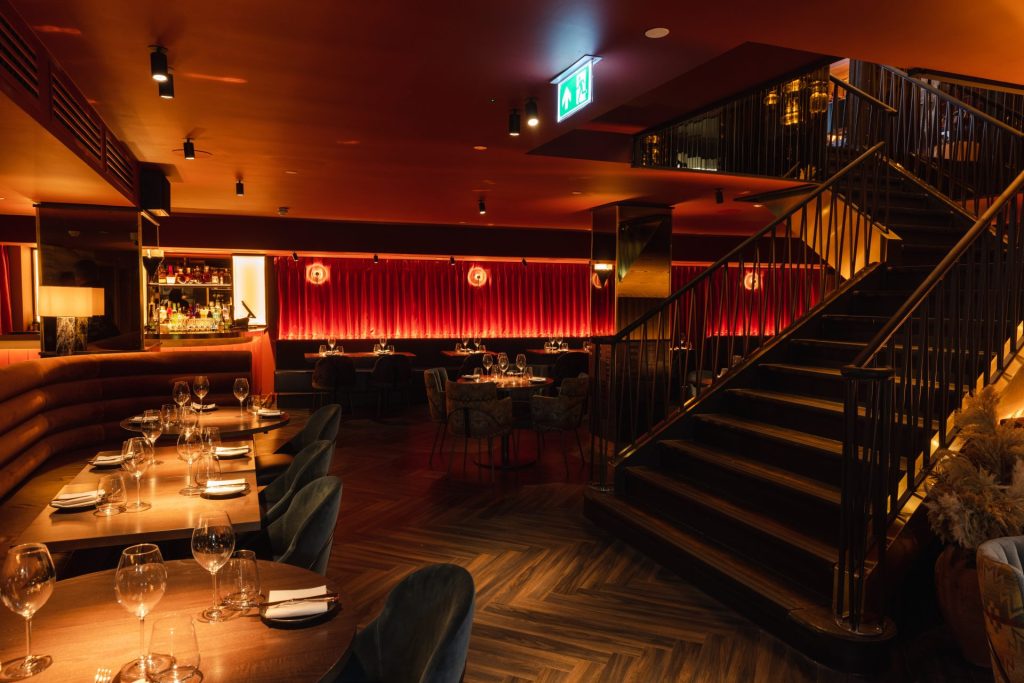 The steak and service was premium. The cuts available were presented with advice on how each was best cooked and a matching wine: from sirloin to fillet as well as that night's specialty cut, tira de ancho, already marinated in chimichurri for two days.
The standout was the wagyu sirloin. Fed on a natural diet including honey, wet aged and organic, it met all the expectations of this anticipated dish.
Although my friend's ribeye was cooked beautifully, the tenderness and succulence was unmatched.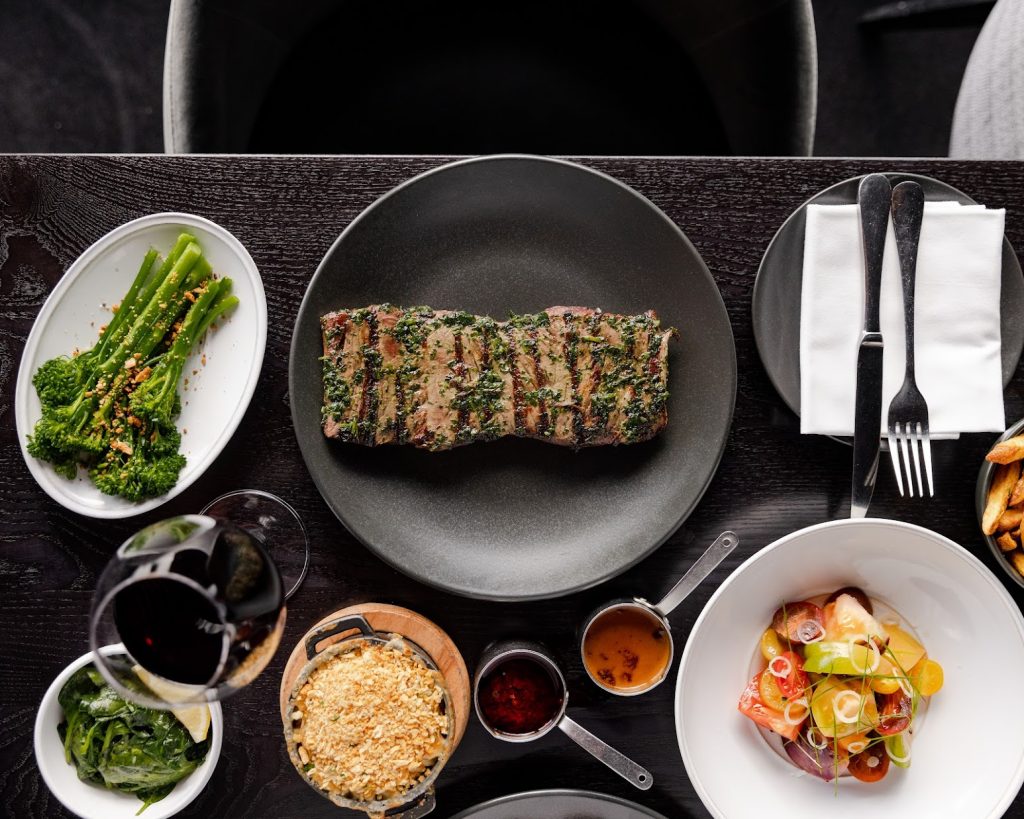 Speaking of wagyu, the broccoli was so marbled with butter it would be no surprise if it too was massaged prior to the boil.
Also notable is the sea bass ceviche starter served with picante rojo and avocado, its fresh entertaining flavours waking up the palette before the dark flavours of the steak.
When eating a simple food such as steak, the quality and freshness of the product should be allowed to speak for itself.
These qualities were present in abundance at Gaucho and I found the music, featuring Shape of You, a little jarring and at times the dancing a bit too close for comfort.
Not less for the waiters who made dashes between kicks or were left stranded with their trays at the sidelines.
It could feel like the theatre had followed you to dinner at an indiscrete distance.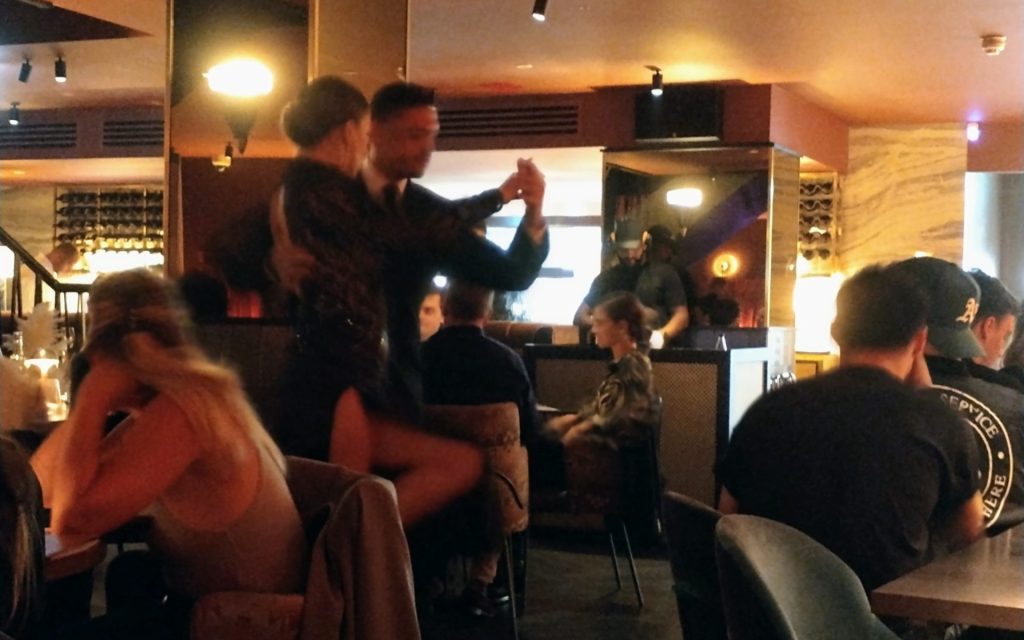 However, you must praise Gaucho for experimenting with a variety of dining experiences and not just replicating what it knows works and for west-enders averse to the entertainment the Chancery Lane restaurant is nearby.
A representative of Gaucho said: "Gaucho was born in the West End and we felt it was important to return to our roots after ten years of our focus on national expansion.
"The vision behind the creation of Gaucho Covent Garden was to make it a Gaucho for a new generation."
Gaucho is a restaurant looking backwards on its history. After a national expansion and return to the city where it began you get the feeling it is reassessing its foundations and testing out new ways to feed and entertain its diners.
Some of these elements may need refining. However, the core of the offering remains strong: steaks cooked and delivered with years of knowledge and finesse (and just a little bit of sex).
Image credit: Miles Rebeiro