A Michelin starred, fine dining restaurant in Clapham is offering a service aimed at revolutionising the culinary world. 
Trinity Restaurant, headed by Chef Adam Byatt, is offering a dining service that brings a fully staffed restaurant experience to your home.
There's a bespoke menu package designed to suit all needs with tableware, service, transport and washing up included.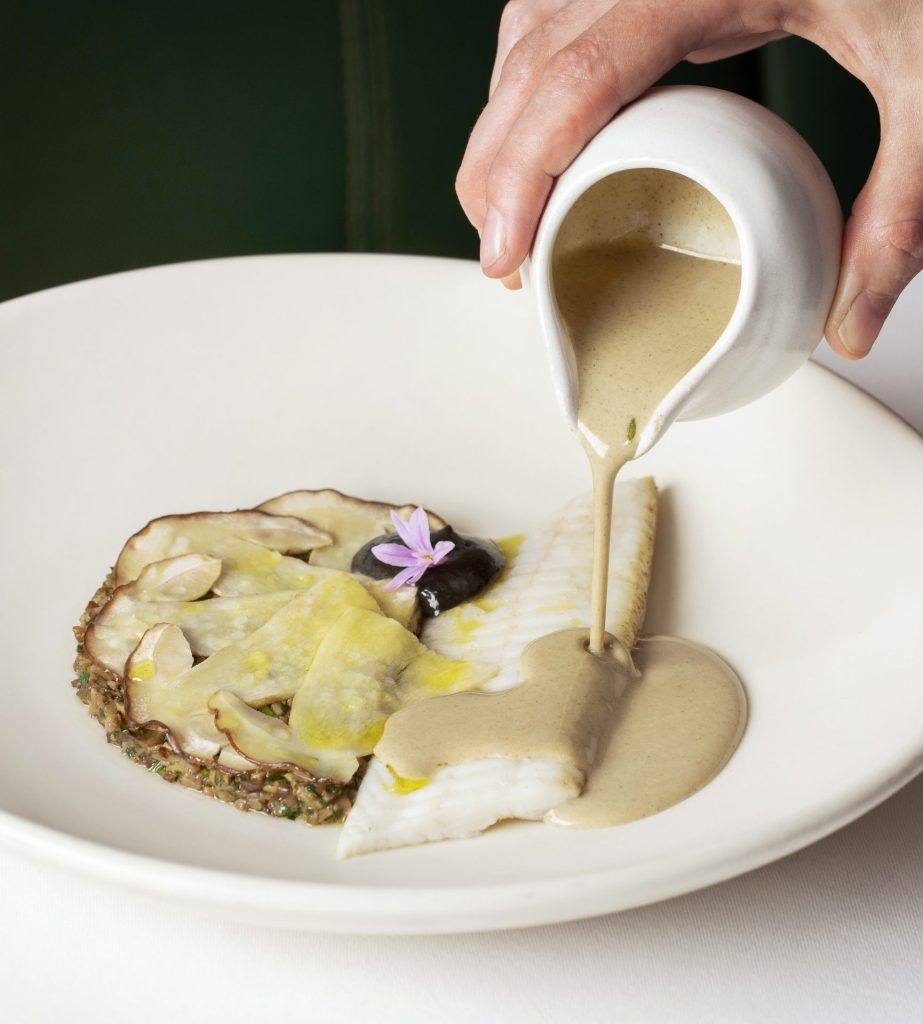 Byatt said: "We had been asked by regular guests to privately cater in their homes a number of times, these events went well and inspired us to make this a formal offering linked to Trinity.
"The best menus we offer are as close to a true reflection of the dishes we offer at Trinity with seasonality at the core, simple refined cookery."
The dining experience, which started in 2015, is catered to suit individual needs, offering the Trinity Classics Menu and an optional Wine Flight with wines from Bordeaux and Burgundy.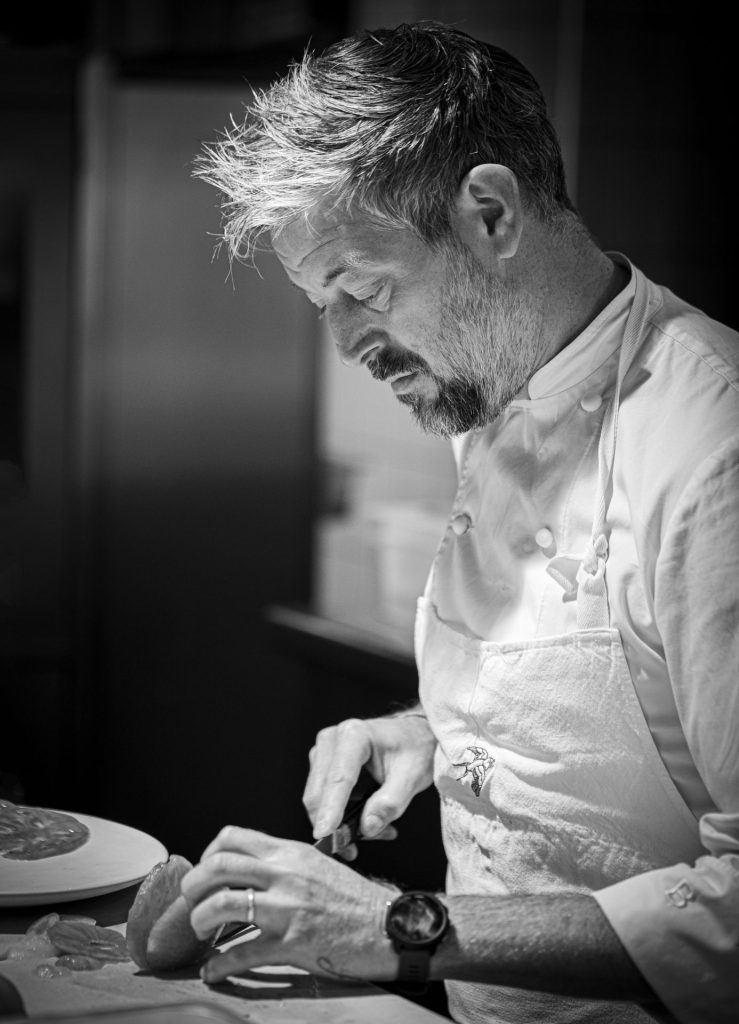 The menu includes a warm smoked salmon dish, parmesan crackers and veal artichoke.
They have catered for everyone from a wedding in Croatia, to a large scale birthday party in the south of France to an intimate dinner for eight guests in Clapham Common.
Byatt added: "Our sommelier team has specific wine pairings to match each dish we serve at Trinity, decided upon from years of experience and utilising the vast cellar we have at trinity."
The events cover a minimum of eight and a maximum of 14 and are hosted, cooked and served by the senior team at Trinity, allowing diners and hosts to sit back, entertain and enjoy.
The senior chef and senior manager that take the event from its confirmations through to delivery, and are supported by other full time members of the team from Trinity.