Popular venue K West hosted the successful inaugural 'K West Live' night yesterday (March 15).
Over 150 people from the music and fashion industries attended the new monthly music gig at the Bushstock Festival venue in Shepherd's Bush.
Headliner and rising star, Rothwell, a young British singer-songwriter from Bristol, favoured by BBC Radio's 1's Best New Pop show, shone with her upbeat stage presence and strong, harmonious vocals.
Richard Maule's powerful voice and heartfelt lyrics charmed the crowd who were thrilled to hear his soon to be released 'Lift Me Up' single. Richard and his talented band are an act not to be missed and have a busy line up this summer playing at festivals such as Smoked and Uncut.
Guitar trio SEN3 were also a sure winner when they took to the stage to get the crowd going with emotive harmonies, contemporary beat-culture and heavy riffs.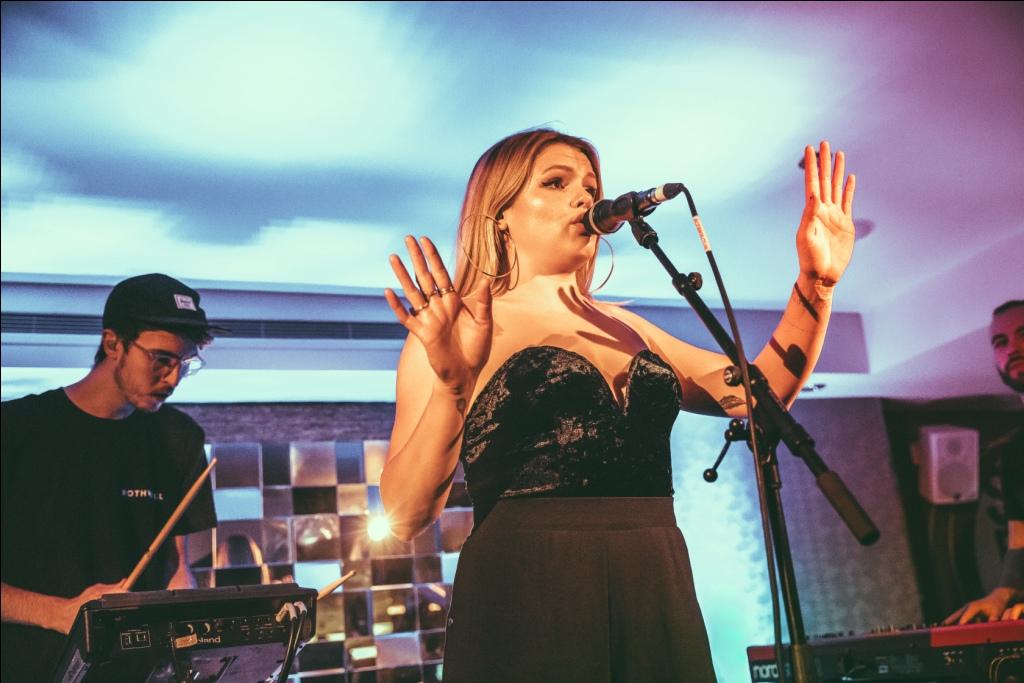 In between acts, DJ Ryan Scott entertained the crowd with his lively set. Having shared the stage with Amy Winehouse, Frank Turner, The Horrors, and I Love Koko, to name a few,  Ryan Scott is popular on the DJ circuit. He doesn't just mix songs, he's a true showman.
The monthly music nights showcase the best in emerging UK talent with a cutting edge mix of new bands and established acts.  Local craft brewery Portobello Brewing Company was on hand to give away FREE 330ml cans of London Pilsner to the first 100 guests.
Future K West Live music nights will be held on the third Thursday of the month throughout 2018.
Image used with thanks to Marieke Macklon Photgraphy.