The mosh pit collided as one entity to the sound of thunderous riffs.
A once forgotten feeling many thought would never come again washed over the crowd in The Spice of Life, a venue so rich in musical history you can practically feel it oozing off the stage.
The Soho site has transcended genres and generations, welcoming Bob Dylan's soothing rhythms in the 60s before falling victim to the destructive anti-establishment howls of the Sex Pistols in the late 70s.
Neither of them had to deal with the COVID-19 pandemic. Project Culture, however, did.
When asked about the return of the music scene, the band's frontman Gary Hill, 24, said: "It feels like something's building."
He was joined by bassist Jamie Richardson, drummer Toby Cashman and guitarist Andrew Lewis-Smith who were instrumental in providing the aforementioned thunder with their synergy.
Together, they proceeded to elaborate on what that 'something' was.
Hill said: "We played a lot of dead gigs before the pandemic where promoters would do nothing to promote the show and we'd be playing to our five mates and our parents.
"Now, we are helping each other out, getting each other gigs, organizing line-ups."
Much like everyone in the music scene, Project Culture were derailed by COVID-19 but the pandemic never defeated them.
They made do with livestreams, split screen sessions and the dreaded socially-distanced gigs, where every time you got up from your seat you were immediately ordered to sit back down as if you were in a school library.  
In comparison, their gig at The Spice of Life was explosive and compelling, bringing out what seemed to be years of bottled up passion for something that they love.
While venues in the capital were closed, Hill and company used their time wisely, writing and recording a plethora of hits and singles they hoped would eventually electrify their audiences once it was safe to do so.
Judging by the smiles when they belted out their signature indie anthem 'The Elephant Room', those days are here.
Many sectors used unconventional means to remain active during the pandemic and the London music scene was no different.
Adaptability became the name of the game and a true pioneer of this strategy was Mike Stoyanov, a man whose charisma incinerates every stage he climbs on.
He said: "Every concert I do, I aim to make it unforgettable."
The pandemic caught Stoyanov, 29, stuck in London with no band and a huge backlog of unrecorded songs.
Today, he is a thriving solo artist with a discography that has grown exponentially.
His newest release 'Everything You Ever Wanted' is electrifying stages across the capital with its powerful chorus and magnificent riffs to rave reviews.
He also supported English rock legends Toploader at the O2 Academy Islington earlier in the year.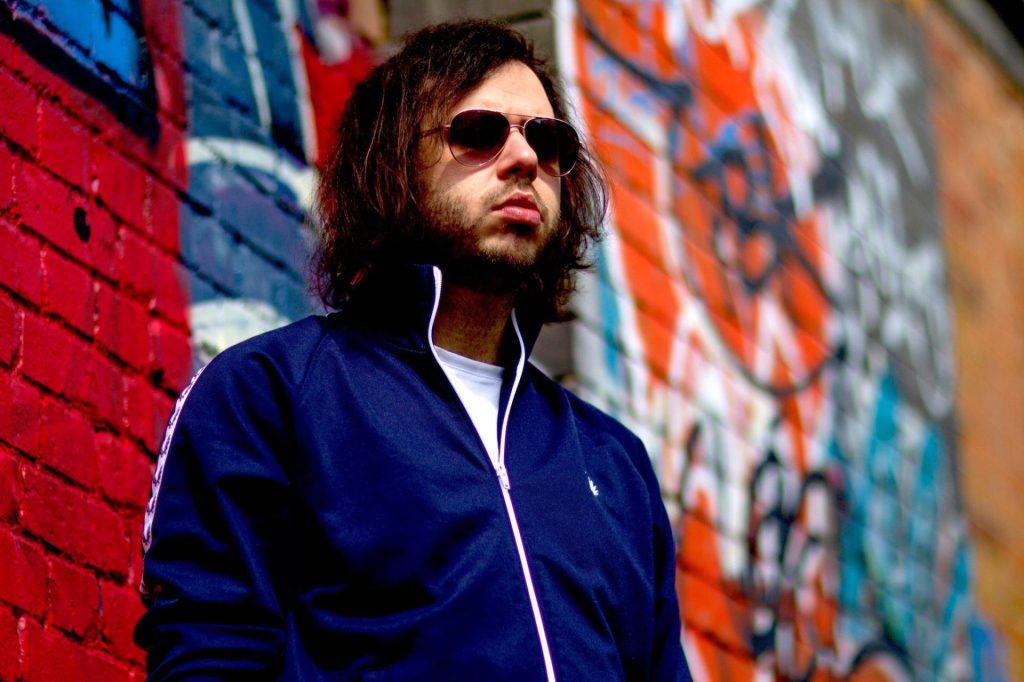 Stoyanov said: "Every gig has been getting better and better, more people are now showing up than ever before."
He also expressed how supportive venues and fellow musicians have been in the recovery period and urged new acts to be cautious, yet confident.
He said: "Believe in yourself before anyone else believes in you."
While artists have bounced back from the threat of COVID-19, the scene is now facing yet another challenge.
The pandemic saw many grassroots music venues close permanently, and many others were being kept afloat by donations and the Music Venue Trust, a charity focused on their preservation.
Now, the impact of the cost of living crisis and rising energy bills endangers them once more.
Harry Kriteman, an event organiser and booker, said: "General cost of living is taking a toll on venues, it's difficult.
"I've seen signs on venues who are now only being able to operate a few days a week."
Kriteman, 22, has been booking acts for the Temple of Arts and Music for the last three months.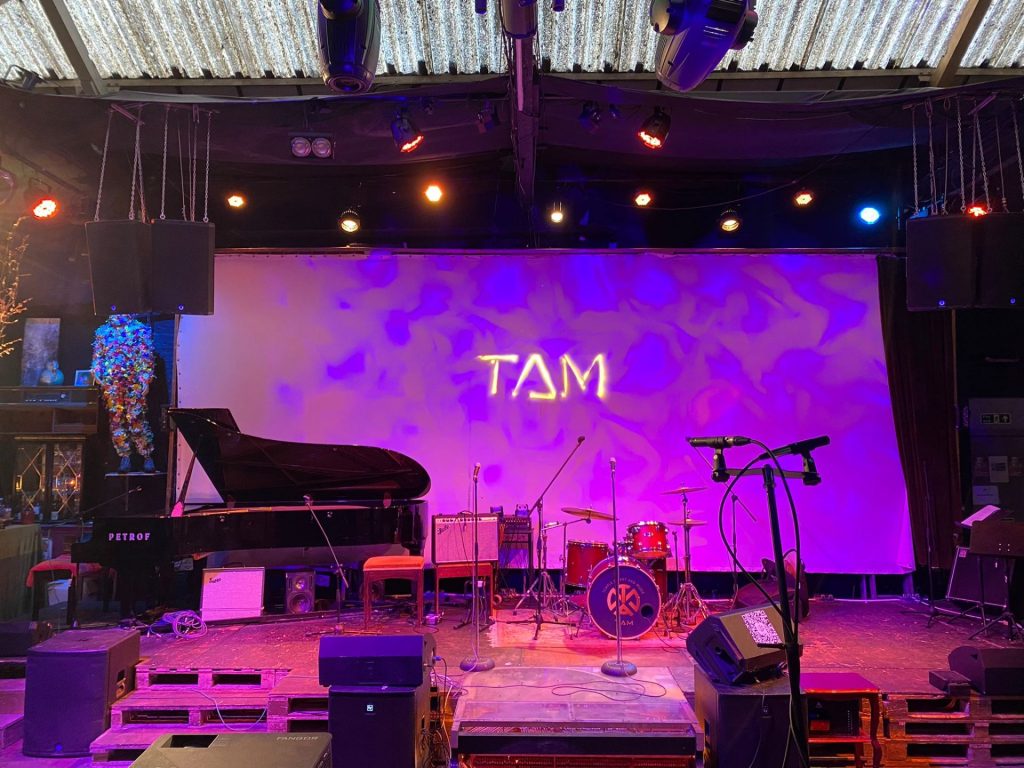 He said: "I quite like this role because it allows me to help new acts grow and there is definitely a sense of comradery here.
"People are happy supporting each other."
The unbreakable will of the London music scene to keep going is exemplary as local artists and venues successfully came out of their most difficult period together, a period that they hope will never return.
Featured Image Credit: Ben Lewis-Donaldson, Music in Isolation