The Eel Pie Club is holding live music concerts in a bid to preserve UK Rhythm and Blues.
The club, located at The Cabbage Patch in Twickenham, is hosting new young talent alongside tribute acts and legends from the 1960s.
Founders Gina Way, Warren Walters and guitarist Tom Nolan formed the club in 2000 in homage to Eel Pie Island, to preserve the heritage of UK Rhythm and Blues.
Way said, "We have at least 10 bands a week who want to play."
"We're doing events and gigs every two weeks, so we have a lot of people to choose from."
Upcoming bands this month include the Dave Thomas Band, the Thomas Heppell Band and Supernatural – A Tribute to Peter Green.
2023 Independent Blues award winner Dave Thomas is to play his album One More Mile, which reached Roots Music Report's Top 50 UK Album Chart in 2021.
The British Blues veteran is a survivor of the Blues boom of the 60s and is expected to draw a crowd.
Three-time UK Blues awards nominee Thomas Heppell is set to play alongside his band.
The young Berkshire based musician performs Blues, Rock & Roll and Jazz covers, alongside his own compositions with an energetic and engaging performance.
Supernatural – A Tribute to Peter Green is comprised of members Tim Hain, Robin Bibi and Alan Glen and will return with their tribute to the late musician Peter Green.
Attendees can expect to listen to classics such as Albatross and Need Your Love So Bad, as well as a few stories and some songs that were directly inspired or influenced by him.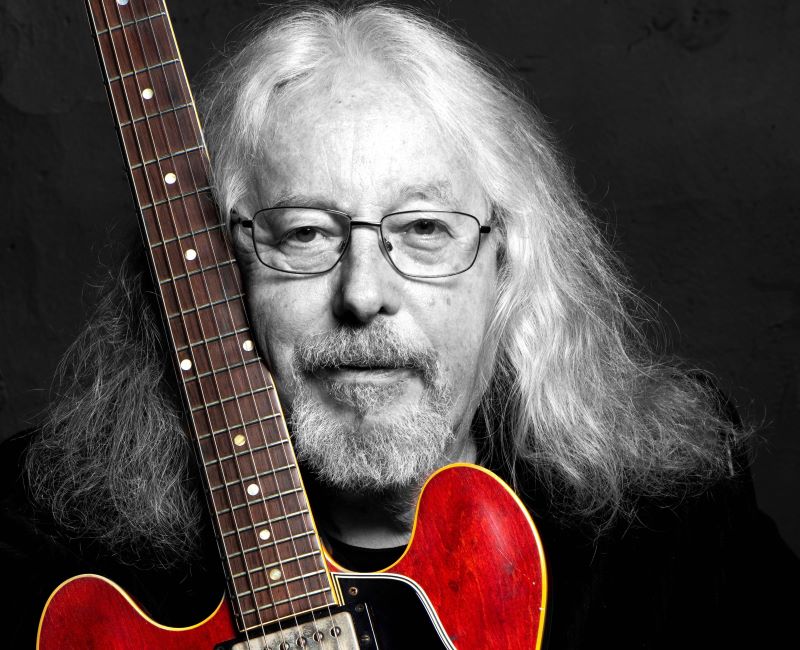 The Eel Pie Club is an institution of the Richmond area, a remnant of the raving, rock, and rhythm and blues culture once present on the Eel Pie Island in the 1960s.
In 2009, The Eel Pie Club received the accolade of being voted 'best place to hear blues music in the UK' by The Saturday Guardian.
Eel Pie Club continues to hold down the music heritage of the area with regular events.
Andrew Humphreys, author of Raving Upon Thames, notes the significant history of the Eel Pie Island in his book.
Humphreys notes the influence the area of Richmond had on music icon David Bowie, who made the commute from Kent to Richmond just to see gigs and hang out on the island in his youth.
The island gained a reputation at the time for lawless behaviour, serving as a haven for teenagers to run wild.
Humphreys said: "It was like this private little island where adults never went, only the kids went unsupervised.
"So, it was rave culture 30-40 years before rave culture happened."
Though Eel Pie Island is not what it once was in the sixties, Humphreys is optimistic about rave culture and music in Richmond.
He said, "I see this as an ongoing thing.
"I look around and see kids forming bands now and playing gigs, it's an ongoing process.
"It's not finished."
Find dates and tickets on www.eelpieclub.com
Image credits: Eel Pie Club