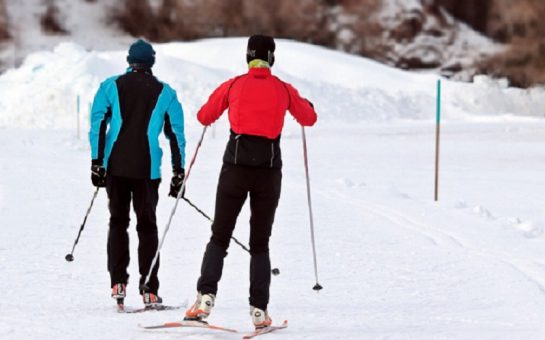 It's not easy to get the chance to ski! Once the snow melts, it's gone for a long time. So
Summary: The 25-year-old brothers are raising money for Spinal Research. Image: By Li Hoang Meet the Turner Twins from Wandsworth,
Summary: A report released by transparency lobbyists is claiming that the £515million spent by councils on surveillance equipment is ineffective.