Shepherd's Bush skier Aidan Urquhart displayed his promise in a creditable performance at the European Youth Olympic Festival last week.
The 17-year-old skier was competing in three events across the five days of competition in Vuokatti, Finland and proved he could compete with some of the best around.
In a field of over 80 athletes in his individual events, Urquhart placed a strong 25th in the slalom and 26th in the parallel slalom, as well as tasting disappointment in the parallel slalom team event, as Team GB, who were seeded eighth were knocked out in the round of 16 by the ninth seeded Poland.
Overall, the skier believes the experience to have been very beneficial in his development and proved to himself that he can compete at the highest level.
He said: "It feels like I'm not that far from these guys that are some of the best in the world for our age, but then at the same time realise how good they are.
"It puts it into perspective and helps me see what I'm aiming for.
"It's been an amazing week. It was great to meet completely different sports, be part of Team GB and being able to go and see other events – it's like nothing I've ever done before.
"If I do make it to the Winter Olympics, it will be great training for that and to be prepared for it, as I'll know what kind of environment to expect."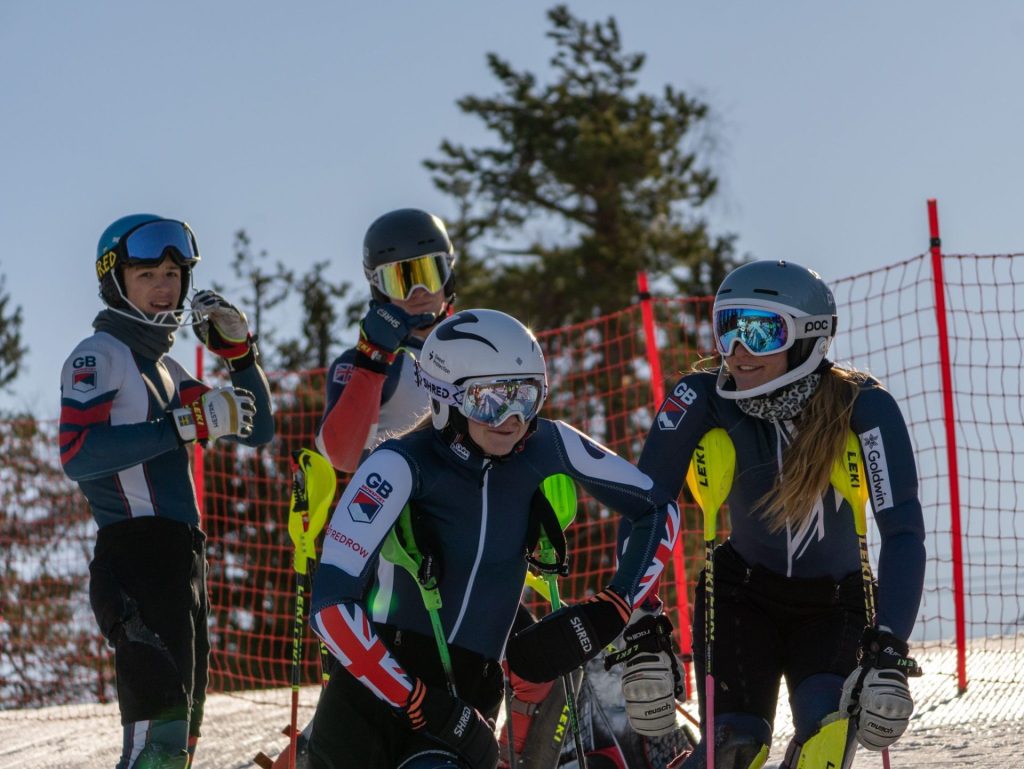 Despite eventually finishing 25th in the slalom, Urquhart really displayed his quality as after his first run he was in 15th place.
He said: "It was a nice course and quite open and turny and I thought that I skied it really well. I made a slight mistake on the first, but the mistake made me push more, which meant that I jumped a lot of places.
"Results-wise, I didn't have too much of an idea going into the race.
"I was hoping that I could get in the top 20 or 30 maybe, so being 15th after the first run was a really good jump."
Featured image credit: Marc Telling/Team GB