Shepherd's Bush skier Aidan Urquhart is looking forward to showing what he is capable in the European Youth Olympic Festival this week.
The 17-year-old has skied since he was two and made the ten strong British team heading to Vuokatti, Finland to take part in a tournament which has featured the likes of Kirsty Muir and Katie Summerhayes in the past.
The teenager will compete in four alpine skiing events starting today and ending on Friday, and hopes to display his talent on the European stage.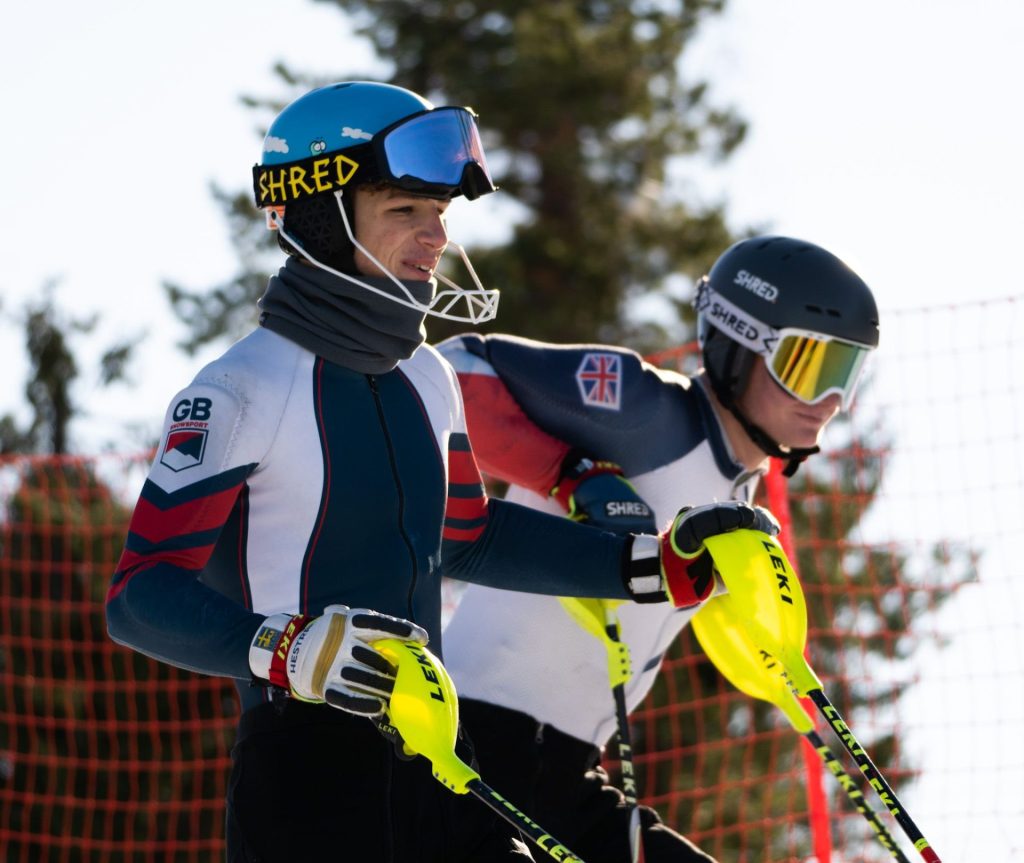 Urquhart said: "It makes me very proud to represent my country in an event like this.
"I just want to ski as well as I can for myself and my teammates and compare myself against some of the best people around.
"I am very proud to represent Team GB, I admire people like Dave Ryding, Laurie Taylor and Billy Major who have all competed for Team GB and I hope to be able to ski like they do and take over from them someday."
The success of people like Ryding, who has competed for GB at four Winter Olympics, has provided a huge source of inspiration for Urquhart.
Urquhart added: "He's worked for so many years to get to where he is and not once did he hold anything back and he's never doubted himself from what I can see.
"And he is proof that if you do, if you keep working at it, then you can make it even from Great Britain."
Skiing is not one of the traditional pastimes in this country, but Urquhart has been learning since he was two years old and competing since he was 13.
He said: "I learned to race in Hemel Hempstead and did it for quite a few years before I started on snow.
"I joined Team Evolution in Austria two years ago and they have really helped me take my skiing to the next level and learn how to ski at a professional level.
"I don't think it was too big of a decision to join because I previously had spent quite a lot of time travelling.
"When I was with a club before and I was travelling out to Europe for competitions a lot, but rather than just going out and coming back, I was staying there.
"But it was tough for the first like three months or so. I hadn't really spent that long away from home before, but it was a really good experience really helped me find my personality."
Featured image credit: Marc Telling/ Team GB