The Croydon-based London Warriors were the only club to reach both the men's and women's finals at this year's BAFA (British American Football Association) Britbowl weekend.
The men's team lost to the Manchester Titans for the second year in a row, however, the women's team emerged victorious in a 43-38 win over the Birmingham Lions.
Their victory marked the first time the women's final took place on Britbowl weekend, alongside the men's games.
This comes as American football continues to grow in popularity in the UK, with London hosting three NFL games every season.
Dee Williams, quarterback for the London Warriors men's team, explained that many new NFL fans remain unaware that the sport is played on their doorstep.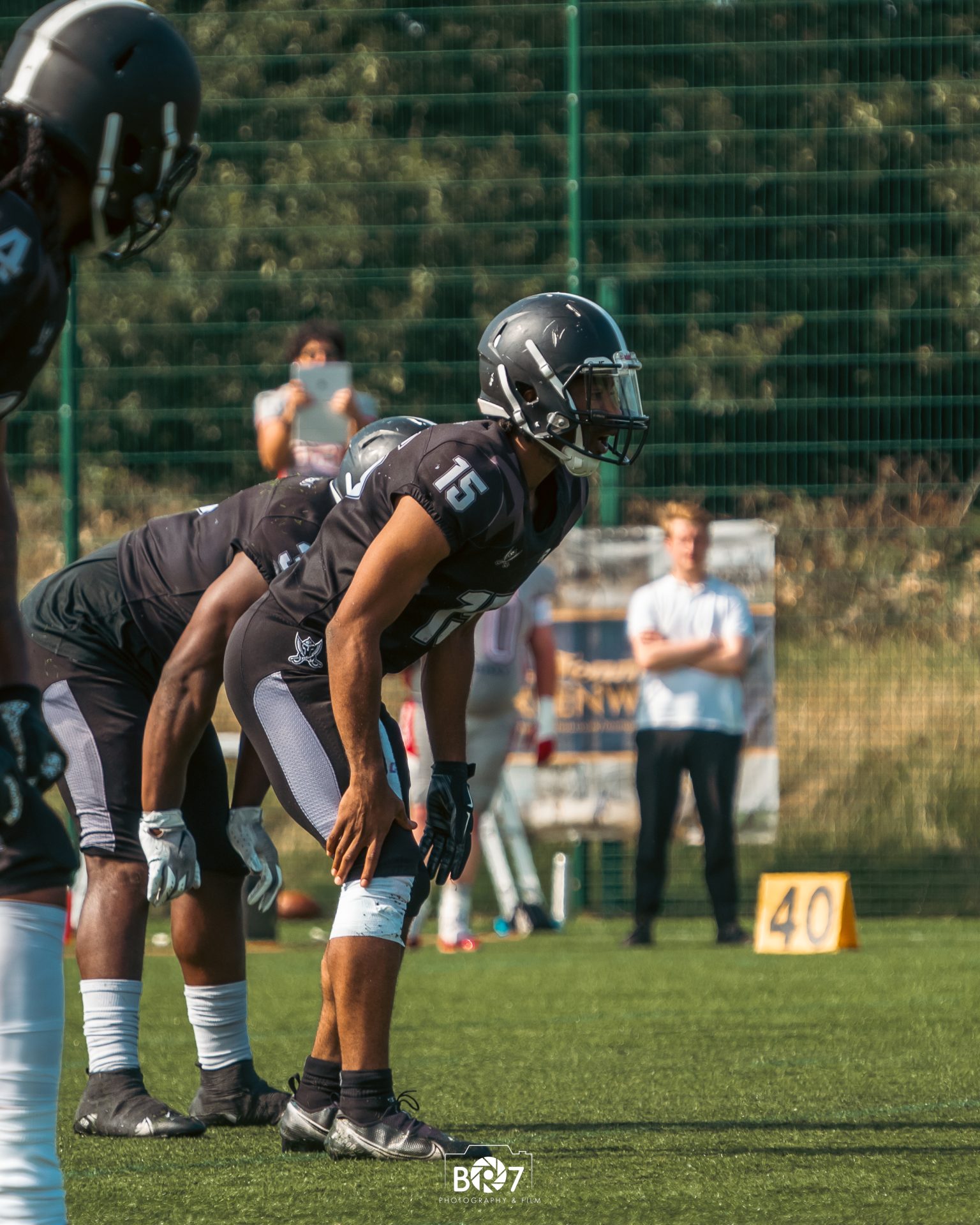 Williams said: "Avid fans see you walking down the street with your helmet and pads, and they're like, hold on, they actually play that here?
"And you have a conversation with a random stranger, and then next week, that random stranger may be playing for one of their local teams."
Alongside the Warriors, Williams coaches American football full-time in schools, mostly in North London but also across the country.
He explained: "In most cases, we're bringing it to schools that have never really played American football before.
"We're trying to get more young people, more kids involved with the sport, even playing the flag version of the sport."
Williams is also head coach of the Warriors women's team, who were successful in their NWFL final – but an even bigger success for him is the growth of the women's game as a whole.
He said: "Engagement and participation has grown so much.
"We went from having a handful of players playing five-a-side flag, to this last year playing nine vs nine and having around 36 girls registered on the team.
"Nine vs nine is the closest thing to the 11-a-side game, which you can only get in this country as a woman if you play for Great Britain.
"So it helps them progress more and it's a better link to the GB team if they can get there."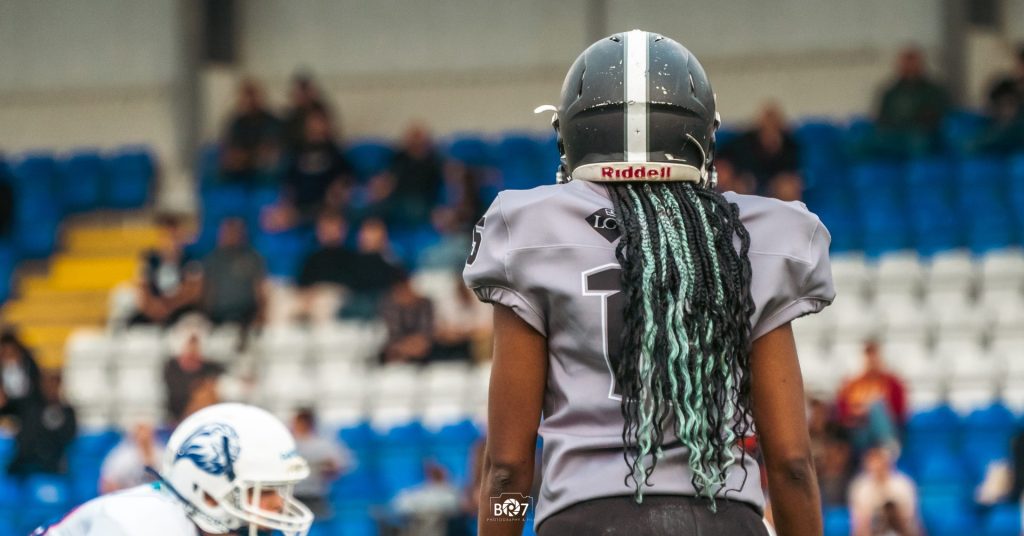 Indeed, it is not unheard of for Warriors players to go on and play at higher levels – ex-men's player Efe Obada now laces up for the NFL's Washington Commanders, having played alongside Dee Williams at the Warriors in 2014.
Williams said: "Efe was just a different level of athleticism.
"You can see sparks of that from a lot of people.
"It's a question of, can you take the opportunity and run with it like he did?"
Fortunately, opportunities for players at amateur clubs like the Warriors are now far more available than they were before.
Perhaps the biggest development has been the establishment of the NFL Academy, based in Loughborough.
The Academy opened in 2019, years after the now 30-year-old Williams came over from the US as a child.
Williams said: "You can apply as a 15, 16 year-old.
"They practise three, four times a week, work out in the gyms four times a week.
"They have their own nutritionist, their own physio – there's no other thing like that in this country.
"They've had 40-plus scholarship offers from US colleges for teenagers to go to America, to study, to play ball and further their life.
If they have the ability, they go through the college system, maybe making it to the NFL."
Prospects for London's players are better than ever, but the growth of American football is still not without its challenges.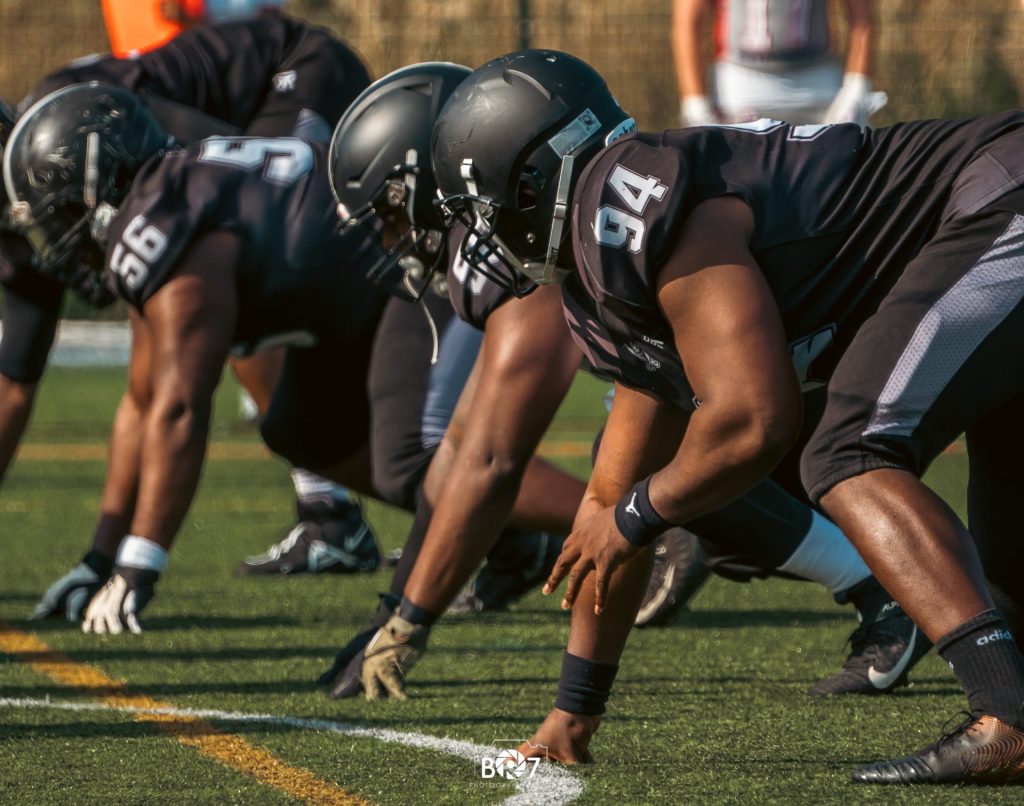 Williams said: "One of the main issues for the women's version is that most helmets and pads were made with men in mind.
"Junior teams do suffer too with not being able to have enough kit for everybody, to keep everybody safe.
"Also, no-one's getting paid.
"Everyone has to do this around their everyday jobs."
Might this change one day, and London get its own professional team?
Williams hopes so.
He said: "That's what everyone's waiting on, the NFL or EFL (European Football League) to say, yeah, we're bringing a team to London.
"It would give people a collective team to support rather than, I'm with this team because they're the North or they're the South."
All images courtesy of B Rogers film, @BR7Film