Wimbledon Hockey Club will be reliving the 1880s this weekend as their ladies' team celebrates its 125th anniversary.
The South-West London side, the oldest surviving ladies hockey team in the world, will play an exhibition match on Sunday wearing replicas of their 1889 attire to mark the occasion.
Julie Quester, junior administrator at Wimbledon Hockey Club, is co-coordinating the 125th anniversary celebrations along with Joanna Close.
"The tradition brings the club closer together, we are all a big family really and our past members are a key part of that heritage," said Julie.
"We've got very good coaches throughout the club and that gives us a very good base.
"The ladies are fun, they are always up for a laugh, but they also take their hockey seriously. They play together for each other – that makes for a great club."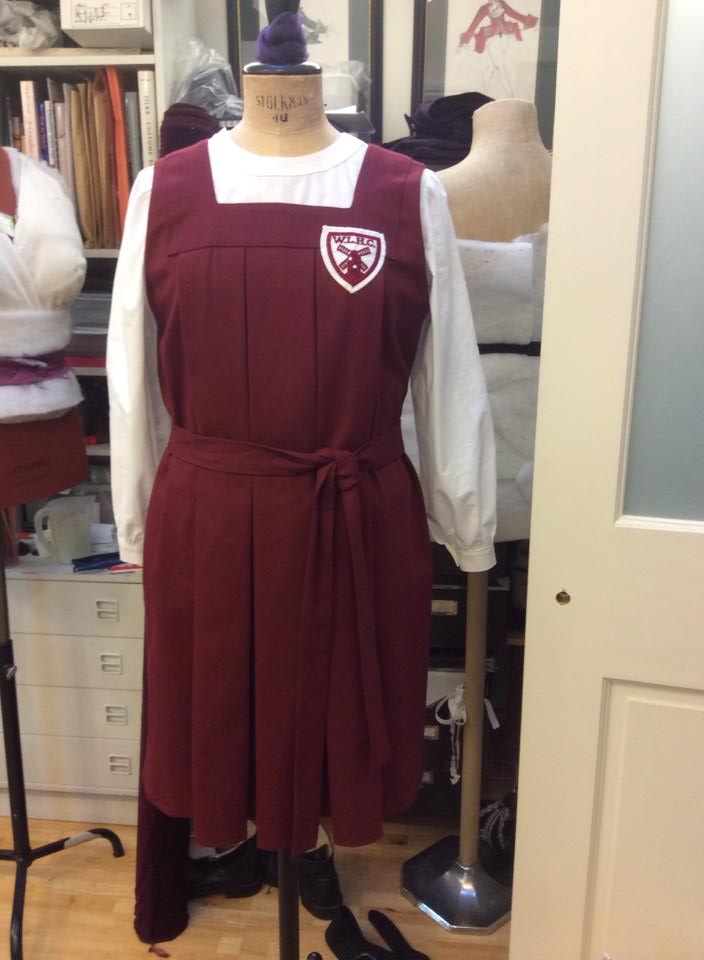 Julie has been playing hockey at Wimbledon for 35 years and will be taking part in Sunday's costume match.
"Hockey's in my blood" she continued.
"Wimbledon is my life. The costume match will be brilliant. I missed out on the 100th year one so I'm really looking forward to this one."
As part of the celebrations, The Wimbledon Club has put together an exhibition of the history of hockey with the help of the National Hockey Museum.
Meanwhile the ladies' first eleven – who play in the Investec Conference East – will take on Sevenoaks on Saturday before the exhibition game takes place the following day.
Feature picture courtesy of Wimbledon Hockey Club, inset picture courtesy of Joanna Close, with thanks.