To mark Japanese brand Mizuno's first venture into professional hockey as their official kit supplier, Surbiton Hockey Club put on a VIP event that was not short of drama.
The highlight of the Mizuno VIP evening, aside from the delightful meal, was Surbiton's Men's 1s squaring up against arch rivals Wimbledon in front of a packed crowd at Sugden Road.
Surbiton's Luke Taylor scored twice in the final four minutes to deny Wimbledon the win in the Men's Premier Division clash, that ended 2-2.
Graham Johnson, Marketing Manager for Mizuno UK said: "For about 75 minutes we were a little bit deflated, thinking that it wasn't going to quite go to script.
"However, a lovely late surge of activity, energy and intensity, saw a draw secured, but one that felt like a win."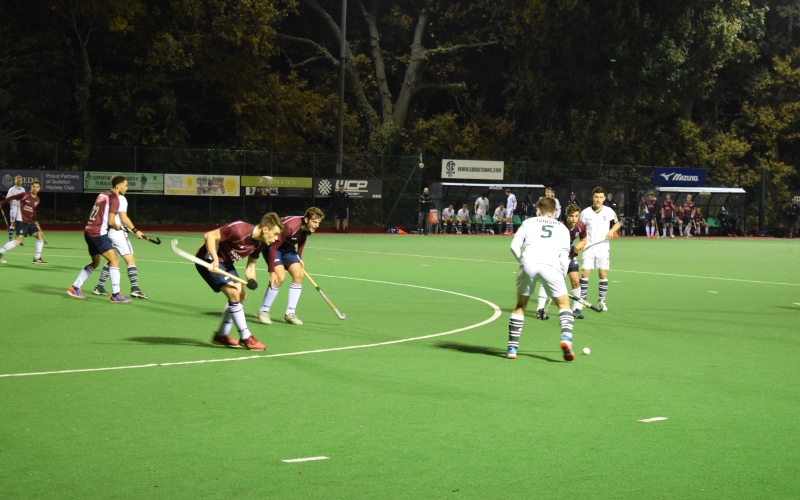 Surbiton's, GB's and Mizuno's Tom Sorsby impressed with his composure in midfield, expressing after the final whistle how he has become accustomed to high-pressure situations.
He said: "We are a club that historically has scored a lot of goals and won a lot of games from losing positions.
"Inherently built into our culture is to not fear going behind."
As enthralling as the game was though, the night belonged to Mizuno.
The Japanese brand were welcomed into the Surbiton community in a party-like atmosphere, with drinks flowing and a flashing light-up arch greeting an impressive number of members, sponsors and other supporters, who all flocked to the event.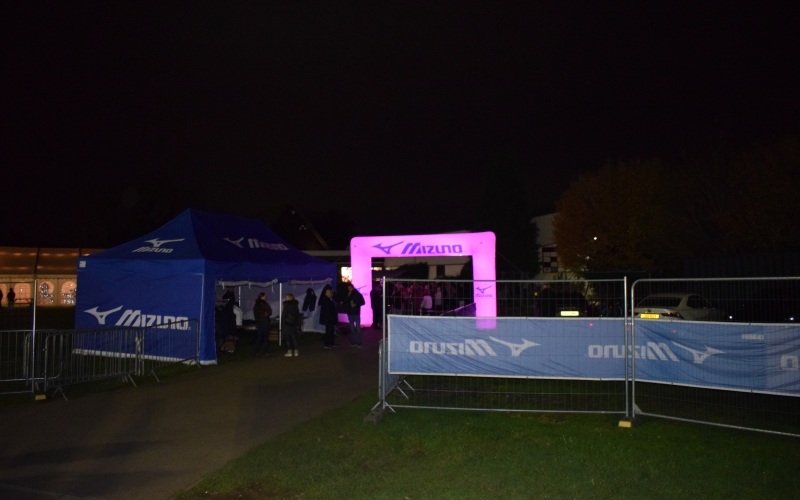 The deal comes at an important time for the club, who have a young squad post-Tokyo, losing several players that moved abroad ahead of this campaign.
Sorsby added: "To get a supplier like Mizuno; it's what our sport needs, it's what our club needs.
"We are kitted out to the nines this season.
"Mizuno are helping Surbiton to build that road to making hockey a more popular, engaging, exciting sport, that also looks cool."
It was visible throughout the evening that this sense of a brighter tomorrow is spreading throughout the club.
Harry Norris (affectionately known at the club as 'Shnu') added: "If there's ever a business that you want to get involved with, it's Mizuno; they are absolute class."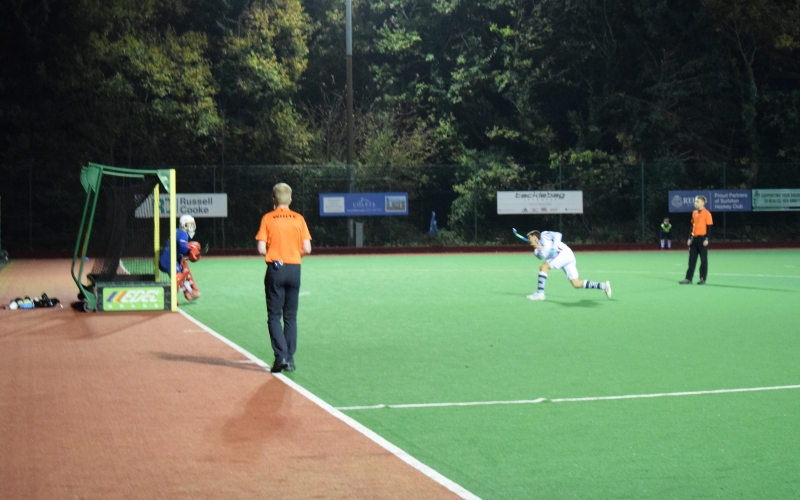 Although not wanting to deny their players the right to celebrate what seems to be a rare sporting success story post-pandemic, Surbiton's management team were keen to urge caution, noting that a lot of work needs to be done to raise hockey's profile.
Mark Pearn, head coach of Surbiton Hockey Club said: "We love our club, we love our product, we love the game, but it is quite a minor sport in terms of the landscape.
"The club's got fantastic ambitions with the Masterplan in the next three years and to have a company as well regarded as Mizuno alongside us is fantastic.
"We feel that we have a good partnership going, but it's obviously very early days."
Matt Jones, manager of Surbiton Hockey Club, added: "We are always struggling against rugby, cricket and football.
"The clubs need to work together, along with England Hockey, to raise the sport's profile in a similar fashion to the way that is has been done on the continent, particularly in Holland, Germany and Belgium.
"I think we are infancy of that."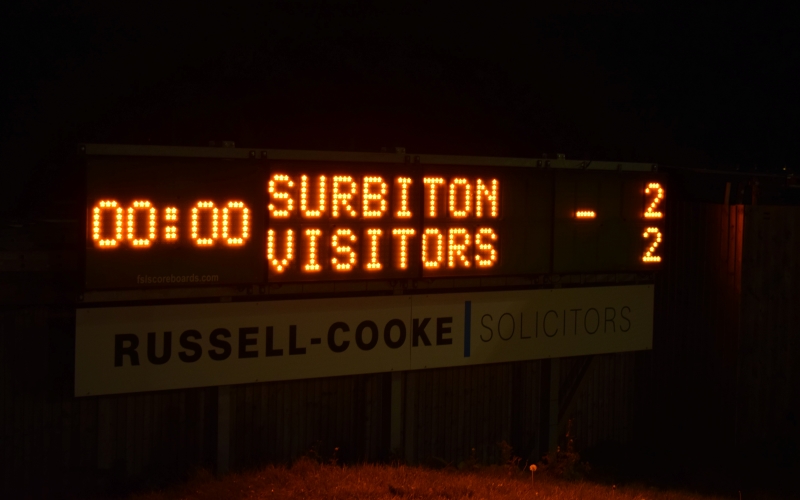 On paper, it is a match made in heaven.
Surbiton will receive a timely investment ahead of the indoor programme where they will attempt to defend their national title, starting in February with the European Indoor Trophy in Holland, before they play in the Euro Hockey League along with Hampstead & Westminster in Easter, where they will try and win ranking points for England.
Such support should only help the development of what is quite a young squad post-Tokyo, with several players leaving for abroad at the end of last season.
Meanwhile, Reading-based Mizuno will be able to accelerate its sales by aligning itself with a nearby club, with a strong heritage in all of their men's, women's and children's sides, both domestically and in Europe.
In fact, the fledgling partnership has already been so successful that the Japanese brand is considering making further investment into hockey.
Mizuno UK's Johnson explained: "Ideally, for us, the dream would be to one day sponsor a national governing body, or maybe another Premier Division team, which maybe Surbiton will be happy about, or maybe they won't.
"When really do you see hockey as a spectator on television?
"You see it at the Olympic Games and you may see it at the Commonwealth Games. Other than that, you don't really get to see it.
"We want change that and commercialise the sport."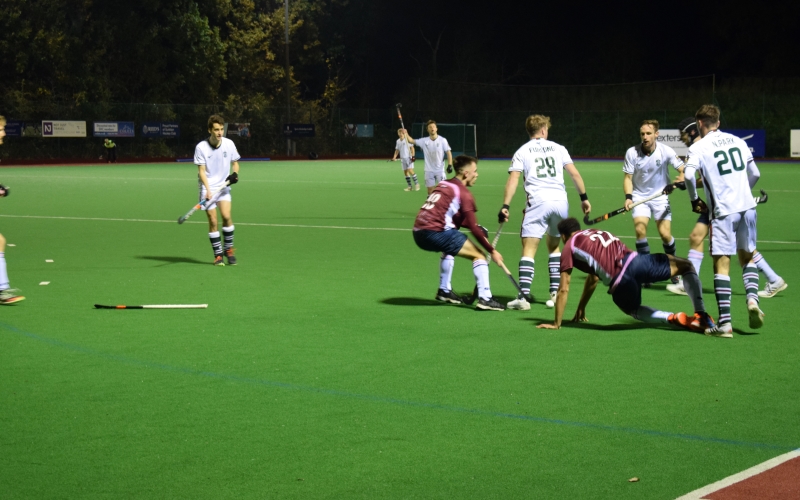 Featured Image Credit: Luke Saward