By Aisha Awan
August 20 2020, 09.50
Follow @SW_Londoner
Conquest Football Academy showcased two live 11-a-side matches for scouts from more than 50 clubs this month.
Brothers Conor and Harry Hayden founded the academy in 2012.
The event gave a chance for young unsigned football players on release to display their talent to scouts from across the country.
More than 50 professional head scouts from teams such as Chelsea FC and Leicester City FC attended the £12.9 million newly-regenerated Arbour Leisure and Recreation ground currently home to Slough FC in Berkshire.
Harry, 27, said: "We have more to offer in our training and it is one step closer to bridging that gap.
"If you look at the difference it's the money for the bigger academies who have all the support such as daily training, coaches, nutritionists, whereas grass- root football are working mainly with volunteers who are doing a great job but maybe on a part time basis .
"There is a void and these boys are only training with a low qualified coach it could be someone's dad for example on the weekend."
Conquest offers players weekly training with fully qualified coaches on a full time basis.
Lily Bajja, 24, head of marketing and communications, ensured a Covid-19 compliant environment by offering hand sanitisers when people entered the stadium.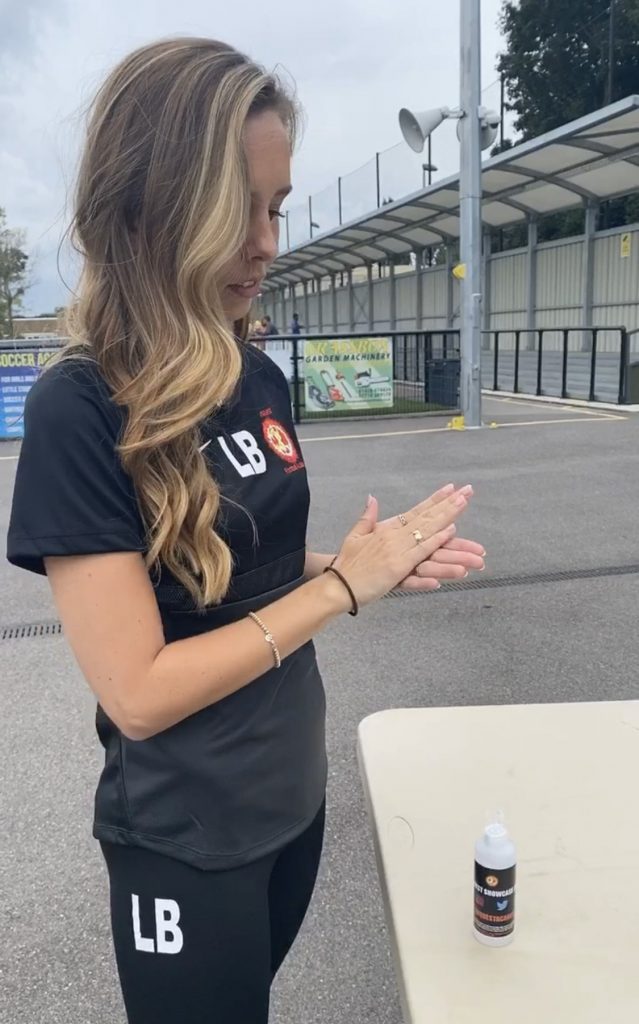 Seating being socially-distanced did not take away from the buzz of the game being played with kick off at 1.30pm.
An app showed statistics of each player and led users to video footage of players in competitive matches, meaning scouts had real time access to an online library for the players.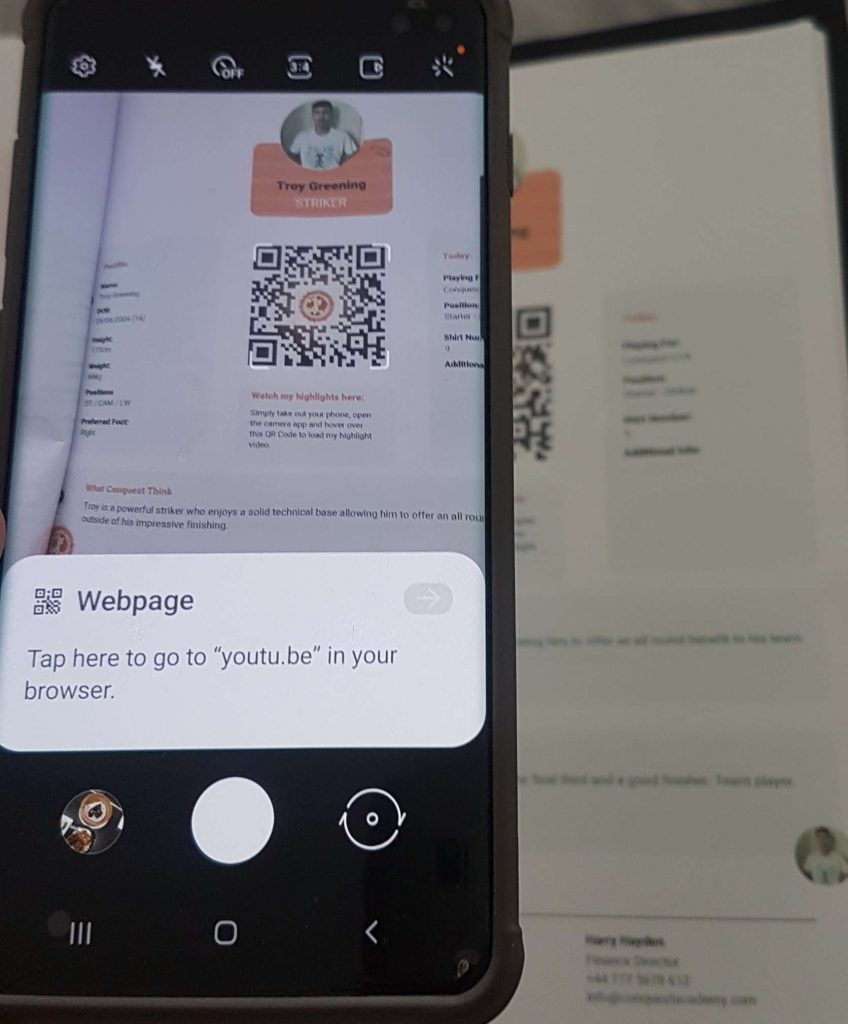 Conor, 28, academy director, said: "Personalized programme on the day for each scout for the players fact-sheet with playing positions, preferred foot, last signed notable club, references and a small paragraph to be more personal."
One of the scouts in attendance was Darren Grace from Chelsea FC who was encouraging on his feedback.
"It's difficult times given the circumstances the level has been good.
"It is organised well and safety measures with the hand sanitizers proves to be a good exercise with a clean ground."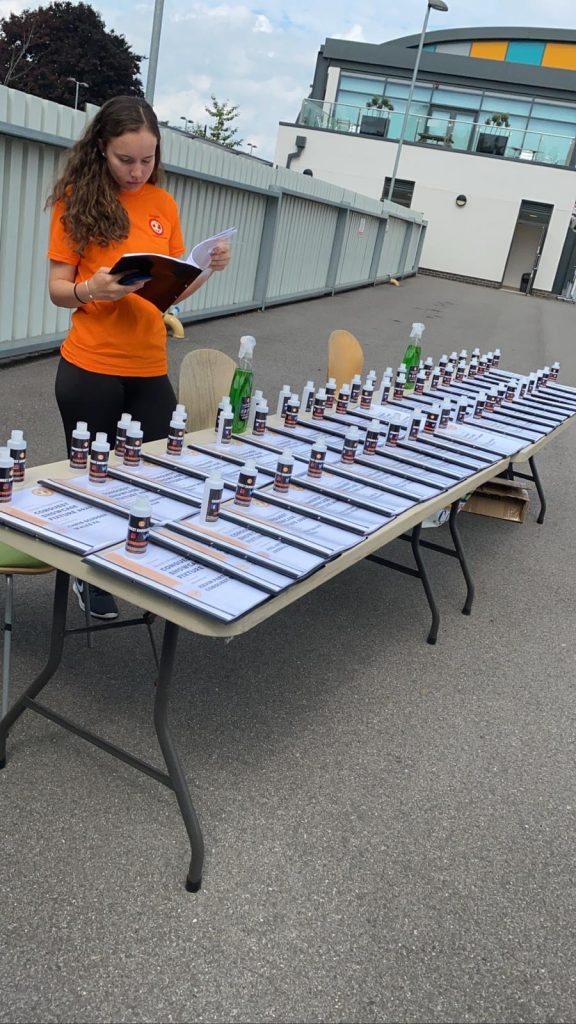 On the data fact-sheet he too was impressed with the way football was heading into digital world.
Mr Grace said: "I've not seen it before and will definitely it take back and show my team how it works, could be handy for transfers. It works in this digital world, like players cards and is good for observations. "
I've been to a lot of showcase games, but this one was on another level, a very professional presentation. QR codes in the programme linked to player profiles on YouTube.#NotForgettingTheFood
🔝🔝 https://t.co/yQQiio2lhp

— MAG Sports (@MAGSports) August 17, 2020
On the overall accomplishments of released players with Conquest academy wanting to continue in the game, Leicester City FC head of academy scout Bill Wall said: "They have placed good emphasis on the importance of having an exit strategy for the players.
"Adding a competitive edge on the pitch but also identifying with a culture for these boys that allows them to stay connected with the game and get that sense of belonging."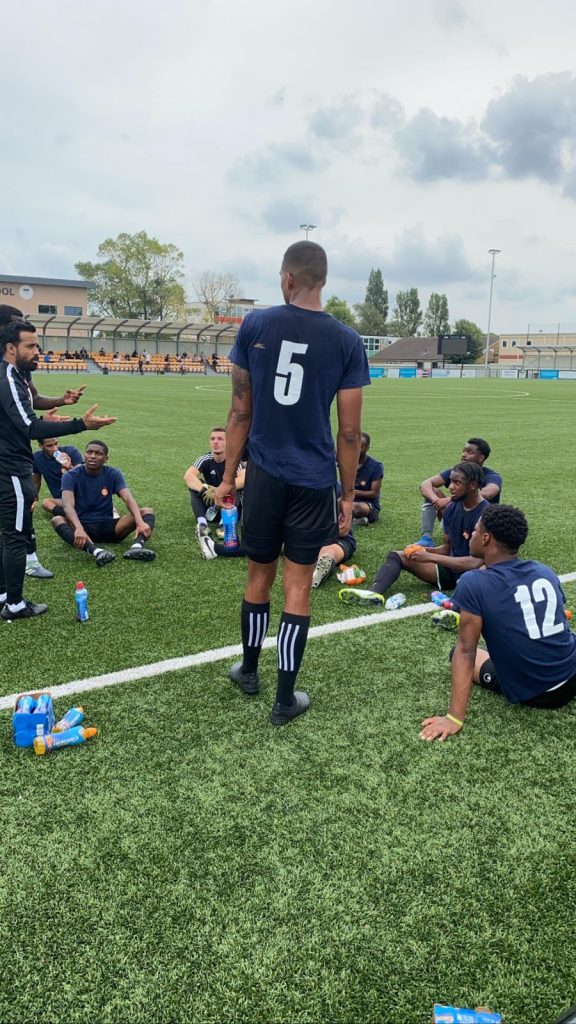 The benchmark for the exit trials and possibly finding that next gem is all down to ethics and dedication and it is in this area that Conquest are continuously expanding.
Samir Bajja said: "I have been with the academy for 6 years it's the biggest chance we can get and we have 50 of the biggest club's academy scouts here today.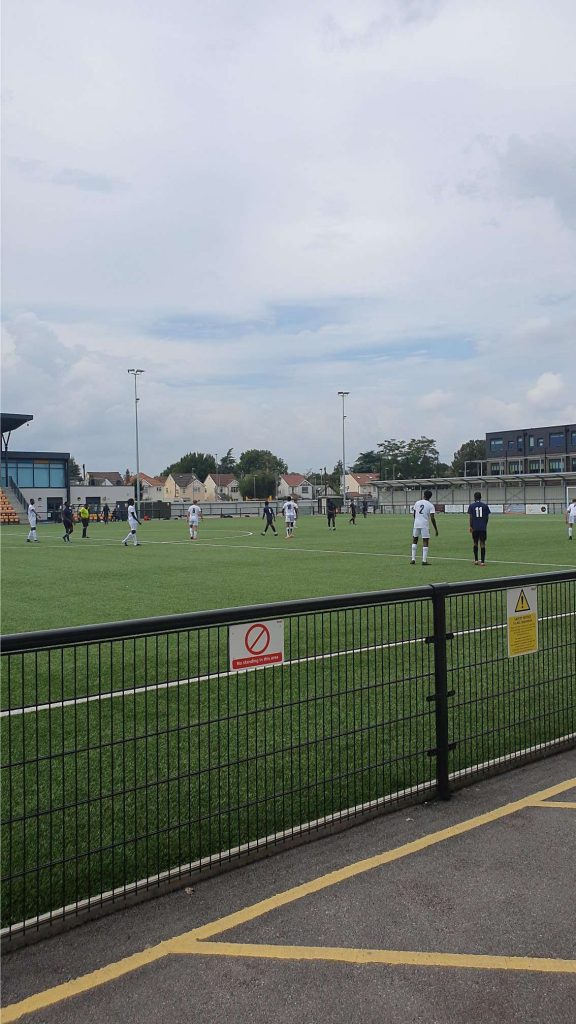 "At the end of the day it has got to be the best game we play, if you wanted to go pro it is all the big decision makers from all the top clubs who prefer to come here rather than other talent sessions and if you don't play well you missed an opportunity."