Padel tennis, the fastest growing sport in the world, is rapidly growing momentum in London.
The hybrid sport, resembling a cross between squash and tennis, is attracting beginners with its defining qualities – it's easy to learn, cheap to play and more social than tennis.
The surge in participation is driving a burgeoning market in the UK, with the number of courts growing by over 300% since 2019.
George Sandbach, 30, co-founder of Padel People UK said: "The sport in general is really going to kick off. I think the number of courts is going to double each year for the next five to seven years.
"Some people think it's a passing fad but I believe it's an untapped market commercially.
"It's accessible, good for kids and such an easy game to play. You get that pace of tennis without having to stop all the time."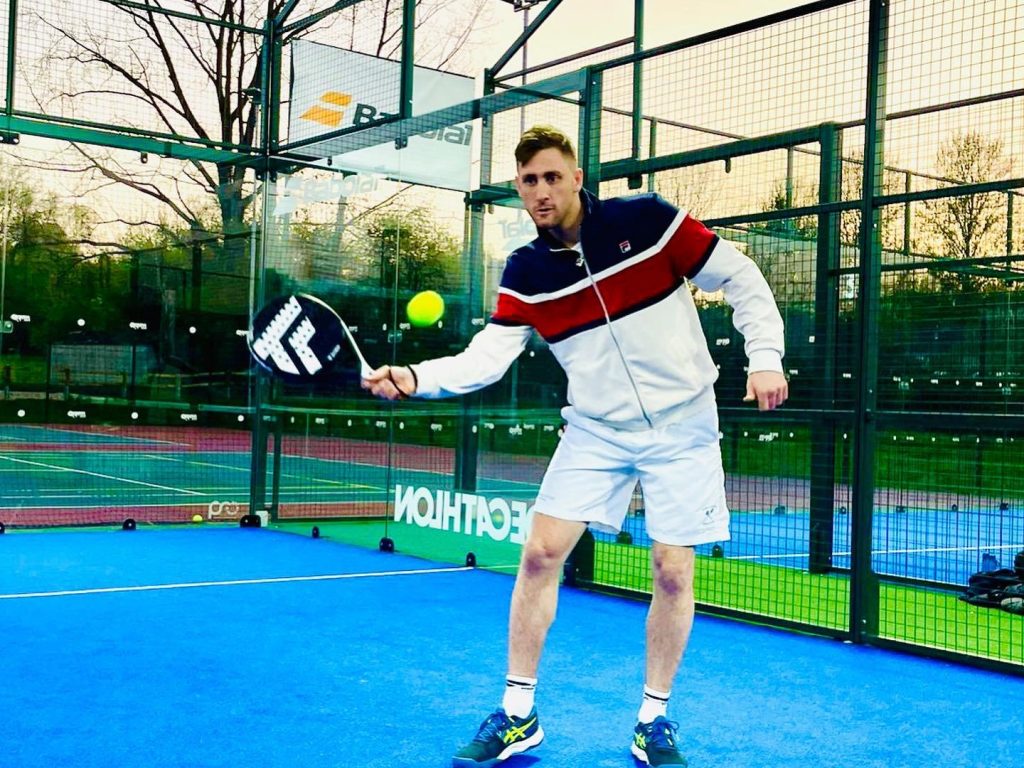 Sandbach co-founded Padel People with James Rock, 34, utilising their work as rackets sports professionals to bring the sport to towns and cities across the UK that lack padel infrastructure.
The company aims to open and operate between five and ten sites in the next three years, with their first site opening in Wimbledon this June.
This will add to the plethora of courts across South West London where amateurs can play, including Chelsea's Harbour Club, Rocks Lane Club in Bishops Park and David Lloyd Raynes Park.
And new courts are opening every year, with the number of courts increasing from 50 in 2019 to 250 in 2023.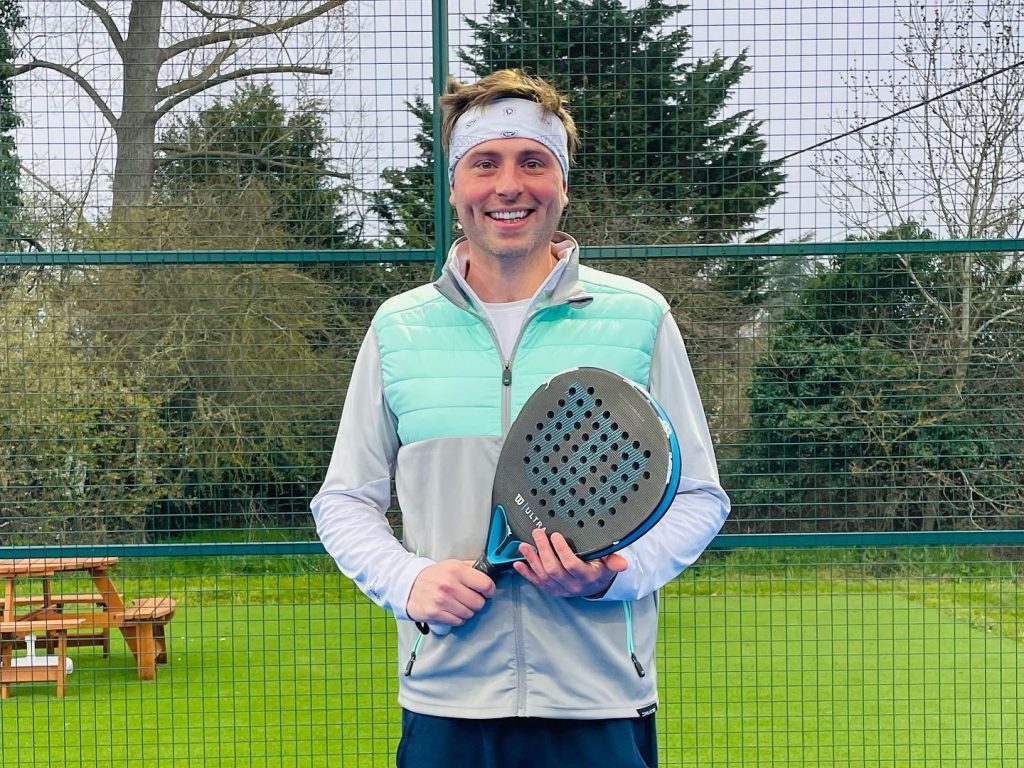 Sandbach said: "The only issue with the sport is accessibility to a court. But in the last 18 months it's gone from having to drive around 45 minutes to around 20.
"I used to have to drive an hour to play in Swindon but now I have three local courts in Oxford."
The sport is thought to have originated in Acapulco Mexico by Enrique Corceuera in 1969, and its popularity quickly flourished in Spain where more than 6m people play across 20,000 courts.
Now, padel is growing at a rapid pace in Europe and North America, with over 25m playing in over 90 countries, according to the International Padel Federation (FIP).
Some of the biggest names in the world of sport are embracing padel, including two-time Wimbledon winner Andy Murray, Liverpool manager Jurgen Klopp and Ferrari F1 driver Charles Leclerc.
In the UK it was integrated as part of the Lawn Tennis Association (LTA)'s five-year-plan to develop tennis and open rackets sports to a wider audience in 2019.
For its growing glamour, padel tennis remains affordable compared to its court and lawn equivalents with beginners rackets starting from £35, posing a threat to its father sport. 
Sandbach said: "I think padel is a massive threat to tennis.
"If people have two nights free a week to play tennis, chances are they will play one tennis and one padel game a week.
"I think it's just such a new thing that's growing, growing, growing."
If you would like to get in touch with Padel People UK email [email protected].
Featured image credit: Jonas Tana via Flickr (CC BY-NC-ND 2.0)