Lacrosse will star at the 2028 Olympics after over a century since their last appearance, with Great Britain confident of gold in five years' time.
Last month, the International Olympic Committee finally put a positive end to lacrosse's decades of pursuit to feature in one of the world's most prestigious sporting competitions.
The inclusion will see the best of lacrosse fly to the US, including England's men's, who rank sixth in the world, and women's teams who are in the top three teams worldwide.
These standing is for the field edition of the sport, which is the main game style played in the UK. 
Yet in spite the impressive ranking, only 200,000 people participate in lacrosse in the country, compared to the US's 1.89 million players and Canada also boasting more participants.
Despite that relatively small following, getting into the Olympics is just the beginning, as Great Britain and Spencer players aim to stand on the podium in 2028.
It was a challenging task to get lacrosse into the list, with cricket and American football also fighting for a spot in the ever-increasing list of Olympic sports.
Sean White, the Marketing & Communications Co-ordinator for England Lacrosse said: "The sport as a whole over the past five or six years has really been making a strong push to get the inclusions.
"The Games is in the perfect location to sell the sport, and we have put in a lot of effort to get to this point.
"The value was that we put a strong enough case for the sport to help decide that all three are in the Olympics.
"There was a great moment of elation then we realised but now the work starts here for 2028."
This announcement has created excitement for those at England Lacrosse, but has also given the players an opportunity that has never been possible in their lifetimes.
Lacrosse was an Olympic sport for two editions when St. Louis hosted the tournament in 1904 and four years later in London.
But unlike those two Games, the Spencer Club's Emma Brown, Will Prescott and Tom Bricegirdle hope that the impact of 2028 will have a lasting effect.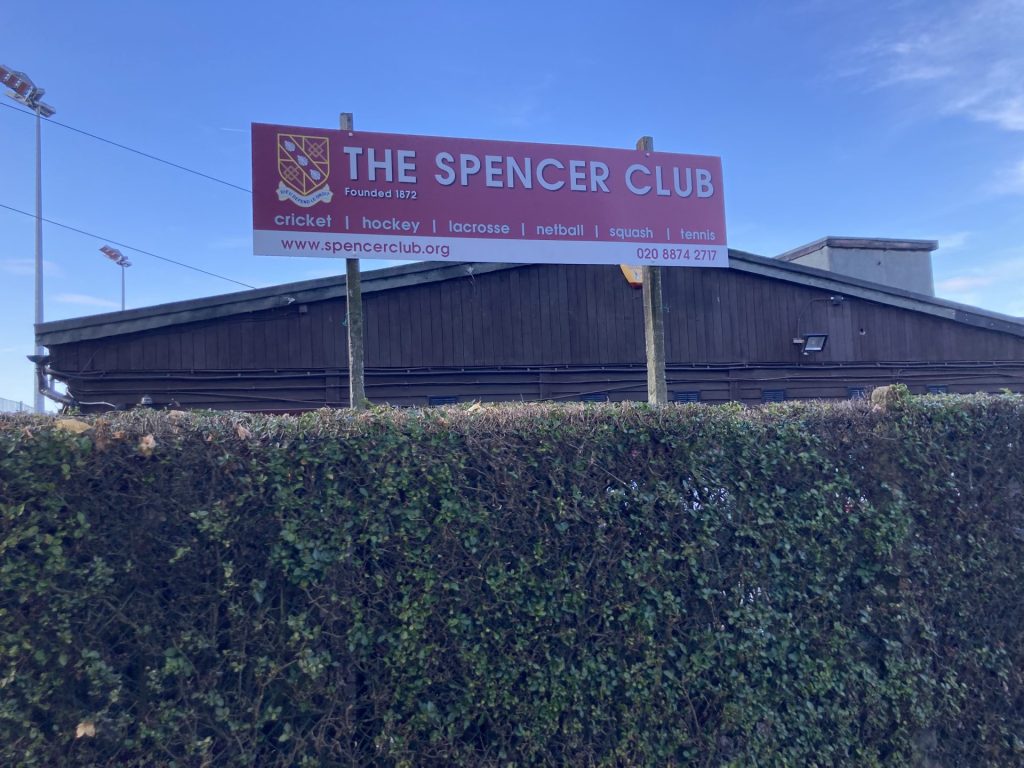 Brown, who also represents England, said: "It will definitely increase exposure, not just at club level but at representational level for county, regional and national.
"Hopefully there will be some funding coming along because we are all self-funded, so we pay for it all.
"Even at the national level, funding is a problem but hopefully there will be money pushing it from the roots of the sport and going into the clubs and schools, because it is a very expensive sport to play.
"That is why, for women, it is more of a private school sport."
Prescott said: "Even from the standpoint of getting a little bit of money towards something, because at the moment we don't get anything towards travel – but every little helps.
"I know that is at the top level, but at grassroots, if we are able to get more sticks or more helmets.
"It is an expensive sport to play from the start, because there are a lot of set-up costs."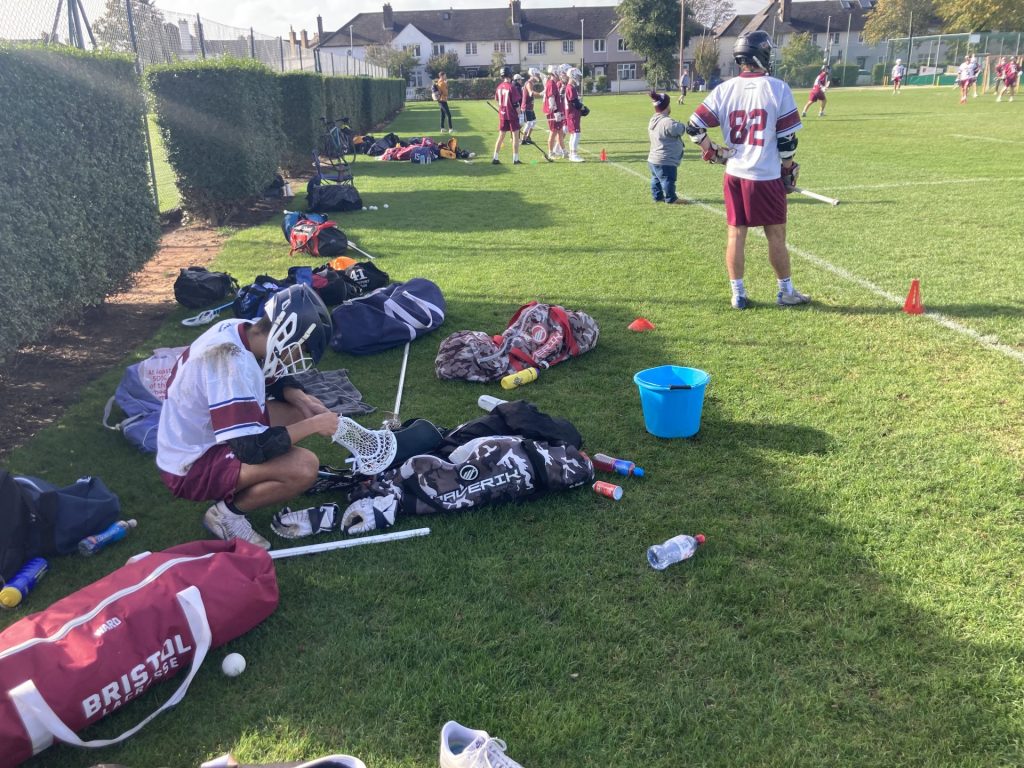 The way lacrosse is funded has been a problem throughout the sport, with players having to pay for their own trips to tournaments, and also use their annual leave from work to attend these events.
White said that Sport England are able to give a grant every year that is mainly used to cover the full-time employees within the organisation.
But along with financial benefits, the extra eyes that'll be on the Olympics will also help the public to better understand the sport.
Prescott, who was one of the members of the Great Britain squad when it was forged, said: "Getting that exposure will be a key thing.
"I'll no longer have to say to people, 'it's that sport that was in Wild Child or American Pie' – they might have actually watched a game and know what it is.
"Right now a lot of the people you speak to don't know what the sport is.
"I get a lot of people asking if is it like hurling, but just the exposure will be a big game-changer for everything.
"I would like everyone to know what lacrosse is, if people were carrying their kit down the street and realised exactly where they are going."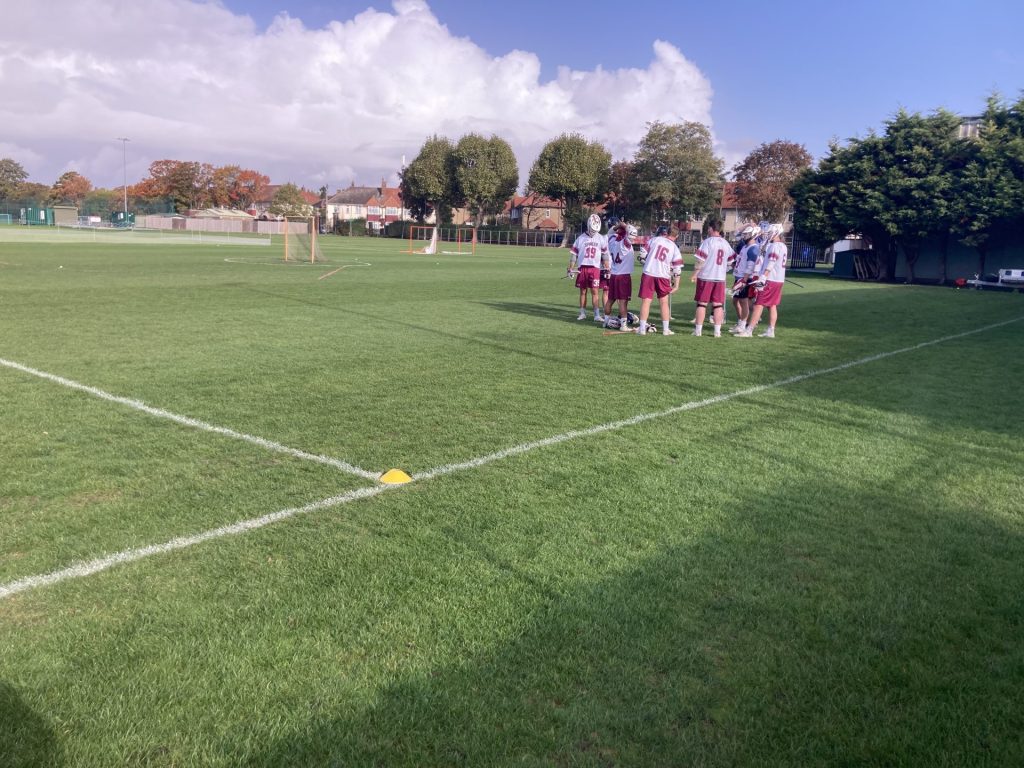 The Olympic return for Lacrosse will be in Los Angeles, which will also be an important factor in establishing lacrosse as a sport at the Games, due to pre-existing interest in lacrosse in the USA.
Bricegirdle, who was in the US competing for the GB squad, said: "When I was in San Diego, with the eyes on it, the event was brilliant in terms of how World Lacrosse hosted it and it was a great place to be.
"But I would say the Olympics will definitely be a step on from that.
"Whilst lacrosse events in themselves are brilliant to be a part of, the Olympics is a whole new world you are going to be in."
Although there is uncertainty around how teams can qualify, the edition that will be played at the Olympics is a six-a-side game, which will intend to provide more engaging viewing for new fans.
Prescott said: "You see more goals and it is much more exciting to watch.
That is the sort of aim – to bring people in to watch and give more people exposure to the game.
"It is definitely end to end and you'll have more actions so I think it makes it a really good Olympic sport for the spectator and the players.
"We have seen it with a lot of games at the World Games last year, it can be a one-goal game, and it makes it really exciting at the international stage."
No matter the format of the game, players and staff are happy that they will get their chance to show their sport on the world stage and will finally be able to mention it without a reference from a corny American film.
Cover photo credit: England Lacrosse