Teddington and Richmond are among clubs hailing the impact of financial support from the LTA, enabling them to bring tennis to a wider audience.
In 2003, Teddington Lawn Tennis Club used the LTA's quick access loan scheme and received a £25,000 interest-free loan for 10 years, which went towards resurfacing two of their courts and having floodlights built in.
The funding provided has proved extremely helpful in promoting tennis among the Richmond community, and its members are now able to enjoy the sport in a new light.
Anthony Mills, head coach at Teddington, said: "We wouldn't have been able to expand our membership as we have done without the LTA funding we received.
"By having two extra floodlit courts, we have managed to include more sessions, such as our 'adult improvers', which brings in another £14,000 per year of membership income."
In 2018, Teddington employed the TennisXpress initiative, a six-week project with allocated sessions for women which encouraged greater participation among the demographic.
Mills said: "The initiative has done its job really well for us, and so we have carried it on far beyond the initial six-week period.
"One of the main aims we have had was to increase women's participation and they currently represent 46% of members, compared with 35% about six years ago."
Teddington also has initiatives of their own, that are not funded by the LTA.
For example, it organises an annual tour of some of the local schools, providing free tennis sessions to pupils, followed by a fun tournament hosted by the club and its coaches.
Mills said: "Our sponsors are very keen to be involved with projects that we carry out in the local community that help young people's participation in the sport."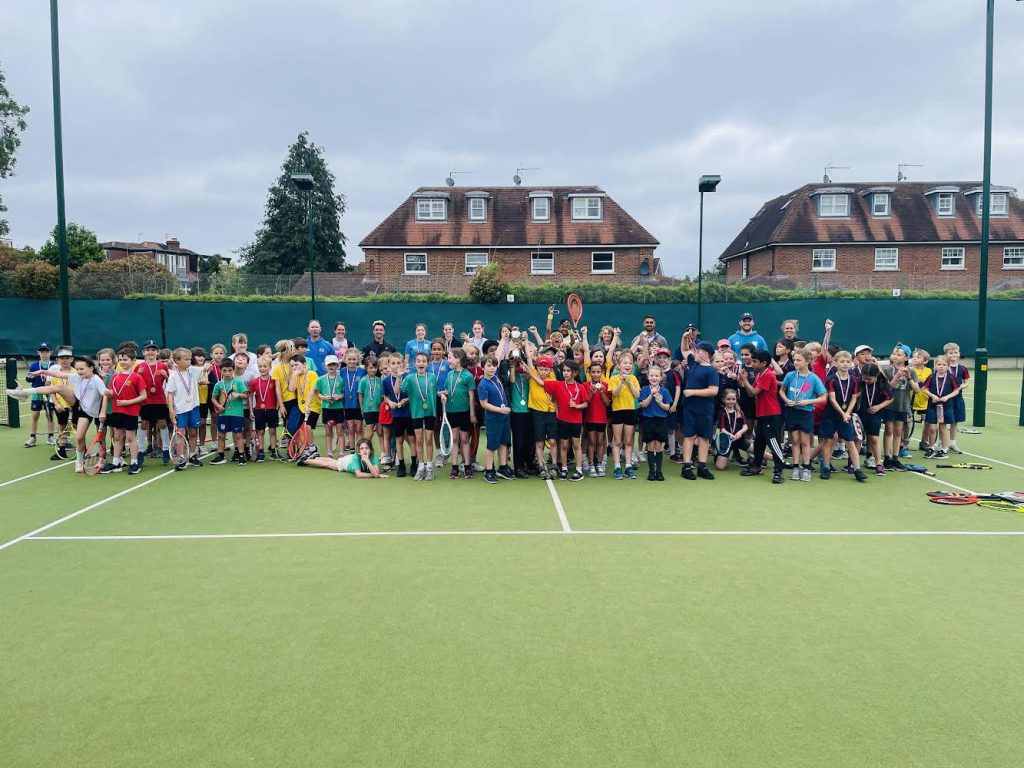 In addition to this, Teddington also funds, part or in full, 16-year-olds who wish to complete their Level 1 coaching course at the club, as part of an initiative to provide younger people with the option to get into tennis through the coaching avenue.
In 2016, just around the corner, Richmond Lawn Tennis Club received £95,000 (split between a £45k grant and a £50k interest-free loan) from the LTA to go towards installing floodlights.
This formed part of their 'Growing the Game Fund', which aimed to get more people, specifically those from underrepresented backgrounds, into tennis.
Richmond has reaped the benefits of this project and is now able to offer tennis all year round to its members, enabling various sessions to operate.
John Golding, LTA's head of region – London, said: "The quick access loan scheme is important, but a lot of venues are also able to support their own funding streams through being sustainable and running well.
"Work amongst diverse groups and underrepresented communities is very much part of our 'tennis opened up' vision.
"For example, our 'LTA serves' programme really tries to take tennis to where people are in their community groups rather than expecting them, in the first instance, to come to a more traditional tennis scene."
Thanks to the LTA's work, tennis clubs in London have managed to reach out to the community and are becoming increasingly vibrant spaces that are busy at all times of the day.