Two brothers set up funky 'feed your fire' fitness sessions on South Bank on Wednesday mornings after launching their own Biltong brand just three months ago.
Harry, and Jack Mayhew, 26 and 28, from Suffolk, launched their own original Biltong brand, Ember, in October.
Along with the product they organised Ember fitness sessions which take place between 7:00-8:00am on Wednesdays in an underground skate park right by London Bridge.
Harry, who lives in Notting Hill, said: "It's a wicked space – it's in central London just by Waterloo and most importantly, it's free."
The brothers wanted to build a community of people with the same goals and approach to things as them and to create something that people could really associate themselves with Ember through.
Jack, who lives in Stepney Green, said: "We've got 30 people coming each week now, so it's already a really strong group of loyal flames!"
Personal trainer of Bespoke Fitness Gus Barton, 27, from Kensington, said: "These sessions are designed to provide an opportunity to anyone and everyone who wants to work out in a relaxed and enjoyable environment, outside of a sweaty gym or fitness class."
As two hungry brothers, Harry and Jack were frustrated by the lack of satisfying, low sugar snacks available.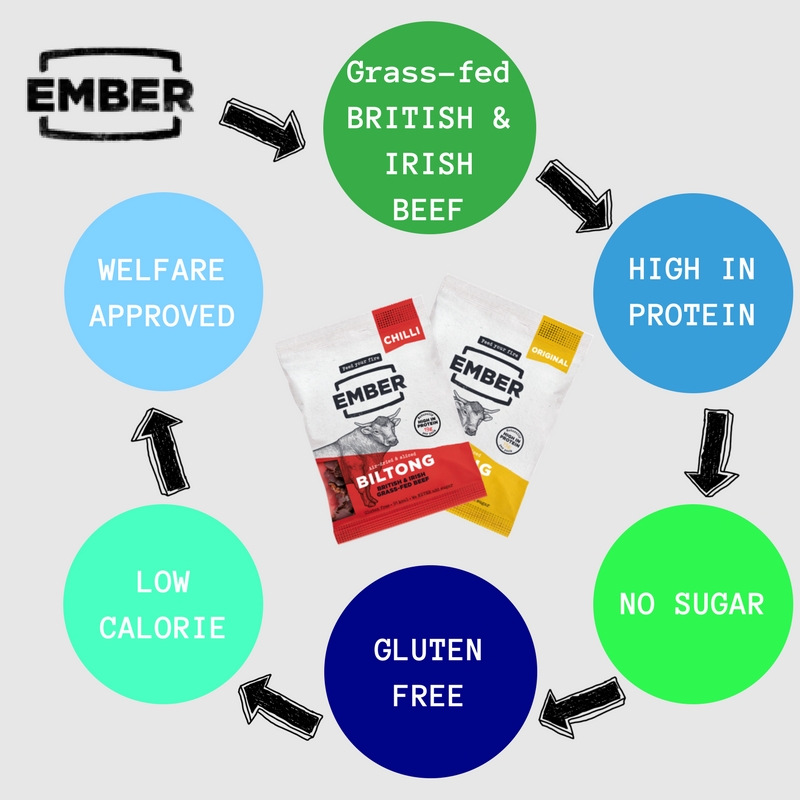 Jack said: "The connection with Ember and fitness is from the 'feed your fire' element of the brand.
"It's not to say that Ember is a fitness focussed product."
Harry continued: "Feed your fire is all about feeding a passion or a desire and for us, morning exercise is what does it but it's not the same for everyone."