Streatham Redskins 2 Invicta Dynamos 6
Streatham Redskins captain Joe Johnston admitted individual mistakes cost his side as they were beaten by league leaders Invicta Dynamos in front of the biggest home crowd of the season.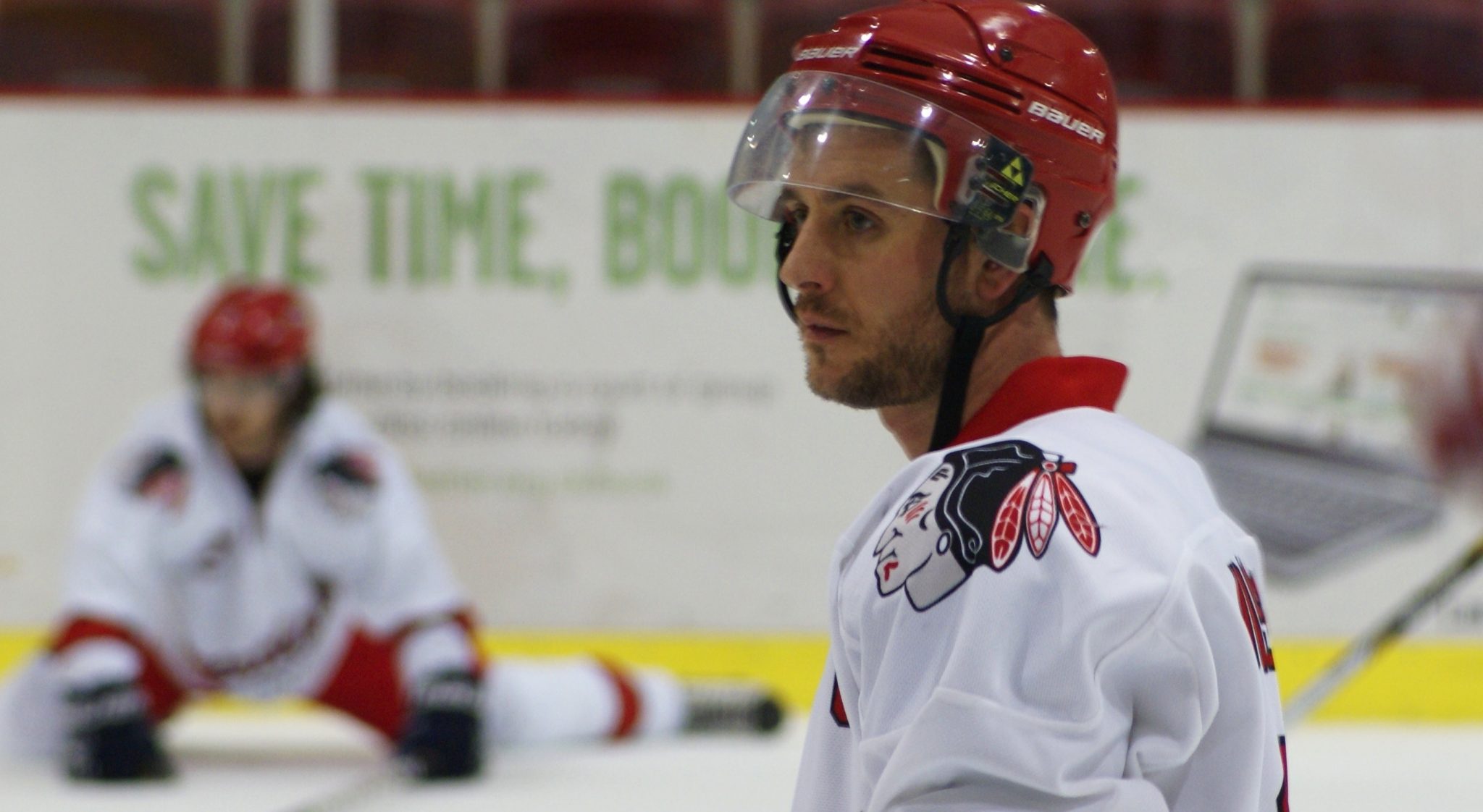 The defeat bring to an end the Redskins run of five consecutive victories and extends the Dynamos winning streak to 14 matches.
Despite being evenly matched for the first 20 minutes, four goals without reply in the second period took the game away from the Redskins with Juraj Huska netting a hat-trick for the visitors.
"The difference tonight was individual errors, tiny lapses in concentration," said Johnston.
"Against a team like this, if you make a couple of mistakes they will capitalise on them and that's what happened tonight.
"Getting in on the loose pucks is where we needed to take advantage, but we didn't do enough of that tonight.
"We had plenty of chances and breakaways, especially in the first period, on another night those go in. It wasn't our night tonight and they deserved the win."
Callum Fowler's tenth minute opener gave Andy Smith his 1,000th point for Invicta but the effort was cancelled out 98 seconds later with a well taken goal by Redskins' Jakub Klima.
Strikes from Anthony Leone, Arran Strawson and a double from Huska made it 5-1 Dynamos after the second period.
Callum Best then netted his 27th goal of the season in the 50th minute before Huska completed his hat-trick with seven minutes to play.
Former Guildford Flame Mark Lee in the Dynamos' goal was in scintillating form, saving an astonishing 47 shots to earn the Man of the Match award.
"When you come up against a goalie as good as tonight he's going to save most of the easy shots," said Johnston.
"What you have to do is get in front of the net, take and shot and then get the rebound. You are probably not going to beat him one-on-one."
Johnston's men now have the opportunity to bounce straight back as they travel 60 miles north to face MK Thunder and complete their weekend double-header.
"The good thing in hockey is you get another chance very quickly. We need to put this game behind us and focus on Milton Keynes where there is another two points on offer," he added.
"We've got to be a bit stronger in the mind and concentrate more than we did in this game."